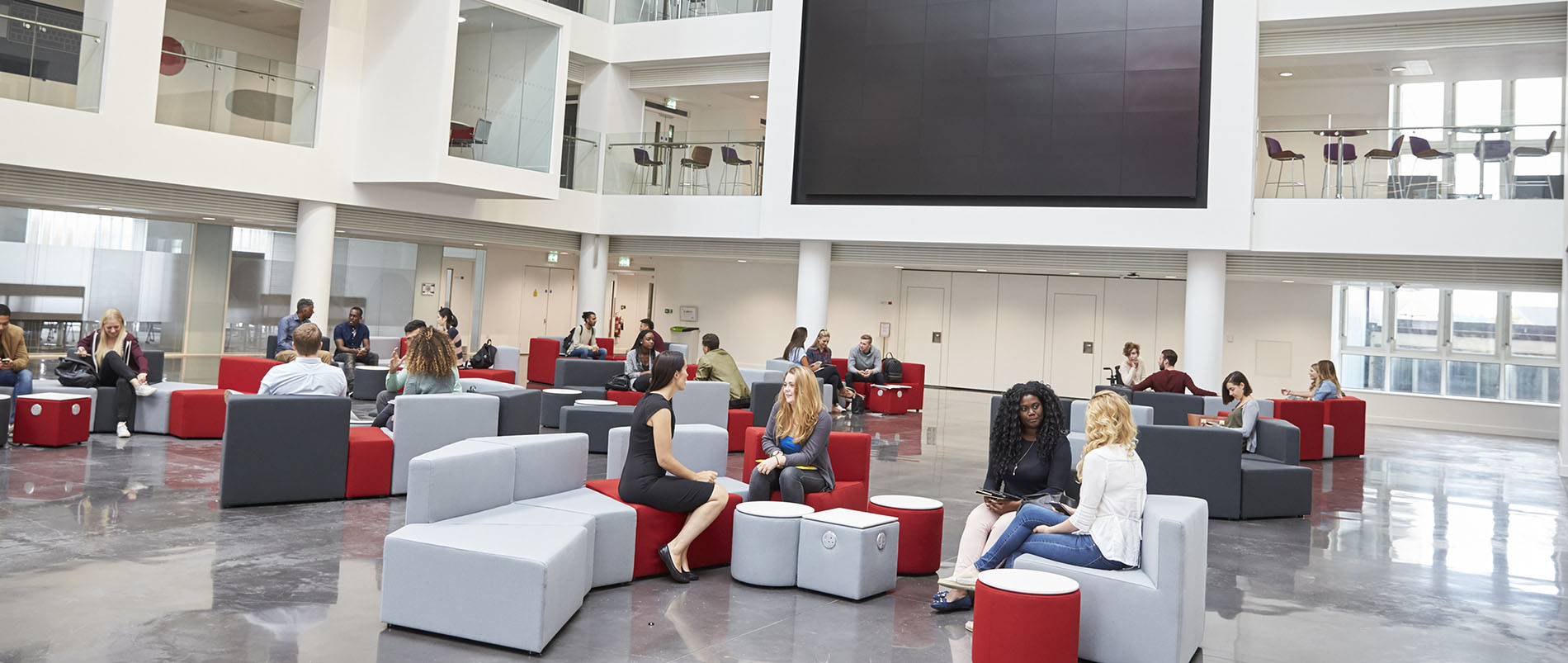 Solent 12th best British university for boosting graduate earnings
In the top 12!
11th August 2017
Southampton Solent University has been ranked the 12th best British university for boosting graduate earnings.
The Economist has used data from the Longitudinal Education Outcomes (LEO), which shows employment and earnings outcomes one, three, and five years after graduates have left their institutions, to rank universities on their 'value added' to graduate earnings.
Solent has been ranked 12th out of 124, with graduates earning £24,810 five years after leaving university (£1,993 more than the expected earnings).
"I am delighted that The Economist has ranked Solent 12th in Britain for boosting graduate earnings. Future earnings are important for those considering going to university, and this data can help young people make informed decisions about where they want to study," says Professor Graham Baldwin, Vice-Chancellor at Solent.
"Our mix of real-world learning and research-informed teaching equips students with the knowledge and skills they need to succeed."
The LEO data, which is compiled by the Department for Education, and is the first time earnings have been presented by subject and institution.
Full information can be found on the Department for Education's website.