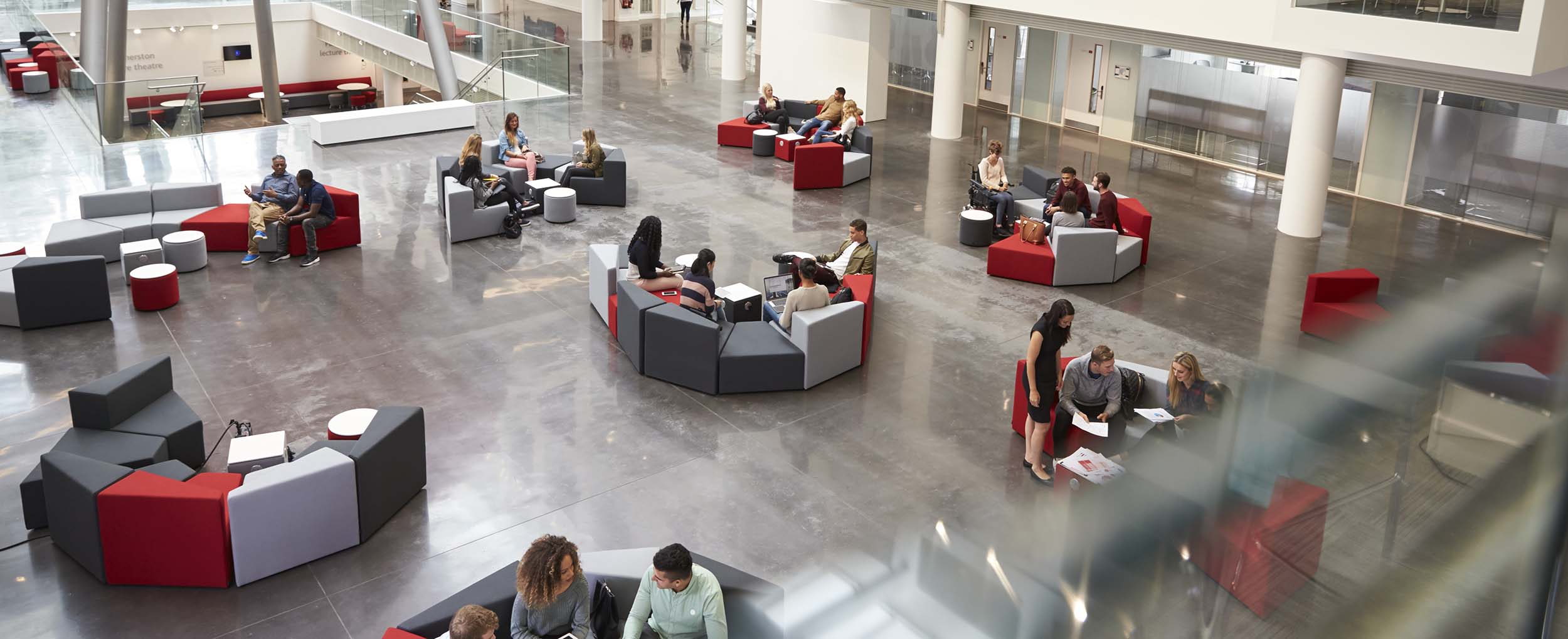 Solent University adopts IHRA definition of antisemitism
Solent University adopts IHRA definition of antisemitism.
16th December 2020
Solent University is committed to remaining a fair, diverse and inclusive University that challenges and tackles inequality in all its forms.
To support us in our work, we have adopted the International Holocaust Remembrance Alliance's (IHRA) definition of antisemitism as a guide to interpreting and understanding antisemitism.
The IHRA definition is as follows:
"Antisemitism is a certain perception of Jews, which may be expressed as hatred toward Jews. Rhetorical and physical manifestations of antisemitism are directed toward Jewish or non-Jewish individuals and/or their property, toward Jewish community institutions and religious facilities."
More information about the IHRA definition of antisemitism is available here.
Professor Karen Stanton, Vice Chancellor, said: "Community is at the heart of what we do and who we are at Solent, and we are proud that our University is a respectful and cohesive environment where antisemitism, racism or hate speech of any form will not be tolerated.
"This decision is one important element of our wider commitment to ensuring Solent remains fair and inclusive; but we recognise that progressing equality requires long-term institutional change.
"With this in mind, we are continuing our wider work in this area, including our commitment to the principles of Advance HE's Race Equality Charter, which aims to improve the representation, progression and success of all minority ethnic staff and students within higher education."
Support is available:
Our staff and students are fully supported if they experience any hate crime or discrimination:
Solent's Student Hub is a third-party hate crime reporting centre. This means anyone who has been affected by hate crime can visit the Hub for support and advice, without the need to go to the police or disclose personal details. Anyone wishing to report a hate crime can email the Student Hub via student.hub@solent.ac.uk.
Staff can approach our People and Development team for confidential and formal support.
Our Health Assured staff helpline and counselling service offers expert advice and compassionate guidance 24 hours a day, seven days a week.