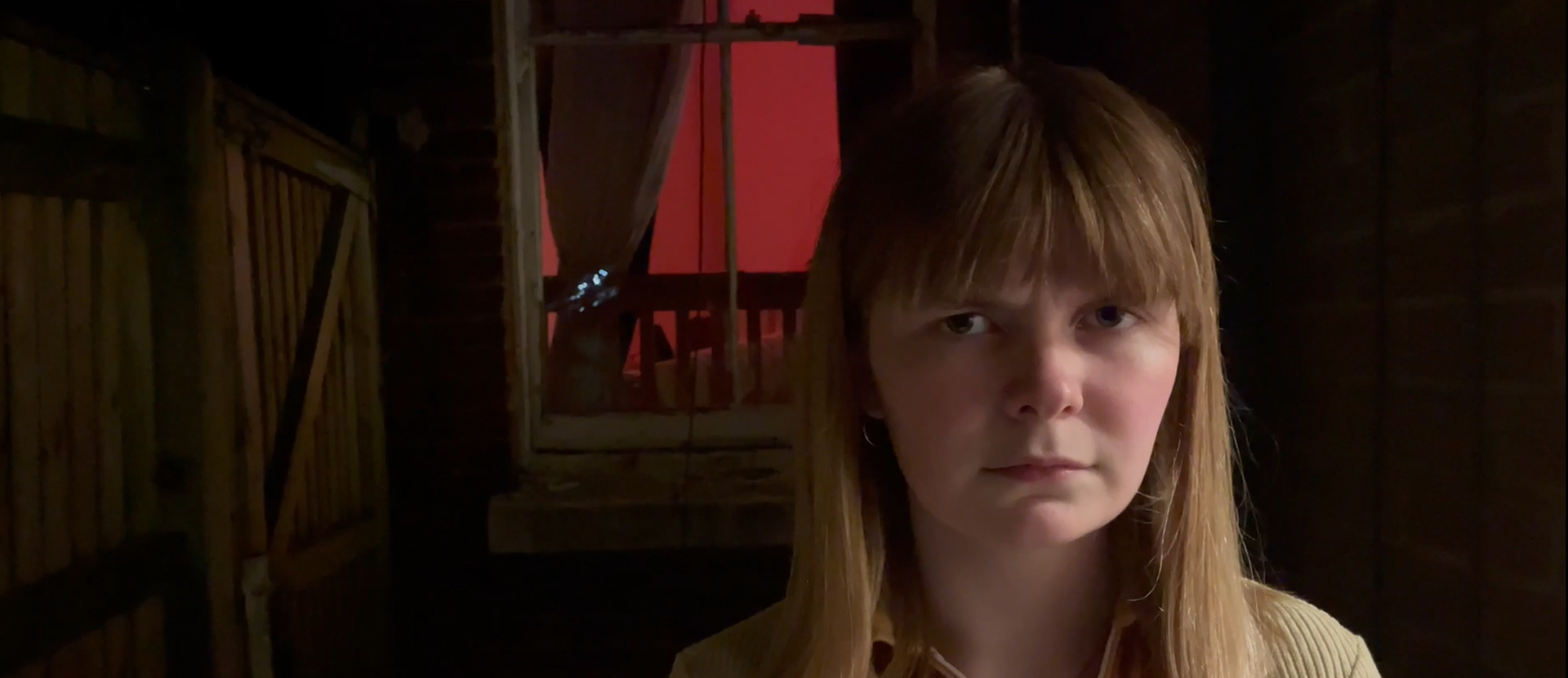 Students' work is showcased in BAFTA qualifying film festival
Megan and Archie produced an interactive film using software that allows the viewer to make choices to create different endings to the film. Interactive films gained public attention through the Black Mirror film, Bandersnatch which premiered on Netflix.
28th September 2021
Media production
TV, film, media production and technology
Media firm Stornaway.io have recently developed a software platform that allows its users to create interactive storytelling in films and games and have been working with Solent University so students can develop their own stories using the platform.
Course Leader Roy Hanney explained; "The main benefit is that you can live test your narrative, it is very flexible and easy to use. Plus of course, it gives students access to tools that enable them to create work in a cutting-edge field of practice. Previous interactive filmmaking modules at Solent have only been able to support students developing ideas. Stornaway allows them to actually make their films".
BA (Hons) Media Production students were set an open brief and invited to tell a story that they had devised and to have an interactive component to the way they told the story. Utilising the stornaway.io platform, students Megan and Archie produced the film 3 am, which centres on a young woman trapped in an abusive relationship with her boyfriend, which provides the viewers choices to determine how the night unfolds.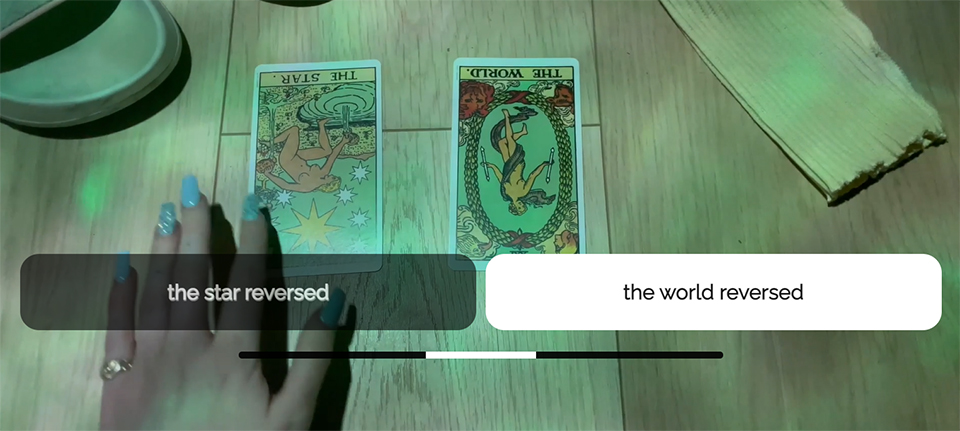 Megan explained the process; "It's a really easy and simple software to create interactive videos. Its all about the story we were trying to tell. With interactive film, you really need more than an A to B story, you need to think of the many narrative branches and how they intertwine. So, any idea can work if you put the thought into crafting a satisfactory experience for your audiences".
Megan and Archie's film was picked to be showcased at  Encounters Short Film Festival, in the interactive filmmaking category. Encounters is the UK's leading short film, animation and virtual reality festival.
It was a great achievement for the students to be picked as an example of good student work; "We were thrilled when we found out it was chosen to be shown at the festival…it's very encouraging for our future endeavours with something like this behind us. It's really just exciting that we have been given this opportunity".
Stornaway.io founder Ru Howe said, "I was so impressed with what the film students were able to create despite all the constraints of the pandemic and it was really exciting to see them using Stornaway's concept of Story Islands as a way of working together".
This work is an example of the use of developments in technology in teaching at Solent as explained by Roy Hanney; "This is a real achievement for the students and is an example of the way in which we can work closely with industry partners to enhance the student experience, contribute to the partners Research and Development as well as develop my own practice-based research. It is a fantastic example of research-informed teaching".
If you are interested in the possibilities of interactive films, you can watch the roundtable discussion where Roy Hanney contributed to the panel.
You can watch the film 3am on the stornaway.io platform 3am and have a go and creating different endings.
Please be aware this film contains scenes of domestic abuse. Actions in this film are not views endorsed by Solent University and is a student created project. Viewer discretion is advised.