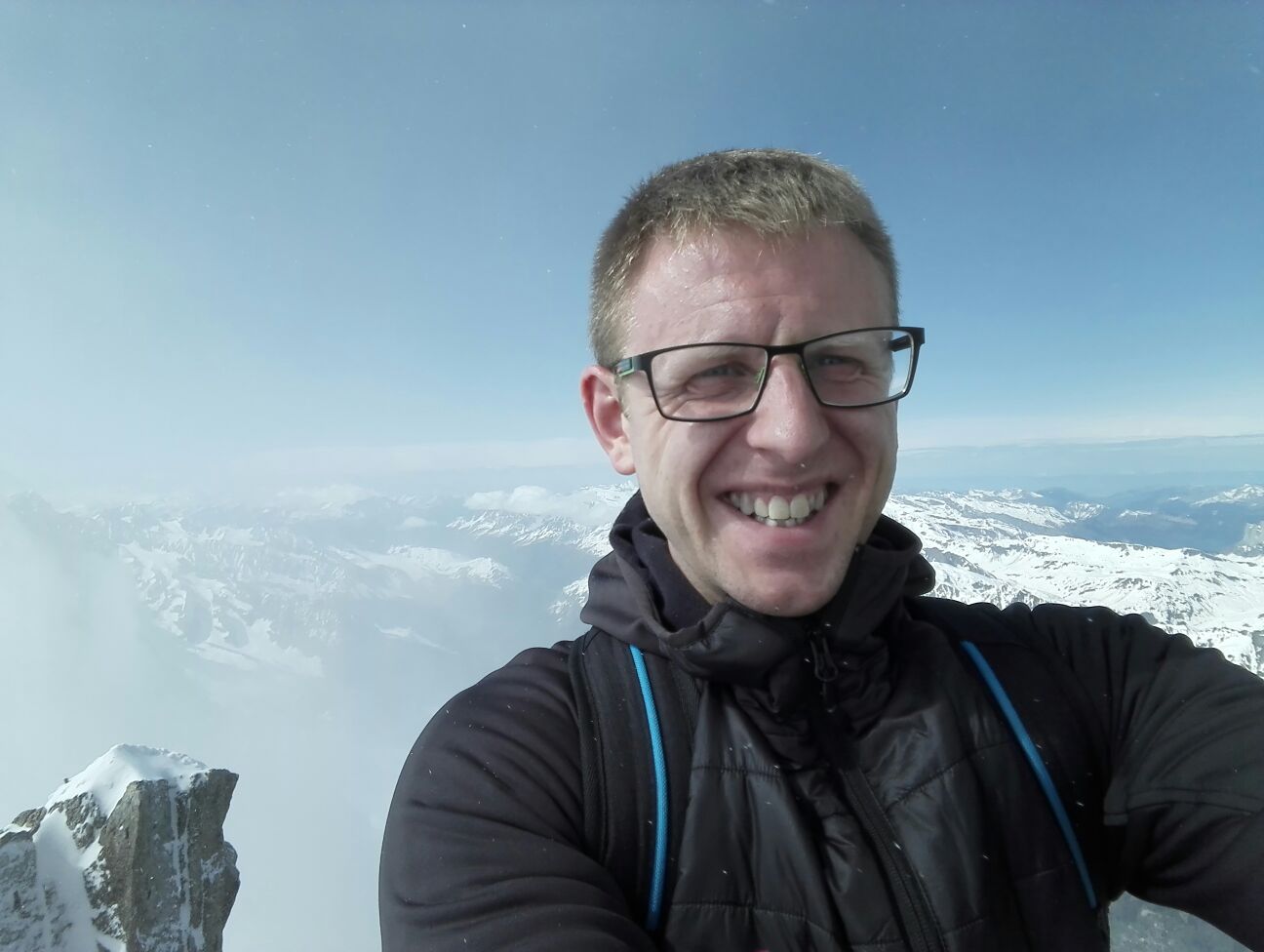 Supporting Paralympian Aaron's climb of Kilimanjaro
Aaron determined to reach the top
13th May 2016
British wheelchair rugby player and Paralympics 2012 star, Aaron Phipps, is attempting to climb Mount Kilimanjaro next week (16 May).
To prepare for the gruelling challenge, Solent staff and students have put him through his paces.
James Wright, Technician Instructor (Sports Science), and third-year BSc (Hons) Applied Sport Science student Gary Witty carried our cardiovascular training with Aaron, including using the arm ergometer and treadmill in the University's physiology laboratory.
"The arm ergometer is basically a wall mounted hand cycle machine, and will help Aaron to improve his muscular endurance" says James.
"I also carried out altitude training with Aaron using a hypoxic generator allowing us to simulate altitudes of up to 21,000 feet. This helps him acclimatise to the high altitude that he will experience on Kilimanjaro."
Other support Aaron received includes:
Biomechanical advice – focusing on the posture and pushing techniques required during the challenge – was given by Louis Langdown, Lecturer in Sport, Health and Fitness; and,
Matt Johnson, Senior Lecturer Sport/Exercise Science focused on helping Aaron prepare mentally for the task ahead.
Aaron was on Mont Blanc, in the Graian Alps, this week, to practice climbing at different altitudes. He sent us these video and picture updates:
Day one:
Day two:
Aaron climbing the mountain:
Day three:
Day four: