Top award given to Disability Advice Team Leader
Disability Advice Team Leader, Rebecca Harris who has pioneered better ways to support students with disabilities at Solent University, Southampton, has been honoured with a prestigious national award.
16th May 2022
Becky has been chosen by the directors of the National Association of Disability Practitioners to receive this year's Deb Viney Award.
The award is given annually in honour of Deb Viney, who died in 2014, and was one of the founders of the National Association of Disability Practitioners (then named the National Association of Disability Officers). She worked tirelessly to promote good practice in the sector and gave invaluable support to many colleagues nationally and internationally.
Becky was nominated by colleague and fellow Disability Advice Team Leader, Tina Oze who highlighted the positive impact Becky has made, moving the service to a more efficient, accessible and modernized approach for students and staff at Solent University.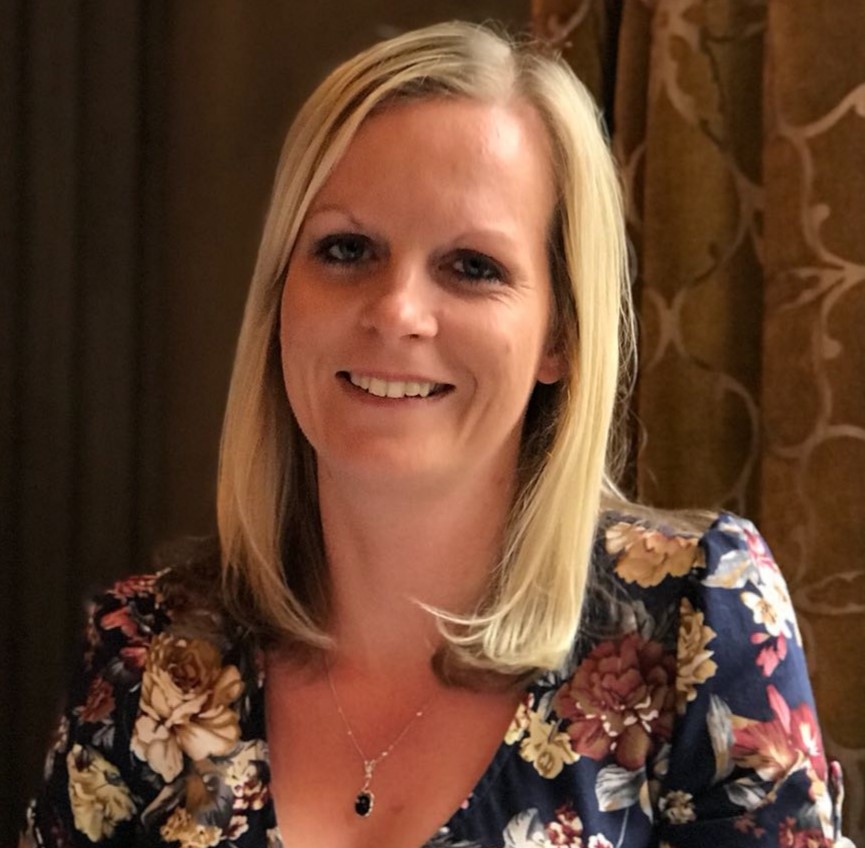 Tina wanted to highlight Rebecca's role in creating an inclusive learning environment, saying: "Becky has worked in the Access Solent disability and neurodiversity support team for 9 years, and had made many positive contributions to how we support our disabled students and staff supporting students at Solent University. She is an approachable and supportive colleague who is always looking to improve inclusivity and support for students coming to Solent University with disabilities, specific learning difficulties and long-term health conditions. I am delighted she has won this award, very well deserved."
Of the award Becky says: "It was a lovely surprise to receive the award! I feel so fortunate to work with such great and supportive colleagues within the Access Solent team and across the university supporting disabled students. It is really important to me to have a positive impact on disabled students' experience at university and to promote inclusive practice. I feel honoured to receive Deb Viney's award as I know how inspiring and influential, she was across the university disability sector"
Becky will be presented with her award at the charity's annual conference in London on 29 June.