University appoints Director for new Law School
Data Protection expert, Kevin Rogers, has been appointed Director of Solent University's new law school.
2nd October 2020
Kevin, who joins from Roehampton University Law School, where he is currently Deputy Head, will oversee the new Solent Law School.
Commenting on his appointment, Kevin says: "I'm thrilled to be joining Solent University at this exciting time of development and growth. The institution's focus on excellence in teaching and learning, and on providing the skills and opportunity to help students succeed keenly align with my interests and expertise.
"The legal sector is going through significant change, particularly around legal education and training. I am looking forward to working with colleagues and students in creating a quality, dynamic and attractive offering to support students in becoming agile legal professionals and achieving their ambitions."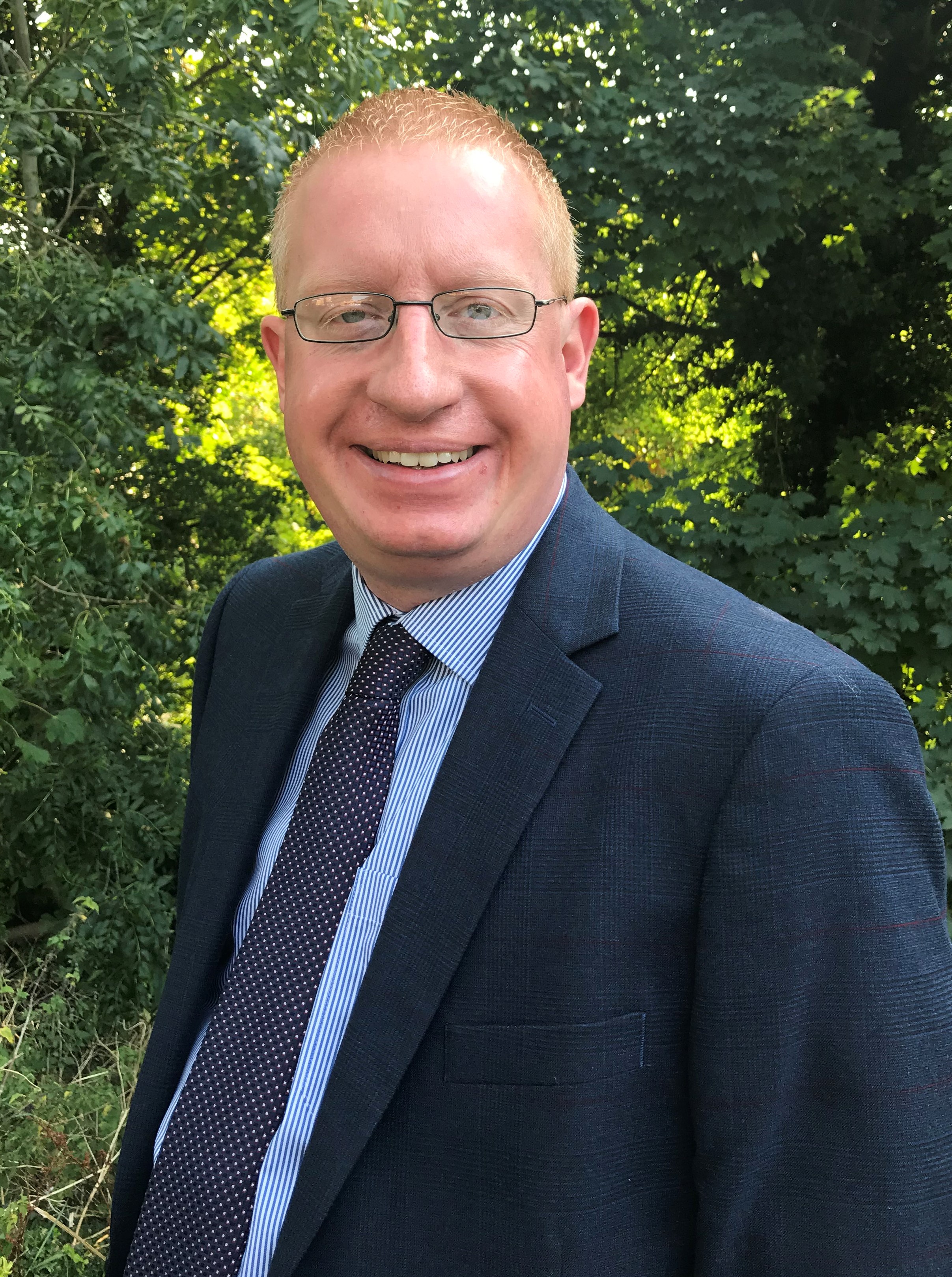 In his previous role at Roehampton, Kevin has overseen a period of substantial growth in student numbers and has been responsible for operational and strategic aspects of the School, as well as developing the LLM Programmes in Human Rights and Legal Practice, International Commercial Law, and the Roehampton Clinic.
He has also overseen Roehampton's partnership with the Sutton Trust's Pathways to Law Programme; an initiative that provides young pupils from non-privileged backgrounds with first-hand experience of studying law at university.
Prior to this, Kevin was the Associate Dean in the School of Law, Criminology and Political Science at the University of Hertfordshire and strategic lead for employability and student engagement.
Commenting on the appointment, Paul Marchbank, Dean of the Faculty of Business Law and Digital Technologies, says, "This is a very exciting time for Solent's law students. Our law LLB course is one of the best in the country. We have an excellent team of academics, and our real-world learning opportunities and new facilities provide students with a solid foundation for a wide range of careers within the industry.
"We are delighted to welcome Kevin who will enhance our existing team, bringing with him years of experience in leading growth and quality."
Vice-Chancellor, Professor Karen Stanton adds: "Kevin's appointment as Director marks the launch of Solent's Law School, one of a range of changes across the University which will allow us to focus on key areas of excellence, research and outstanding academic provision.
"We look forward to welcoming Kevin as we mark this significant milestone at Solent and are sure he will be a great asset to the school, it's staff and students."