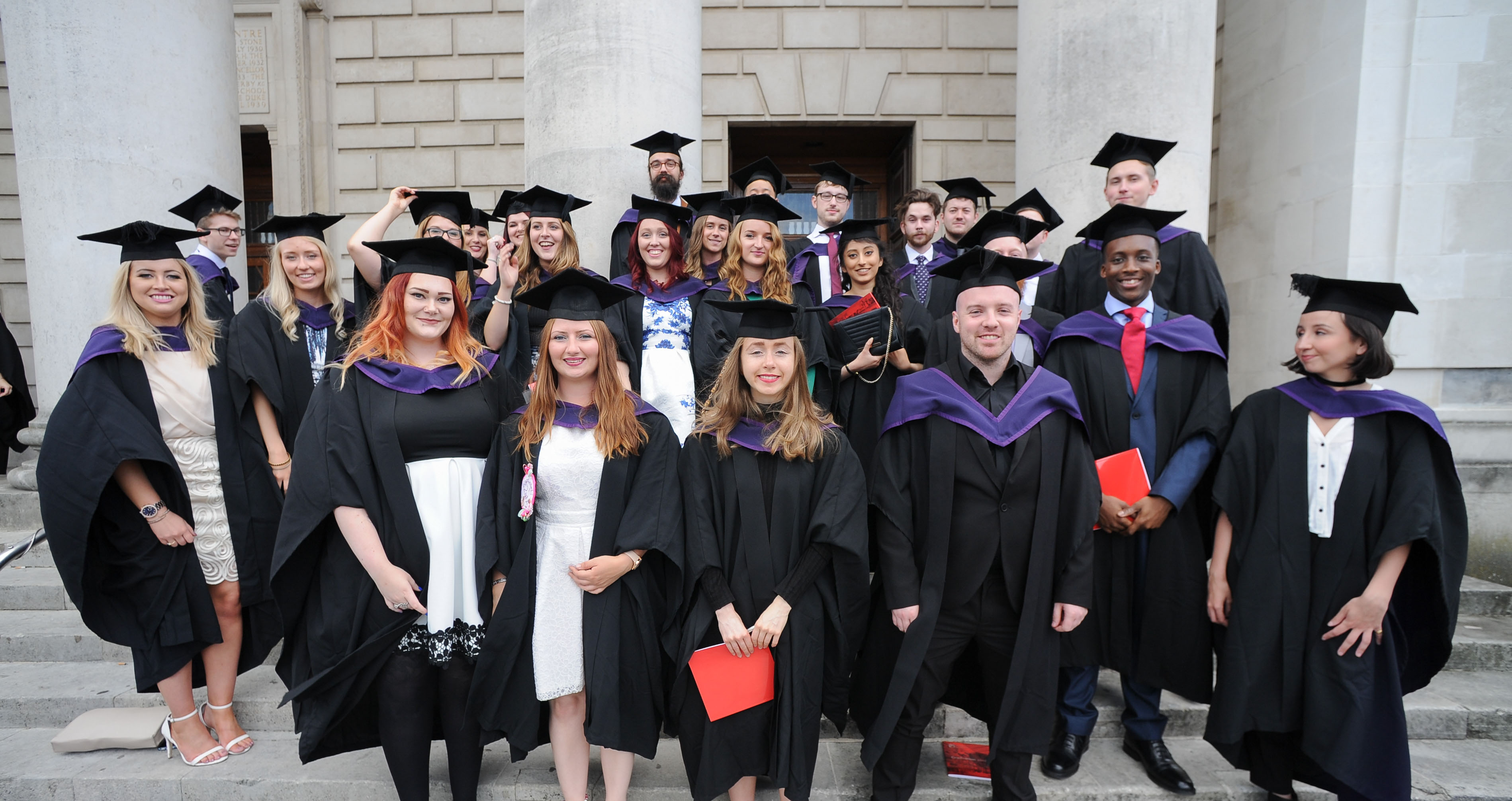 We're in the top ten for graduate start-ups
Top ten for graduate start-ups
12th April 2017
Southampton Solent University has been ranked ninth in the sector for graduate start-ups, according to the latest data released by the Higher Education Funding Council for England (HEFCE).
The annual Higher Education Business and Community Interaction (HE-BCI) survey looks at how universities interact and exchange knowledge with the wider world. This result reflects Solent's success in this area, with 110 graduate start-ups in 2015-16, including freelance work, self-employment, and new businesses.
"We are delighted that the work we have done this year has resulted in supporting more students than ever to start their own business," says Professor Suzanne Dixon, Director of Enterprise and Student Entrepreneurship.
"This is an important part of the work we do in supporting students across a range of enterprise and employability skills."
Solent's graduate start-ups come from a wide-range of specialisms, with the most common being the creative industries – film production, photography, graphic design and content creation.
Lewis Curry graduated from Solent in 2016 in BA (Hons) Television Production with a first class honours, and combined his experience and skills in video production with business support from Solent to set up Capture Zone. His independent production company specialises in creating bespoke video content for corporate clients within management training. Lewis has worked with local, national and international companies, including Phase Four Solutions, and Mix Consulting.
Many of Solent's courses have enterprise units embedded in them, and students are encouraged to take enterprise options, such as those offered by Solent Creatives, the University's unique in-house student creative agency. A start-up programme is also available for students and graduates from Solent Futures, the University's employability team. They offer workshops and training days, access to a trained business advisor, funding, mentoring and networking opportunities.
"Many of our students will be self-employed for all or part of their career, so courses in key areas such as film production and interior design are created to give students the skills and confidence they need to work for themselves," continues Professor Dixon.
"With 96% of businesses employing fewer than nine people, it is more important than ever to equip students with the ability to set up, run and understand small businesses."
This wide-ranging support results in viable start-ups with real longevity. Solent alumna Ieva Poriete, originally from Latvia, used her BA (Hons) Fashion degree to start her own high-end, bespoke womenswear and made-to-measure company – Poriete Fashions Ltd, after graduating from Solent back in 2012. Since then she has been developing her fashion career, first in London and more recently in Eton in Berkshire, where her shop is located, to dress the rich, and sometimes famous.
Solent's Vice-Chancellor, Professor Graham Baldwin, is delighted to see the success of Solent graduates: "We put our students at the heart of everything we do, and we're proud to see the businesses and start-ups they create as a result of their time here.
"At Solent we provide real-world learning and ensure our students leave us work-ready. It's fantastic to see that this has been reflected within this survey and to see Solent in the top ten in the sector for graduate start-ups."
Professor Dixon adds: "We are just about to launch a new Solent Graduate Entrepreneur Intern Scheme as well, which will support 10 recent graduate entrepreneurs with income for six months while they set up their business. They will also then support our current students with mentoring."
For more information on graduate start-ups or the Solent Graduate Entrepreneur Scheme, please contact Solent Futures at solent.futures@solent.ac.uk or call 023 8201 3807.
To find out more about Solent Creatives, please email info@solentcreatives.org or call 023 8201 3098.