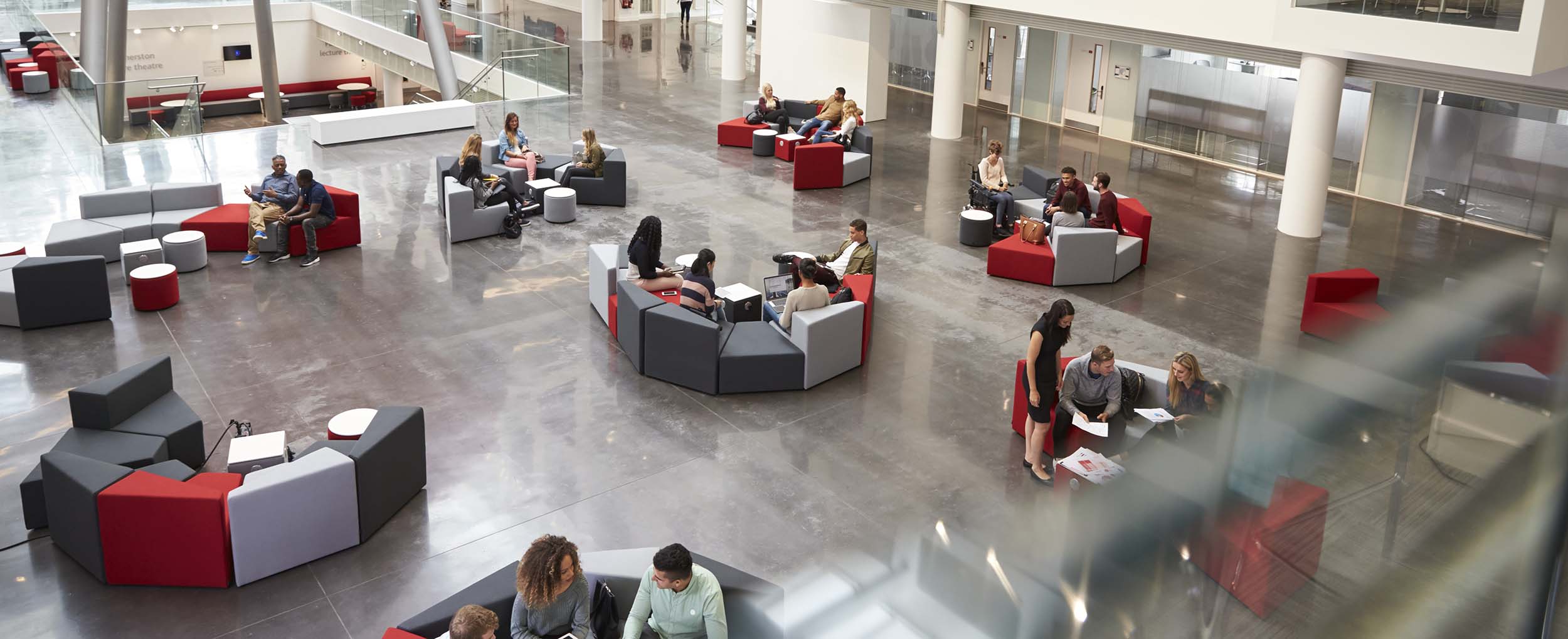 We've moved up in Whatuni student-voted league table
We're rising in the Whatuni league table
20th April 2018
Solent University has climbed 28 places in the University of the Year category for Whatuni's Student Choice Awards 2018.
The awards are an annual celebration of student satisfaction based on reviews by 36,000 students across 12 categories. Solent has moved up again, from 85 to 57 (out of 126), in the University of the Year category.
"The Whatuni league table is based on what students think about their university, so we are delighted to have climbed again this year. At Solent we put students at the heart of everything we do and are continually improving our offer," says Professor Graham Baldwin, Solent's Vice-Chancellor.
"We are particularly pleased to see our students' enjoyment of our new and updated facilities reflected, moving from 31 to 28 in the Uni Facilities category, and that we have also moved 40 places (from 75 to 35) for student support."
The Whatuni Student Choice Awards differs from other university rankings tables as it is solely driven by student opinion. Students give their university an overall rating of one to five; with those results averaged to create overall ratings for each university across twelve categories of student experiences. Solent has a ranking of 4.05 out of five, with the highest (Harper Adams University and Loughborough University) being 4.53.
Solent went up in 10 categories, as well as placing 16th (out of 37) for Postgraduate.
University of the Year - 57th place (up from 85)
Student Support – 35th place (up from 75)
Job Prospects – 46th place (up from 81)
Course and Lecturers – 46th place (up from 85th)
Facilities – 28th place (up from 31)
Accommodation – 59th place (up from 73)
Clubs and Societies – 79th place (up from 94)
City Life – 59th place (up from 71)
Giving Back – 103rd place (up from 111)
A full list of the results can be found on the Whatuni website.