Living in Southampton
9 April 2021
I moved from Lisbon to Southampton in August 2018, way before Covid was part of our everyday life, which seems so long ago now, but hopefully soon we will go back to how things used to be before, and so with this in mind - let me tell you what you can expect when living in Southampton.
One of the reasons why I chose to study at Solent University, was the city itself. There are a lot of green spaces, all the shops and essentials are close by and, most importantly for me, it is water side. It looked the right place to start my independent life and when I got here that was even better than I expected. I was able to find a place to live right in front a beautiful park, which is always so great to see first thing when you walk out in the morning, it is close enough to see the water and what impresses me the most is how well the architecture of old and new mixes so nicely together.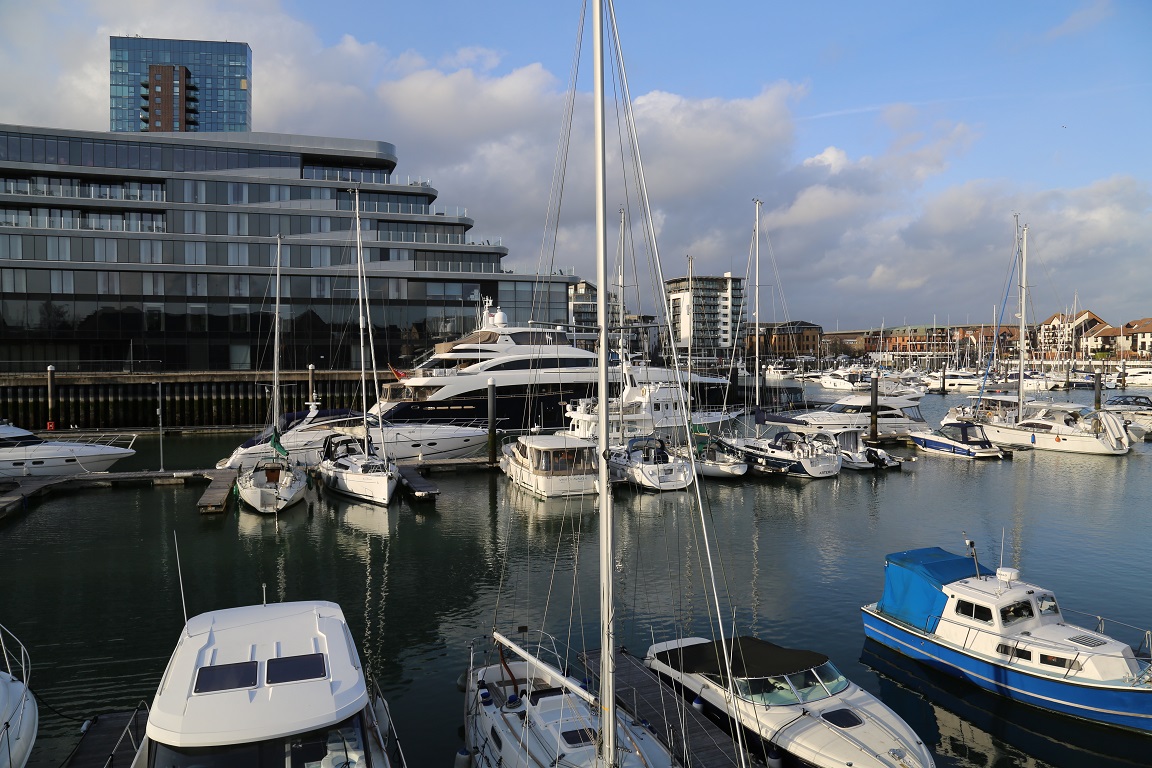 Because where I live is so close to the university, my job and also the shops, I am able to walk to most places, which I think it gives me a lot of quality of life. Especially since I came from a place where I needed to be commuting every day of the week. I find it really refreshing to be able to walk everywhere and not need that extra time to commute and I save on a lot travel expense as well. However, if I need to use public transport, the buses and trains are really nice.
Another lovely thing about the city is how it has cinemas, theatres and museums and again, because it's so easy to move around they are easily accessible.
Southampton also has a really great variety of restaurants, bars and night clubs, so there is always a nice place to go to with friends. Well once we are allowed to, of course!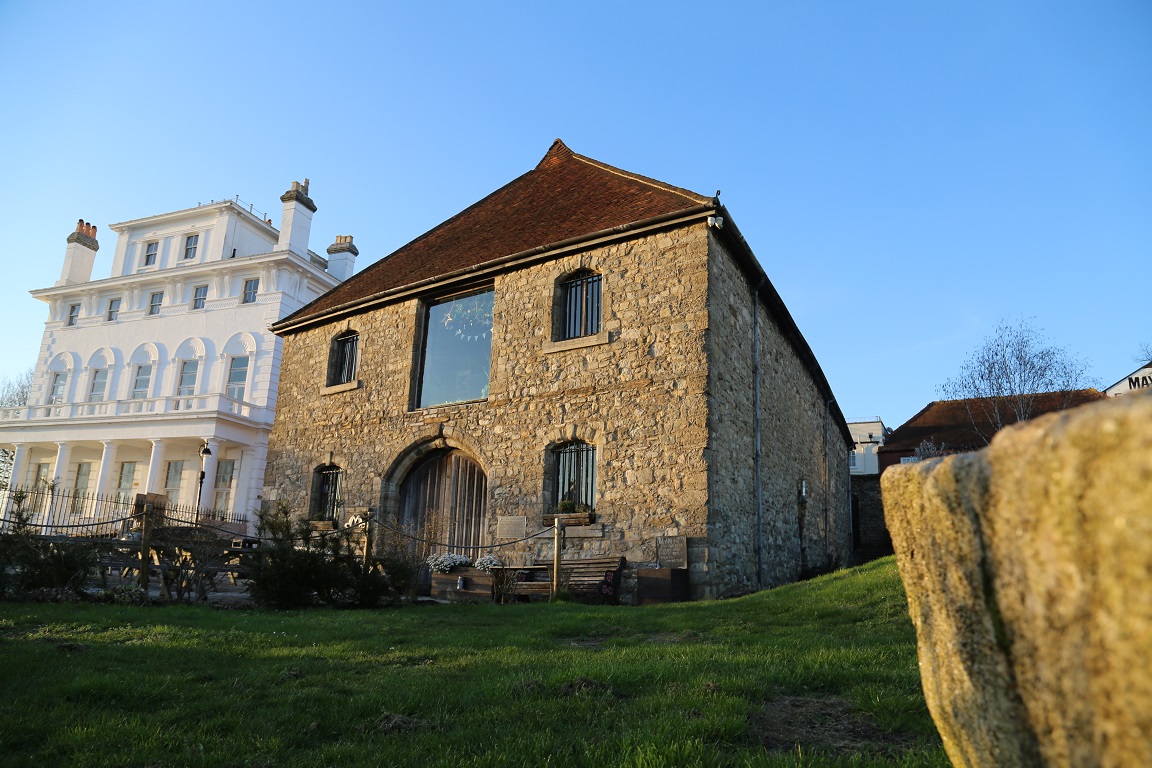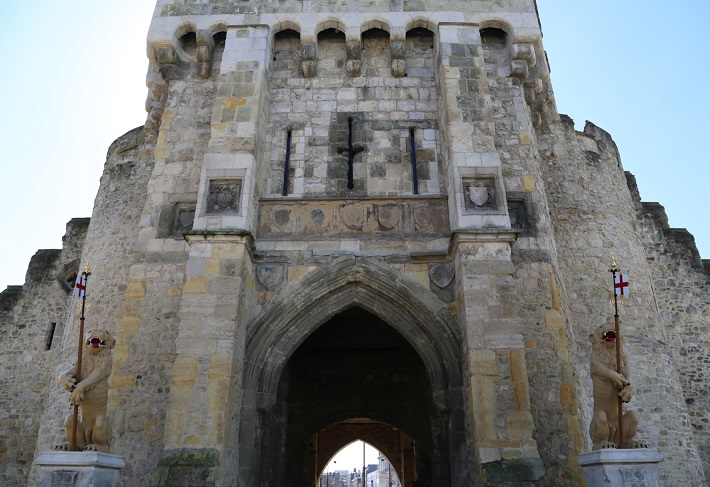 Last year we went into lockdown, I stayed in Southampton. Like most places around the world, we couldn't really leave the house unless it was for exercise and to shop for essentials. Once again, even in the middle of a very difficult time for all of us and filled with uncertainty and everything else we know, this time has brought us, I found quality of life. Being able to really go out and take a walk in so many beautiful and looked after parks, I could quite literally stop to smell the flowers on my daily walks.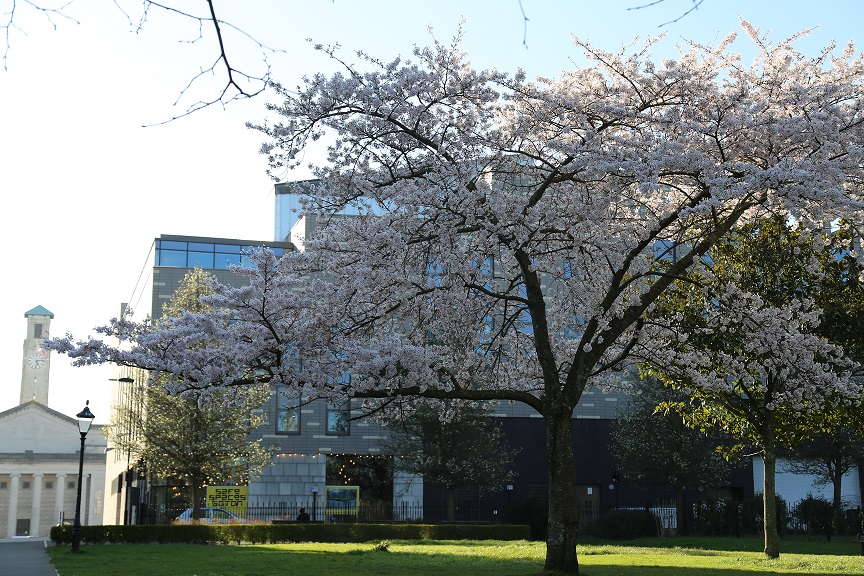 For me personally was the walk to water side, whether it was sunny or rainy, that really gave me life and I felt almost as if I was being "recharged" by it. I guess this also helped me going through this time.
Almost three years living here and no regrets. Southampton has been a really wonderful place to live and to study. The perfect home to a wonderful university.
Carolina