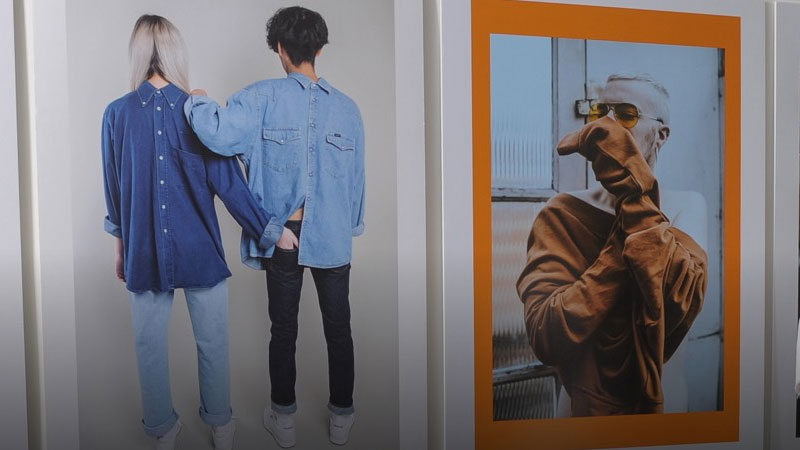 Art: Exploring Identities in Art – University Tutorial
For level 3 students with an interest in studying Art and related disciplines.
Tuesday 8th March 2022
15:35 - 16:20
Online event
In this live interactive Art tutorial, we will be joined by leading academic and artist, Dr Atsuhide Ito, who will focus on Exploring Identities in Art.
Atsu will consider how identity is defined and how it is employed by various artists to navigate social, cultural and political spheres, often beyond the reach of language. After setting the scene in the Headliner recording below, Atsu invites students to explore their own identity and their own unique and personal contribution to the world by producing a piece of art that, collectively, will further the discussion of Identity in the live tutorial. (Please see instructions under Preparation/Pre-Reading on the 'register now' link for how to share your work). 
The session, from 3.35 to 4.20pm, aims to deepen students' understanding of the topic whilst enabling them to access and experience a live online university tutorial.
More sessions about going to university can be booked here.