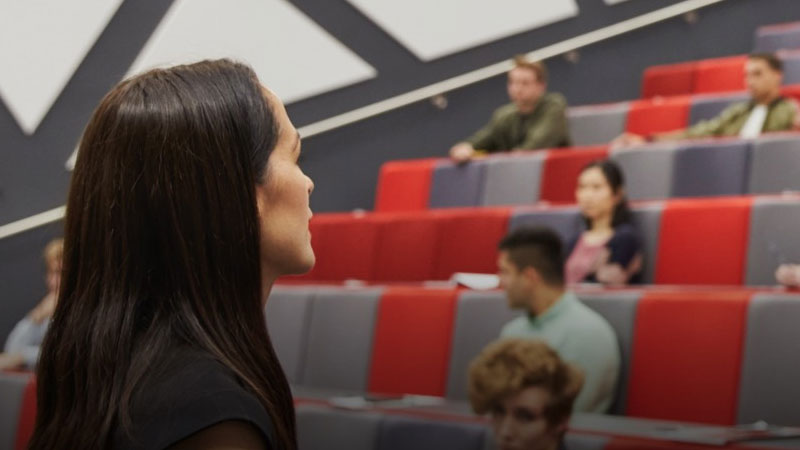 Get ready to become a solicitor
For students who want to know how to become a solicitor
Wednesday 24th March 2021
16:00 - 17:00
Online event
So, you have an interest in law and maybe want to find out how university can help you become a lawyer. Then why not tune into this session with Kevin Rogers (Director of Solent Law School) where you can find out about some big changes in how you train to be a lawyer.
You can also hear how important law graduates will be in the nation's recovery after Covid-19.
This interactive session covers:
the types of skills law students develop during their studies
the range of careers available following a law degree
the main changes to becoming a solicitor or a barrister
an overview of the new route into the profession
opportunity for questions
This event is part of our 'Get ready to…' webinar series which will give you a range of information and support throughout your journey to higher education – from the initial stages of choosing a course and making an application process through to applying for student finance and getting prepared to go to university.
These webinars will be hosted by a range of people within Solent University including members of the Schools and Colleges Liaison team, academic staff and current undergraduate students.
After this session at 5pm you can join us to learn about some curious cases in law.  Simply book on https://www.solent.ac.uk/events/get-ready-to-be-inspired-curious-cases-in-law