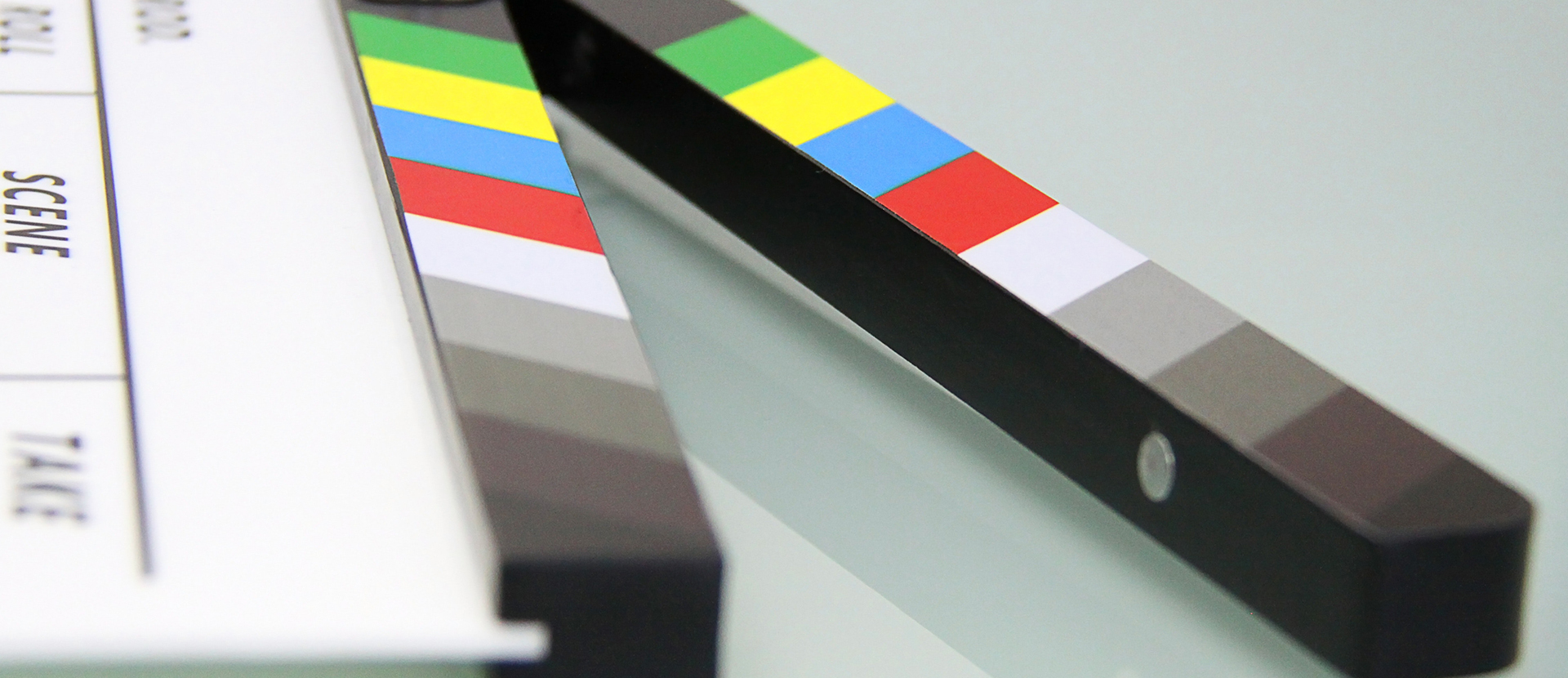 Time for a Bond girl to shake (not stir) things up?
24th August 2018
Following the news that Danny Boyle has stepped down from directing the next James Bond film, we asked Dr. Claire Hines, Senior Lecturer on Solent's BA (Hons) Film and TV Studies degree and author of the The Playboy and James Bond: 007, Ian Fleming and Playboy magazine, who she thinks could be the next Bond director and why…
"The news that Danny Boyle is no longer going to direct Bond25 due to 'creative differences' has sent the web into a meltdown, and the question now on everyone's lips in between martini sips is who will replace him?
The big names currently being floated include Denis Villeneuve (Blade Runner 2049, 2017), Christopher Nolan (The Dark Knight trilogy 2015-2012) and the return of two time Bond director Sam Mendes (Skyfall 2012, Spectre 2015). These are all good choices and have a proven record of directing action sequences and developing characters. Thinking ahead for a minute to Bond26 I would certainly love to see Nolan sit in the director's chair and bring Tom Hardy with him as the new Bond when Daniel Craig steps down from the role. Nolan would be the perfect director to re-reboot the franchise for the 2020s and in my opinion Hardy has exactly the right kind of toughness and magnetism to take over the role. Together they could author their own vision of the iconic character.
But if Craig is to remain as Bond for the next film, then my pick for director would have to be Kathryn Bigelow. Why? Bigelow has also proven her ability to direct action, including the classic cop thriller Point Break (1991) and Oscar-winning The Hurt Locker (2008). Though it should not be down to a female director to confront some of the problems of sexism and misogyny that have long been discussed in relation to the series, but feel particularly acute in the #MeToo era, I think that Bigelow could well approach this aspect and would also have something interesting to add to the Bond legacy. It's time to get Bigelow on board for this film and shake and stir the Bond franchise."
Claire is the author of The Playboy and James Bond: 007, Ian Fleming and Playboy magazine (published by Manchester University Press), editor of Fan Phenomena: James Bond (published by Intellect), and has also contributed to a number of other collections about Bond.
FOR FURTHER INFORMATION CONTACT THE MEDIA OFFICE ON 023 8201 3040 OR EMAIL news@solent.ac.uk