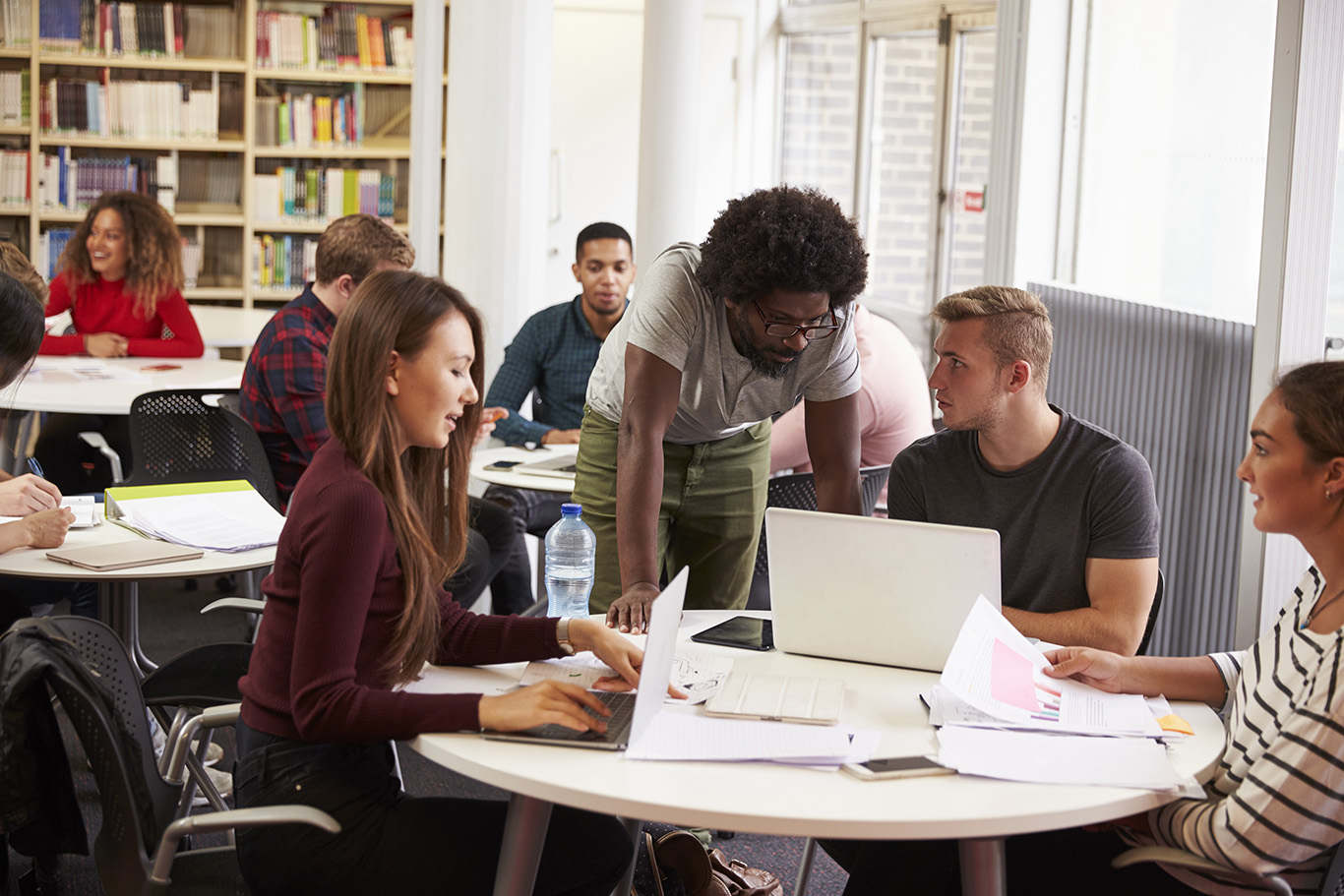 Disadvantaged students receive life-changing bursaries
Solent University has provided over 40 local students with bursaries following the success of its Giving Tuesday campaign last month.
16th December 2020
Giving Tuesday is a global day of charitable giving following on from Black Friday and Cyber Monday – this is the third year Solent has taken part.
Through funds raised for the University's local student bursary scheme, which is entirely funded by alumni (former Solent students), staff and friends of Solent University – Solent has been able to support another 22 bursaries, thanks to the collective impact of over 25 donors, including a donation of £20,000 from a family in the community.
A student who has received a bursary this year gave the following feedback: "I never dreamed that I could afford university, so discovering that there are many avenues of help spurred me to apply for my course.
"Prior to starting university, I did not have any idea what the future held or which direction was best to take. I was unemployed and unwell. I would encourage all others in a similar financial position as me to consider higher education because of the help available, such as the local student bursary."
Nona McDuff, Pro Vice-Chancellor, Student and Teaching, from Solent University says: "The global pandemic has created challenges for everyone, and for students from disadvantaged backgrounds our support is needed now more than ever.
"Thanks to this year's donors, we have been able to award further bursaries to ensure students who need extra support receive as much help as possible. In total, we have supported 44 local students with bursaries this academic year.
"Thank you to everyone who donated and supported 'life-changing' bursaries for our students."
Find out more about how to support, or apply for the Local Student Bursary Scheme on our website.