Graduate launches innovative Fashion magazine
Natalie has developed her skills in creative direction, photoshoots and moving image to launch an innovative publication and social media channel.
12th December 2022
Fashion
Fashion styling and image making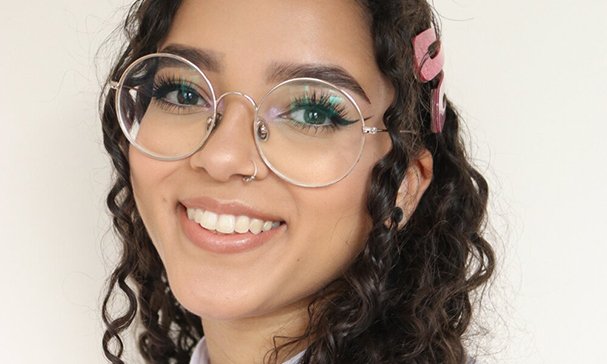 Diversity in the fashion industry is a real passion for Natalie, and it's something she intends to bring with her throughout her career. "A lot of the inspiration for my imagery is beauty based, and so I think it is really important to show beauty in all different skin tones, sizes, and gender," she says. "Growing up with multiple cultures in my family (African-American and Danish) has allowed me to find the beauty in being different, and that being different is also more interesting and exciting."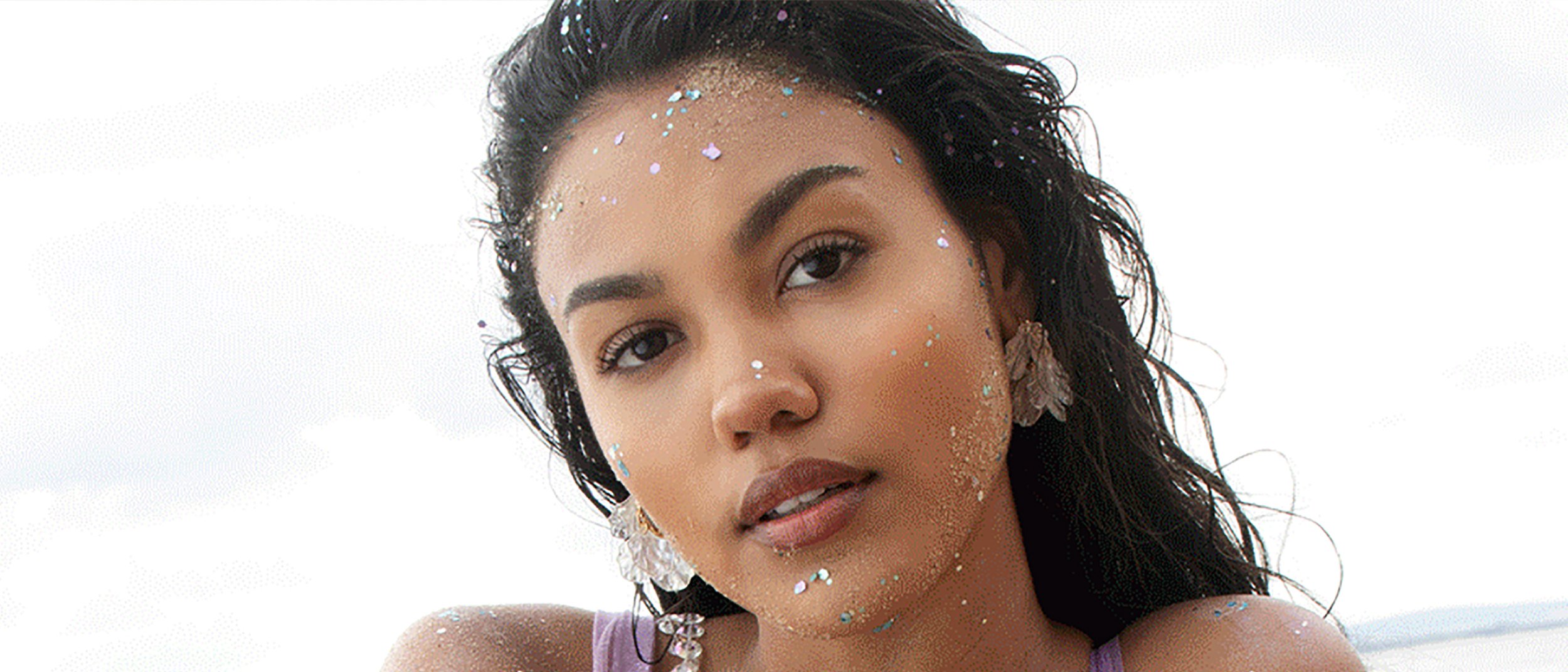 Natalie talks about how studying at Solent helped her professional work; "While there are many valuable things that I have learned at university, I would say the most valuable thing that university has taught me is how to be critical yet confident in my own work. This has enabled me to evaluate my images and fix things that need improvement so that I can put forward the best possible outcome".