Graphic design students win top design award
Two BA (Hons) Graphic Design students are celebrating after winning a coveted pencil at this years D&AD New Blood.
26th May 2023
Alfie Agostinelli and Oscar Trangmar, both in their final year of BA (Hons) Graphic Design entered the annual D&AD New Blood advertising and design awards and were up against students from all of the world submitting design ideas. We caught up with the pair to find out more about their win and their design idea that was selected by the judges.
Hi both, huge congratulations on your win, tell us a bit about how your work came to be shortlisted:
Alfie - For one of our modules we were given the live briefs for this years D&AD New Blood. As Oscar and I were working on the same brief we decided to take this opportunity to work together as neither of us had worked on a design project in a team before, and teamwork is an important skill for industry. From there, I think it was our devotion to create a really good project that we could both be proud of that ultimately got us shortlisted.
Oscar - Alfie and I also decided to spend time working on different aspects of the submission and played to our strengths. Overall we were over the moon with our final submission and were hopeful that we would be shortlisted.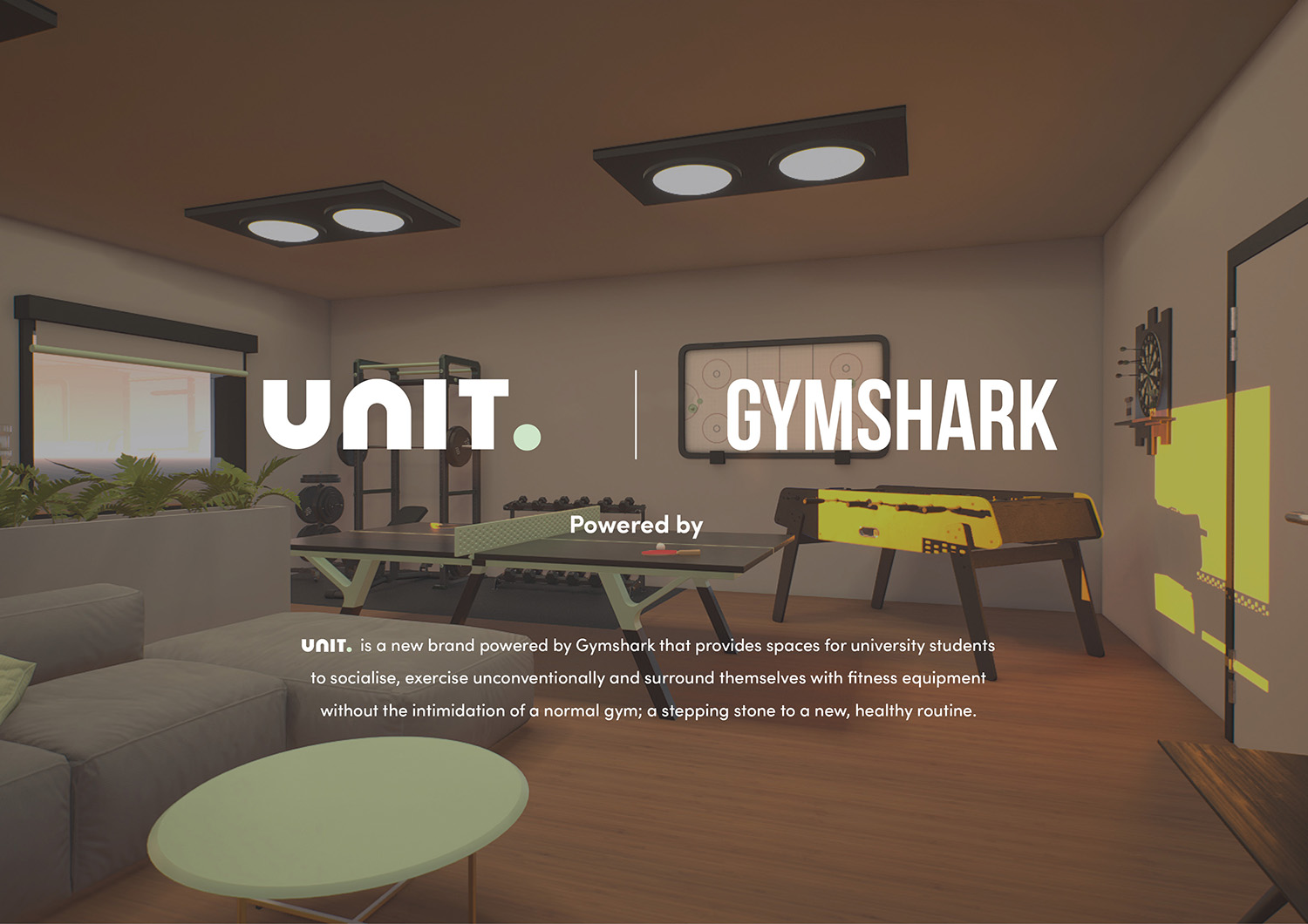 Tell us a bit about the project you entered:
Oscar - Alfie and I entered 'The Unit' for the Gymshark D&AD New blood brief. Our idea was to create spaces, within universities, for students to try untraditional forms of exercise such as table tennis, table football, darts and air hockey. The aim was to get students thinking about exercise differently, start new routines and be more confident with exercising.
How does it feel to know you are winners?
Alfie - Quite frankly, it feels amazing. It's so surreal! I didn't truly believe we won until I saw the "congratulations" on my D&AD account. It's also so nice being able to share the win with Oscar, it just means we can bounce off each other's ecstatic energy.
Oscar - We are both elated and pleased with the news of our work being shortlisted and glad that our hard work has paid off.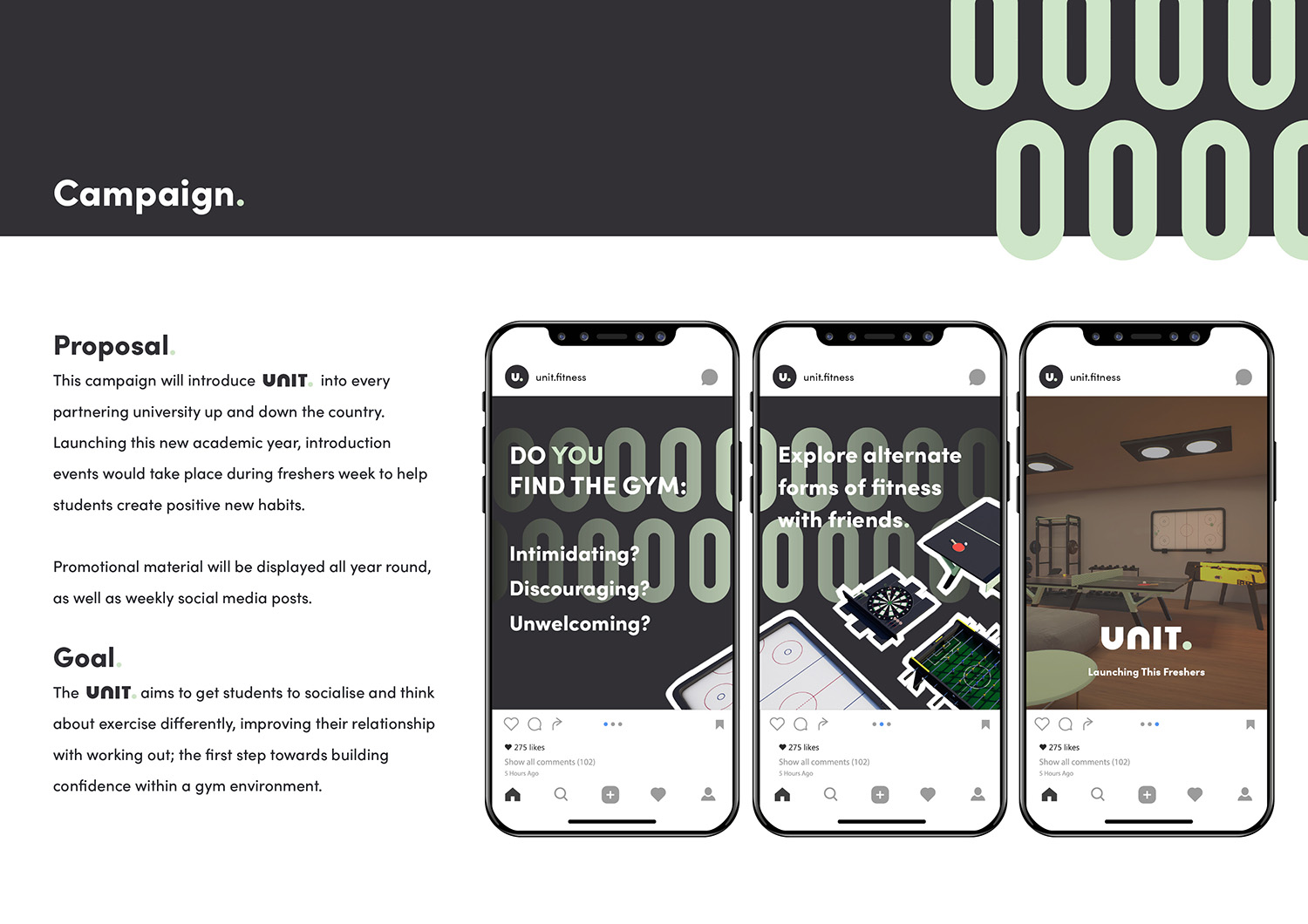 How do you feel your studies at Solent are helping you to prepare for your career?
Alfie - The tutors we have on our course are truly the best. They all have their own strengths that have helped me develop my skills. They know how to give great feedback and push you to create your absolute best work. The modules on our course have also allowed me to explore areas of graphic design I would never have looked at before. For example, I now love experiential design which is something I didn't even know existed before starting at Solent.
Oscar - The Graphic Design course at Solent has been amazing throughout the three years. It has provided me with a strong portfolio of work and built up my confidence using Adobe Creative software through practical briefs.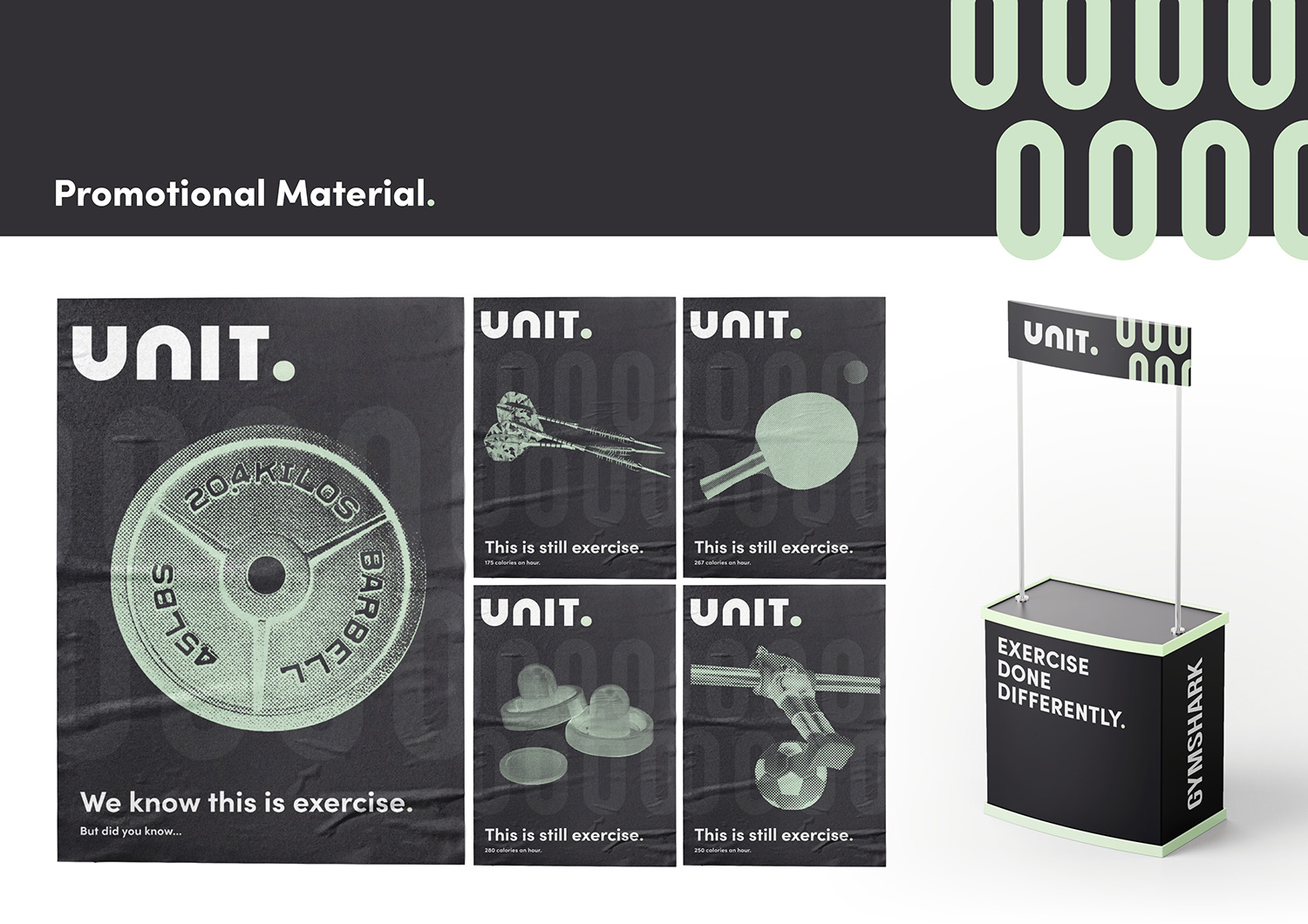 Find out more about the project Oscar and Alfie entered here.