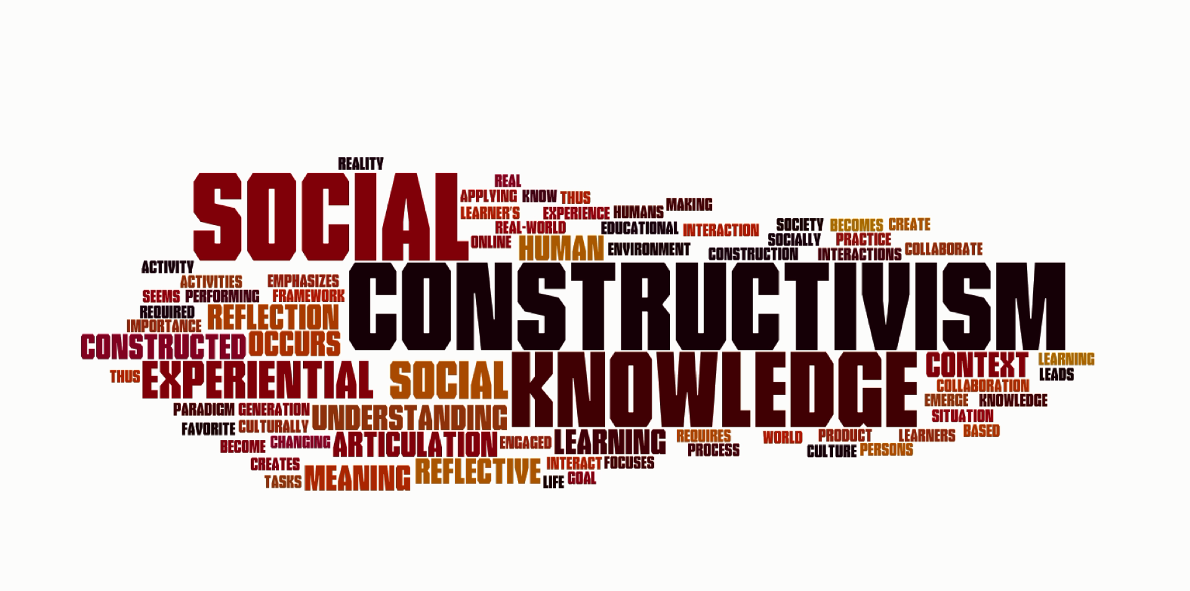 Learning theories, attitudes to technology and their impact on teaching
Building knowledge with technology
6th May 2016
In the latest Solent public lecture, Learning theories, attitudes to technology and their impact on teaching, Dr Timos Almpanis laid out the learning theories developed by educators and psychologists over the last century - and how modern technology is opening up new opportunities and new ways of teaching.
As well as being Associate Professor and Senior Lecturer in Learning and Teaching at Southampton Solent, Dr Almpanis is part of the Solent Learning and Teaching Institute, a department dedicated to ensuring the education delivered at Solent is of the highest standard – and uses the latest technology and developments in teaching theory.
"Building knowledge of learning theories will help educators to understand their own teaching practice and the philosophy behind it," Timos says.
You can watch his lecture below.