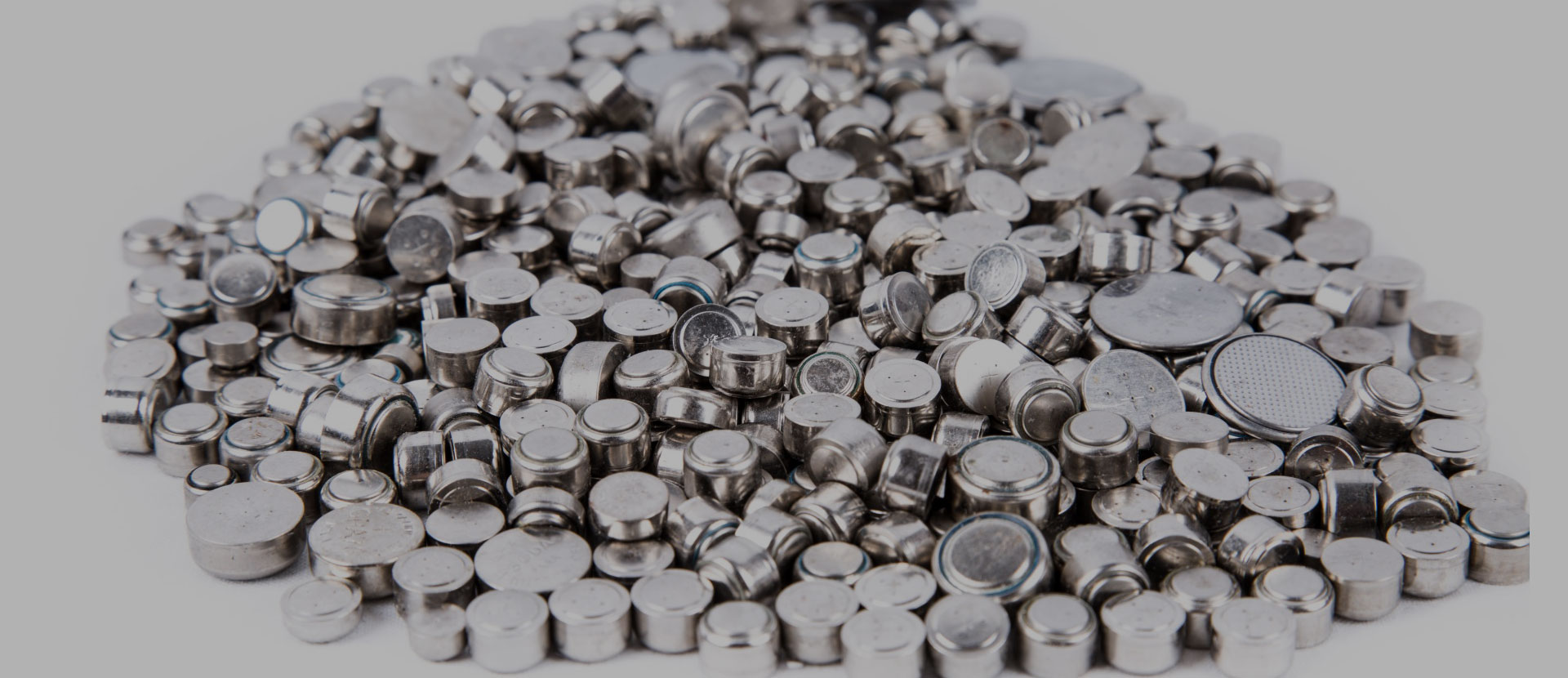 Lithium is finite - but clean technology relies on such non-renewable sources
Solent postdoctoral researcher, Dr Parakram Pyakurel discusses the role of lithium in renewable energy.
11th January 2019
Dr Parakram Pyakurel is a postdoctoral researcher in the Warsash School of Maritime Science and Engineering. Here, he discusses the role of lithium in renewable energy.
Renewable energy is generally viewed as a long-term solution to climate change. It's no surprise then that a great deal of effort is going into to powering the world by using only renewables, and researchers are even looking seriously at the prospect of Europe switching to 100% renewable energy by 2050.
However, there is a downside – renewable energy depends on natural resources that exist on planet Earth in fixed amounts and are very much non-renewable. The issue of rare earth elements, used in many technologies including solar panels and batteries, is well known. Although these elements are not always as rare as their name suggests, they are finite and not renewable. Also, just one country, China, presently has a monopoly on the production of most of these elements, which raises the question of energy security.
Read Dr Parakram Pyakurel's article in full on The Conversation