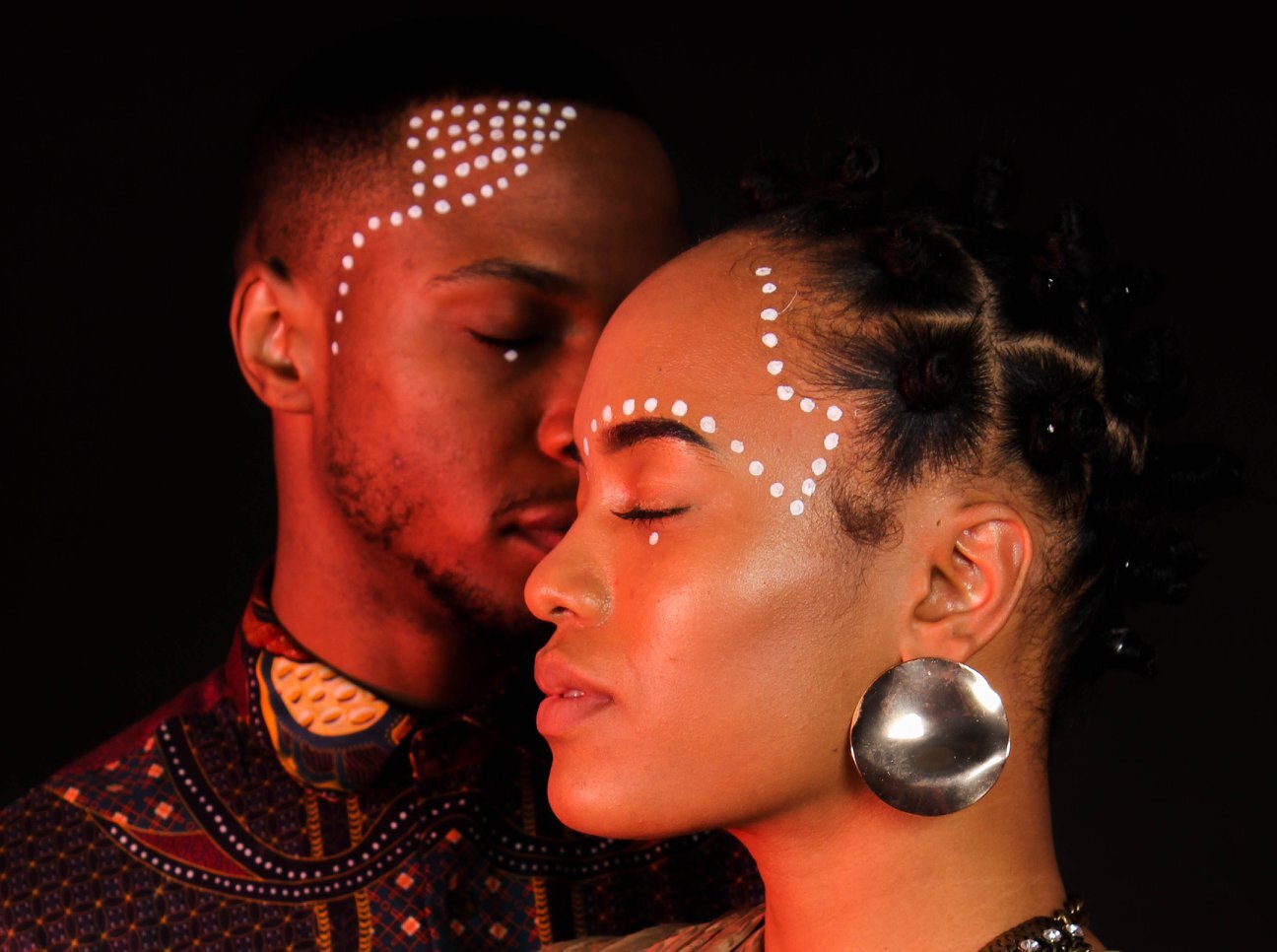 Make-up and Hair Design alumna's work featured by GFW
BA (Hons) Make-up and Hair Design alumna, Nishan Greyson, was thrilled to recently have her final major project focusing on the beauty of black girls hair, featured by Graduate Fashion Week (GFW).
29th June 2020
Nishan, who is now studying a Master's at Solent, tells us how her work came to be featured and shares her final major project plans for her MA Visual Communication course.
Hi Nishan, how did the opportunity to have your work featured on the GFW site come about?
Last year during my undergraduate degree I was chosen to take part in their 'Talent of Tomorrow' photo shoot as a hair assistant. From there, I was always staying updated with their newsletters. At first, I was unsure whether I was going to apply as I had only done one photo shoot this year, but after speaking to my lecturer, Sharon Lloyd, I decided to take part and speak about the projects I have done. It feels astounding to have my work recognised. Only a limited amount of people have their work showcased on the site, which makes me even more proud of myself.
Tell us about the children's e-book you had featured:
The eBook was based on black girls' hair. Black hair and politics is something that goes hand in hand. Black women have been changing their hair styles to fit into the world's 'standard' of beauty. However, instead of it being appreciated, it tends to be about it being policed. How black women wear their hair has always been a hot topic, whether it's to do with the workplace, fashion catwalk or schools.
The aim for the eBook was to encourage young black girls to embrace their kinks and coils, to show them they shouldn't be embarrassed of embracing their afro.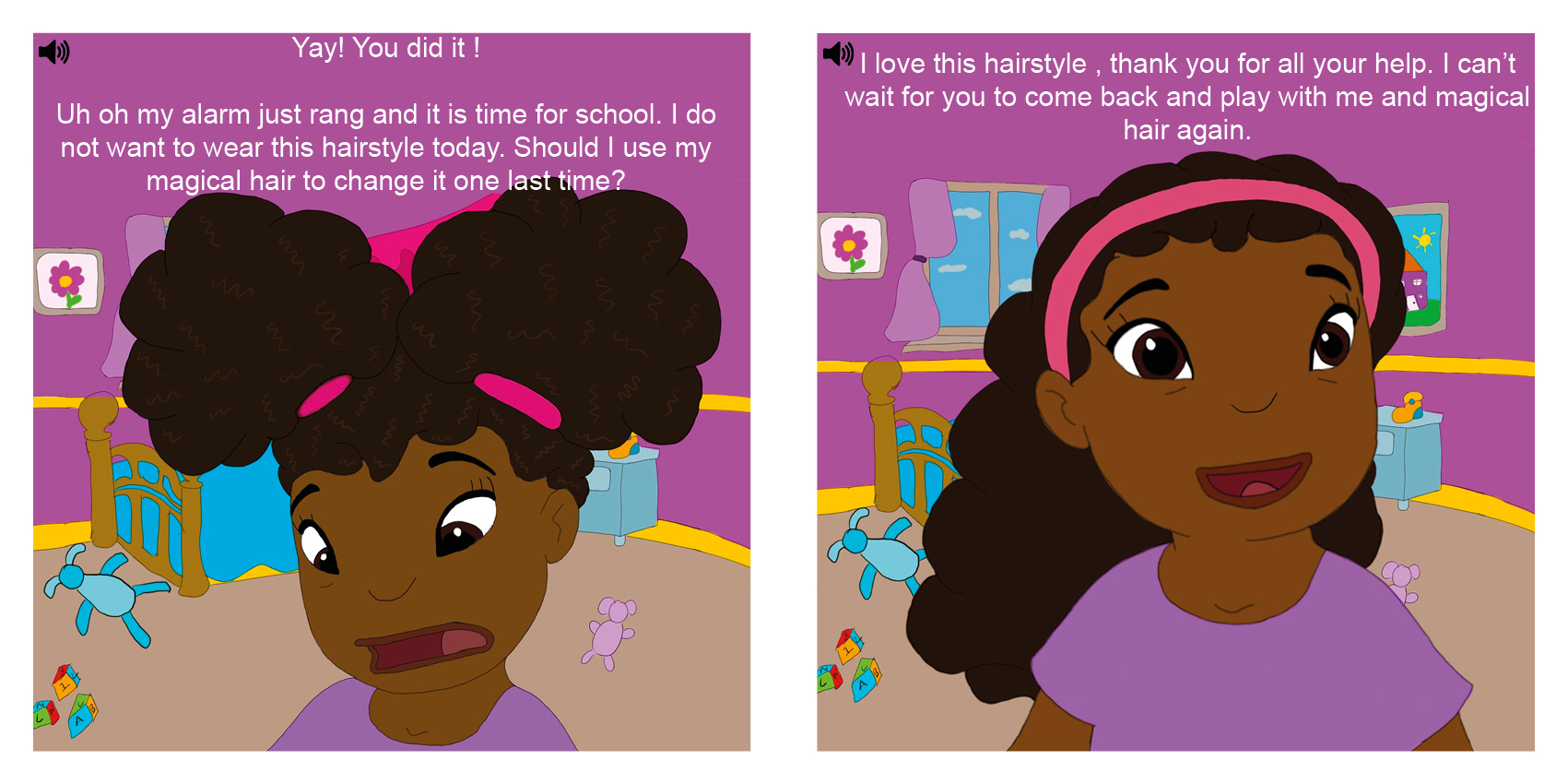 Tell us about your final major project for your MA:
Inspired by the eBook I decided to make a children's book based on Caribbean culture, focusing on food. I wanted to teach Caribbean children about their culture as it's something we don't learn during school. The history of the Caribbean is rich with blended cultures and natural diversity, which is something I want to share with the younger generation.
The children's book will be targeted to four-seven year olds, mixed with games such as spot the difference, colouring pages and recipes. The aim for this project is to allow young children to explore the history of the West Indies that helped influence today's society.
What's your favourite memory of being at Solent?
I have two favourite memories. My first memory was being invited to a conference at the University of Derby. This was to talk about the Black Attainment Gap, where I was able to talk about my perspective of university as a black woman.
My second one was joining the African Caribbean Society (ACS). This is where I made my first friends. When coming to university, I believe it is crucial for students to join an assortment of societies in order to enhance and optimise your university experience. Joining ACS allowed me to network with students from not only different courses, but other universities. ACS was more than a society for me, it felt like a family, without it I don't believe my university experience would have been as good as it was.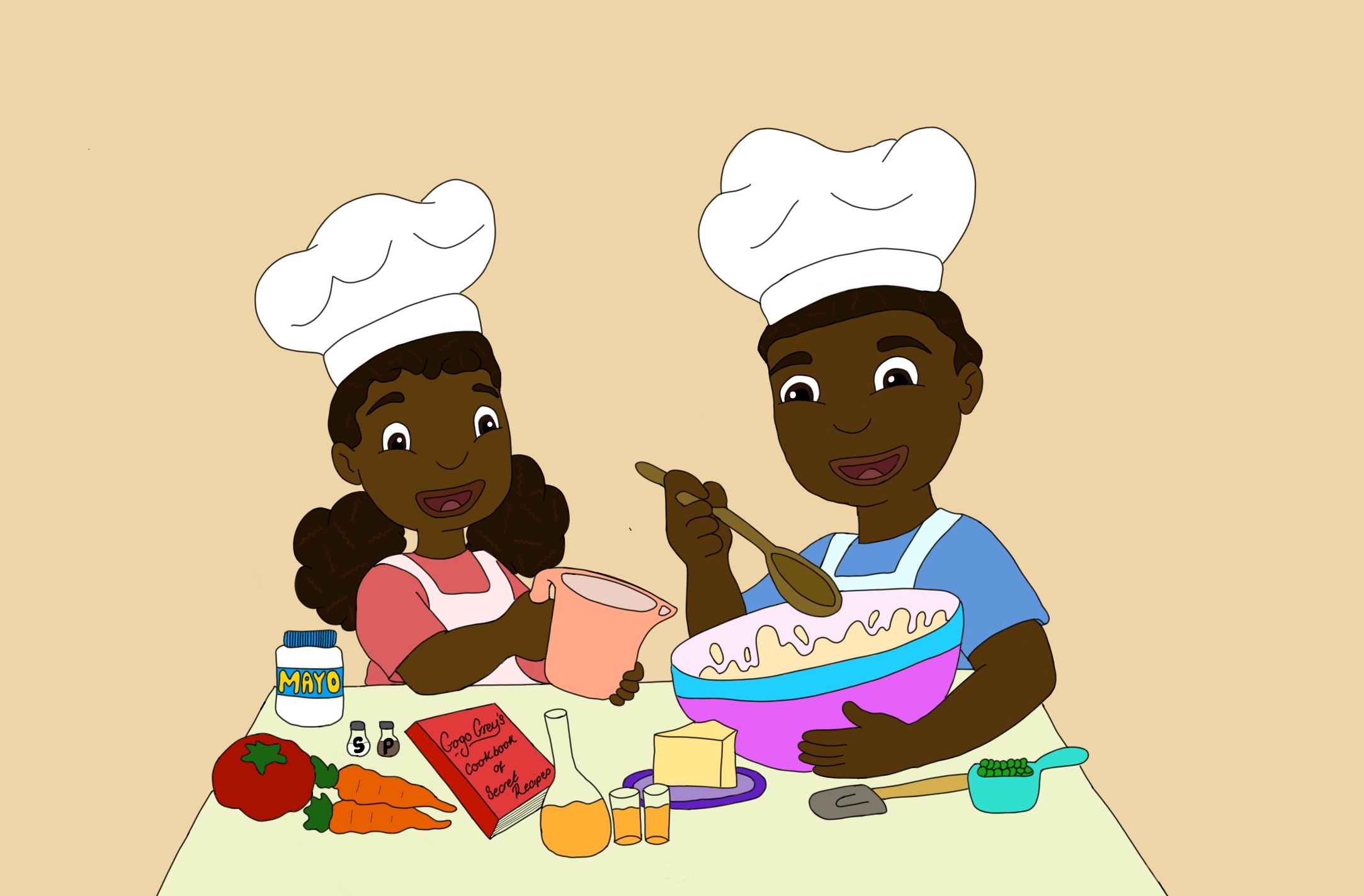 How do you feel your studies at Solent have helped you prepare for your future career?
Make-up and hair design has taught me that even though it's amazing to be good at one thing, it's even better to have a whole range of skills under your belt. My master's degree has pushed me outside my comfort zone. Visual Communication has taught me how to use theory and creative thinking together. Which I'm excited to use in my future career.
What's next for you?
My aspiration for the future is to go into teaching. Eventually I plan on going back to education and doing my PHD, scrutinising the influence of West Indian culture on British society. I would also love to become an Equality Diversity and Inclusion Officer in the latter years of my life.