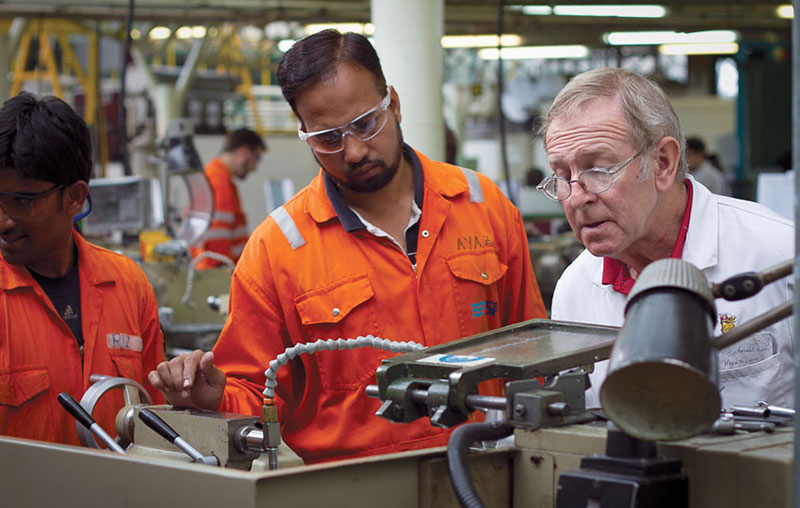 Mentoring project launched to promote safety and welfare for seafarers
Research has started into the various mentoring schemes being used within the Merchant Navy
12th April 2018
Researchers from Solent University have teamed up with Nautilus International to launch the Mentoring Seafarers' Project – a year-long investigation into the various mentoring schemes being used within the Merchant Navy.
Funded by the ITF Seafarers' Trust, the project will work with both mentors and mentees in the maritime industry to develop a mentoring 'best practice guide' based on its findings.
Project Lead Dr Kate Pike says: "Mentoring is a fundamental tool, not only to extend skills learnt in training, but also from a welfare perspective helping to support new seafarers with their transition from shore to ship.
"This project will encourage and raise awareness of sustainable mentoring initiatives as best practice within shipping companies, which will help provide long term welfare benefits to the seafaring community."
Project updates will be published regularly on the study's website, which has been developed by research team members, Sarah Honebon and Sue Harland.
The project team invites all seafarers and industry associates to complete the Mentoring Survey.