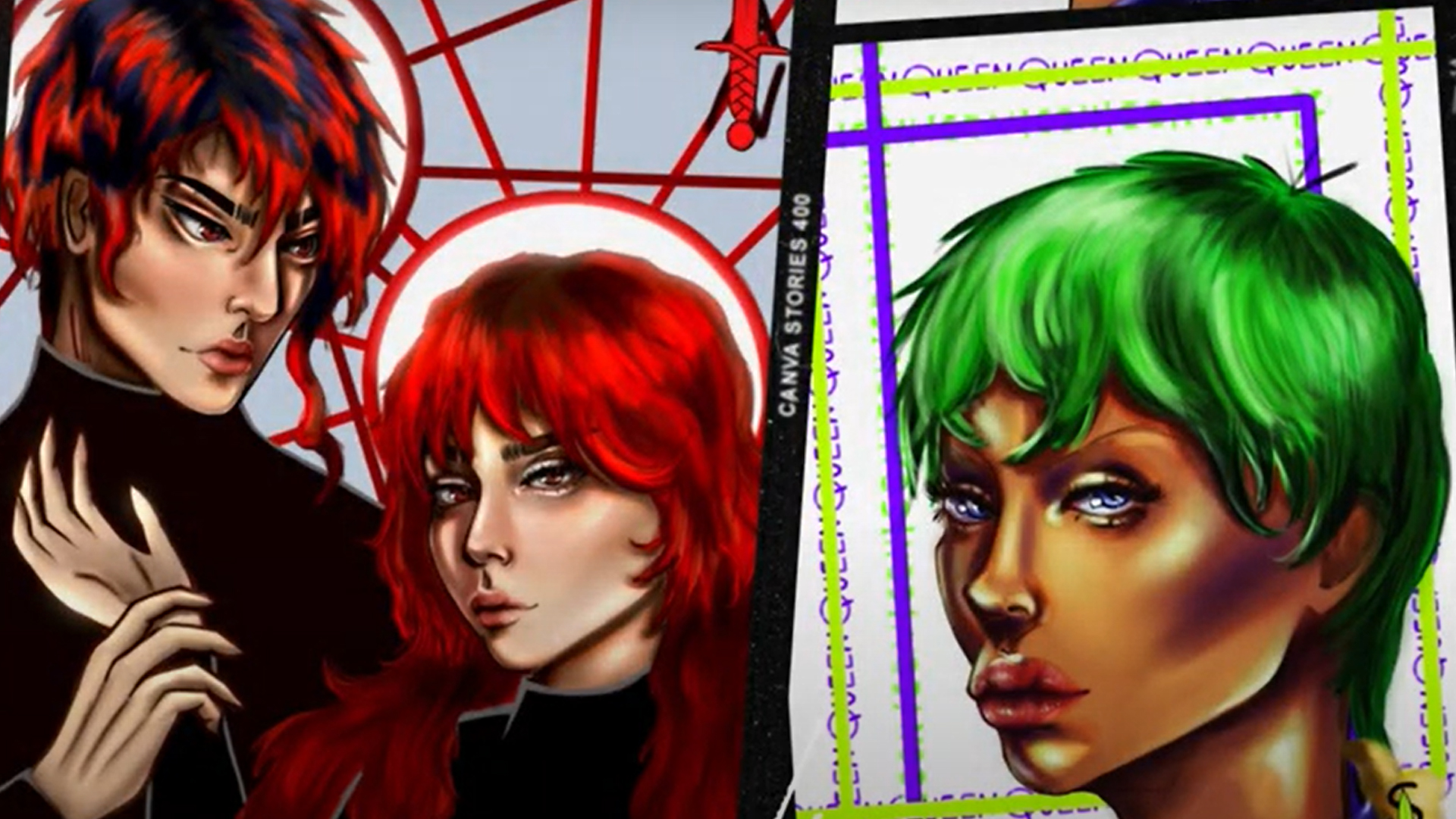 QA International Foundation - End of Year show
The QA international foundation programme is for students who have already completed their high school education at an international institution, and are looking to meet the demands of undergraduate study in the UK. The Creative Industries and Media pathways prepare students for progression onto creative degrees at Solent university.

For their final module, 'Creative Project', students developed a personalised project that was of interest and relevance to their degree programme. Working and studying for this module strengthens student's ability to undertake effective planning, research, and practical application to accomplish a personalised creative project.
Students on the Creative Industries and Media pathways recently showcased some of the fantastic work they produced for this project during lockdown.
Al the members of staff involved in working with the students would like to congratulate them on all their hard work.
Watch a video show-reel of their work below.