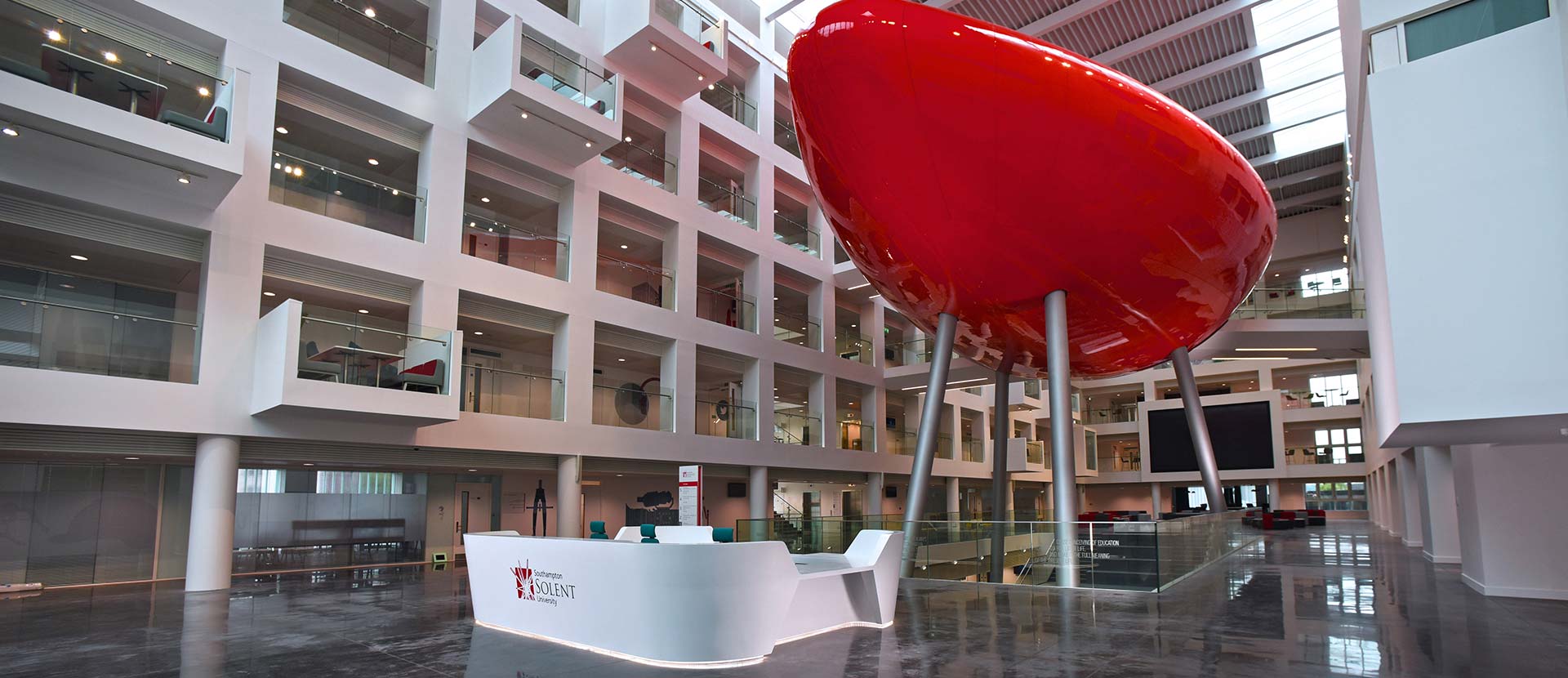 Solent alumni raising funds for mental health charity
Two Solent alumni are raising funds for mental health charity, Campaign Against Living Miserably (CALM).
1st July 2020
Two Solent University alumni are raising funds for mental health charity, Campaign Against Living Miserably (CALM), with a challenge that saw them run half of the distance each that they live from one another - almost 255 miles.
Ed Butcher and Greg Holloway, who graduated from BA (Hons) Sports Coaching with Applied Sports Science in 2010, decided they wanted to do something to raise awareness of the effect of lockdown on people's mental health.
They came up with the idea of running half of the distance between each of their houses, Ed's in Southampton and Greg's in Worcester, as they had been challenging themselves to increase their exercise by running more.
"Going through this lockdown experience has made mental health stand out more than ever for many people," explained Ed, 34. "And, it is a topic very close to us as we have both struggled in the past, and it affected our family with the loss of my older brother a few years ago to PTSD – during his struggle we were there for each other and talked a lot.
"I still believe there is a stigma around talking about it, particular with male adults and I consider myself incredibly lucky to feel comfortable talking to my best friend, Greg, about my own mental health when I need to."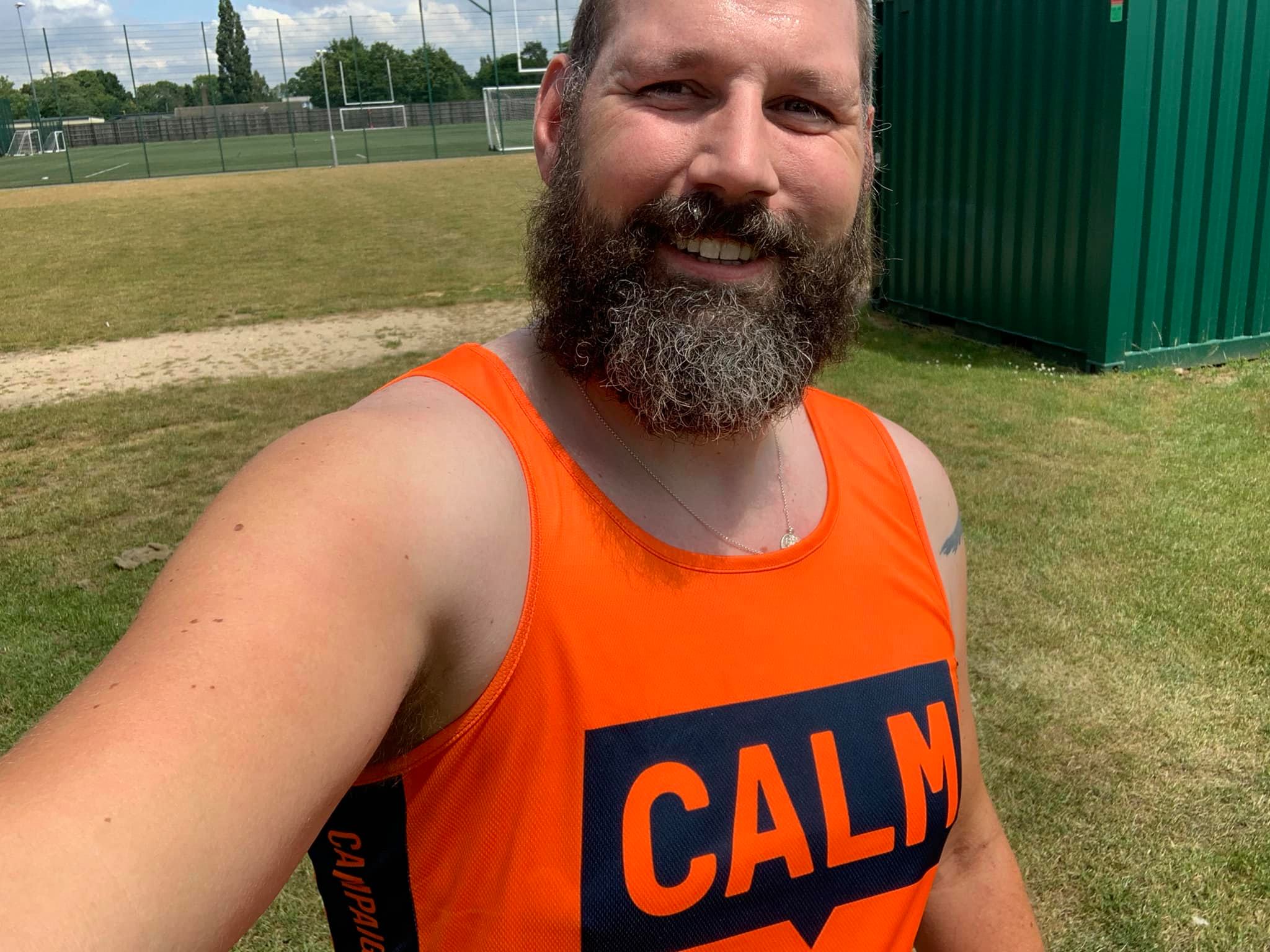 Ed Butcher
Ed and Greg, 32, chose CALM as their charity as Ed's father, former England International footballer, Terry Butcher, has worked with them in the past.
"I know what it's like to live with mental health issues," said Terry, 61, who has an Honorary Degree from Solent and was capped 77 times for England. "Our son Christopher came back from Iraq and Afghanistan with complex and severe PTSD. He had bad dreams, he had psychosis, he had demons in his head, he had voices in his head as well, you name it - he had it.
"He lost his confidence, he lost his self-esteem, and he lost respect in himself. He never really had anyone to talk to outside those 45 minutes that he got from his counsellors.
"But now, CALM have a helpline, and they have a caring team that can help you – or other people that you know. This could be the best call you make in your life."
Ed and Greg completing the challenge
The trio are hoping to raise awareness of mental health and encourage people to talk to each other, express how they are feeling and talk to someone if they are struggling.
"Lockdown has been a struggle for myself and Greg, and normally we would find the time to visit each other as often as possible," continued Ed, a duty manager at Solent Sport. "But as that is currently not possible, we decided that our challenge was to walk/run/crawl the equivalent distance to visit each other – 410km or 255miles - in just 1 month. That is an average of 6.8km every day... each!
"Being able to speak to people, to find some way to express yourself is so important and it is something that everyone should do, men, women and everyone in-between," continues Ed. "Not only talking and expressing your feelings and problems, but also to spare some time and just listen to anyone who is struggling."
You can find out more about their fundraising here.