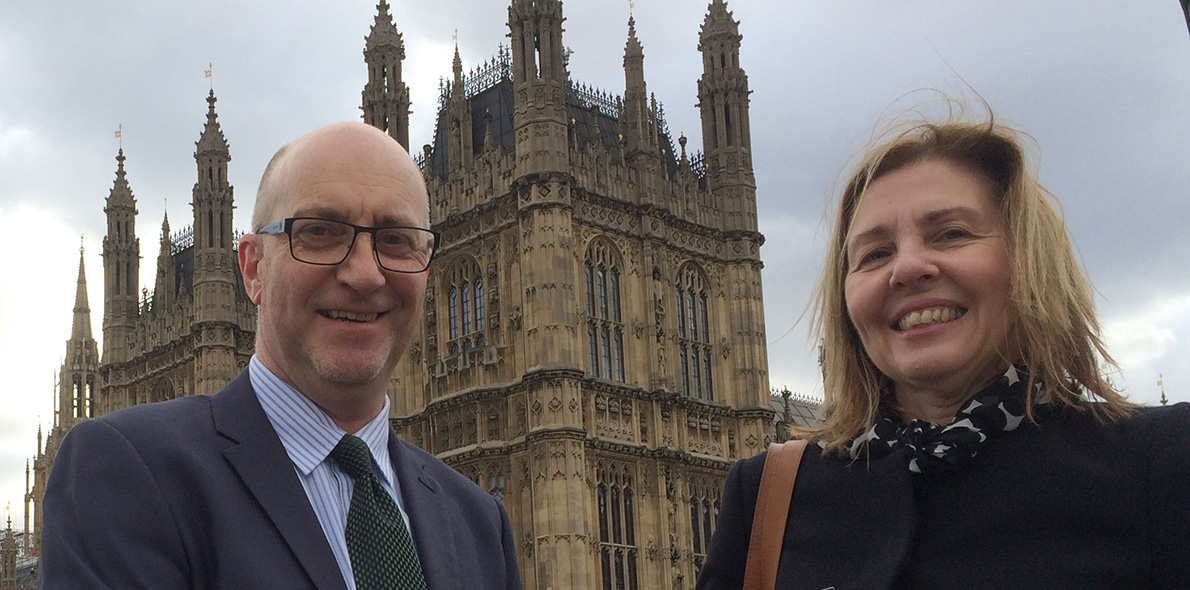 Solent secures Music Academic Partnership with UK Music
Southampton Solent University students can now directly influence the music industry!
6th April 2016
Southampton Solent University students can now directly influence the music industry thanks to a new partnership.
The University has been selected to become a member of the Music Academic Partnership (MAP) through UK Music, opening up a wealth of opportunities for its students.
UK Music is the umbrella organisation which represents the collective interests of the UK's commercial music industry- from artists, musicians, songwriters and composers, to record labels, music managers, music publishers, studio producers, music licensing organisations and the live music industry.
UK Music acts as a direct conduit between politicians and the music industry; communicating industry messages and issues via strategic campaigns, lobbying, research and reporting in order for Government to act upon them.
The new MAP association presents exciting opportunities for Solent staff and students:
the potential to collaborate on research projects working with UK Music, its academic partners and industry;
the opportunity to take part in music debates with UK Music and MPs in Parliament, such as through the All Party Parliamentary Group; and,
the opportunity to attend 'production days' at major arena music events and festivals in association with Creative and Cultural Skills.
Through this prestigious new partnership, Solent also joins a select group of educational institutions partnered with UK Music, such as; Henley Business School, Coventry University, Liverpool Institute of Performing Arts and Bucks New University.
Solent was chosen to become a partner following a procurement process involving the music department and research and innovation unit.
Programme Leader for Music, Paul Rutter, says the partnership is already making a difference.
"Attending the All Parliamentary Group at Westminster recently provided an excellent opportunity to meet with fellow academic partners to discuss issues and new research, such as the Bristol music report and disability access at live music events tabled with MPs in Parliament's Portcullis House," he says.
CEO of UK Music, Jo Dipple, is pleased to welcome Solent. "We welcome Southampton Solent University as one of our Music Academic Partners and we look forward to collaborating with them in the future," she says.
"One of our key objectives in setting up MAP was to help create a framework through which institutions could directly access music industry data and contacts, in order to help provide further research and analysis that will benefit the sector."
Professor Jane Longmore, Deputy Vice-Chancellor (Academic) at Southampton Solent University, adds: "We're delighted to be chosen as part of this influential and ground-breaking partnership where a study of the cultural, societal, political and economic impact of music can be shared among education, students and the industry.
"It confirms our status as an academic institution leading the way in music research, education and skills and we look forward to launching collaborations and initiatives for those passionate about music."
The first production day through UK Music/Creative and Cultural Skills has also been secured, which will see a small group of students observe Noel Gallagher's arena concert set-up at the BIC Bournemouth in April.
Through its incentives, MAP is designed to maximise the employability of students and future-proof the industry by ensuring new entrants have the right mix of experience and skills most needed.