Solent University supports The Big Platinum Festival celebrations
Students and staff from Solent University, Southampton are delighted to have supported 'The Big Platinum Festival' event on Sunday 5 June at Mayflower Park, Southampton, which is being hosted by one of the University's community partners, Unity 101 Community Radio.
6th June 2022
TV, film, media production and technology
The event marked 70 years of the Queen's reign in style with DJ's, parades, live music, dancers, singers and more - not only celebrating the Jubilee but also shining a light on the city's rich cultural diversity.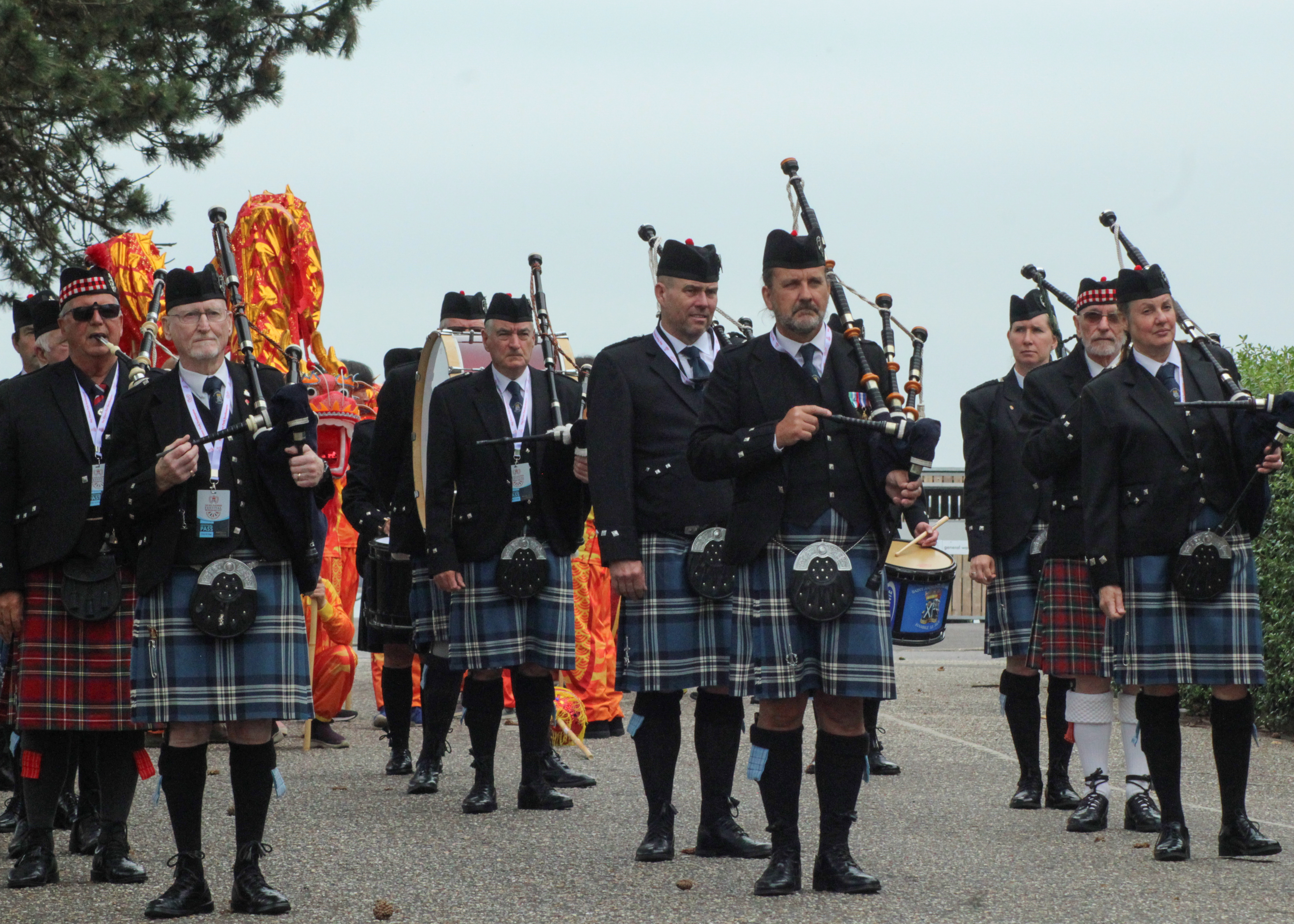 On the day, which saw Solent's Vice-Chancellor Karen Stanton attending as a VIP, students from BSc (Hons) Live Event Technology and BA (Hons) Television Production filmed the event.
The student crew will be live streaming on YouTube for 11 hours, straight cutting between interview feeds, live feeds from the main stage, live drone footage, archive Royal Family content and from the roaming crew.
The students had the opportunity to learn from BBC and ITV staff, past and present, who will be helping them schedule the day and produce interesting content. They also provided feeds to BBC South, who used the content as part of their broadcast of the event.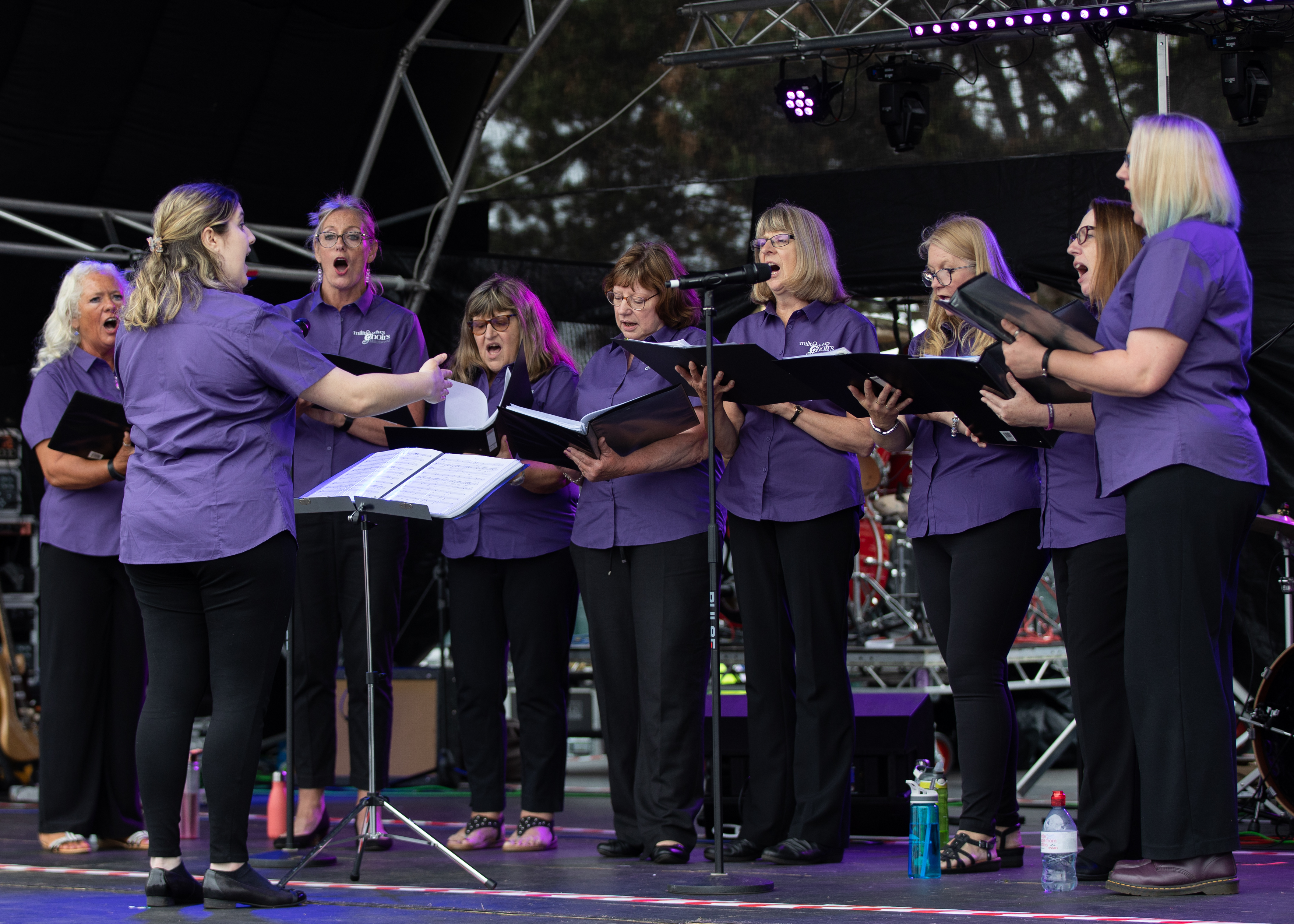 Students from Solent Creatives, the University's creative agency, will also be capturing all the celebrations on camera. Grace Burton, Solent Creatives Agency Head said: "It's brilliant to be working with Unity 101 for the Big Platinum Festival. There are so many talented student photographers at Solent University and opportunities like this to capture live events for a high-profile client are incredibly valuable for our students as they develop their portfolio and launch their careers."
Molly Foulger said: "I'm just about to finish my degree in Media Production with a focus on photography. I'd love to have a creative career which enables me to continue building my photography portfolio, so to have the chance to work at a live event in the city is great. Starting my freelance career while still at University has helped me to grow my confidence and has set me up really well to develop my business after graduating."