Students benefit from exclusive access to football club for work experience
Students work at Weymouth FC develop for real-world experience
16th June 2021
Sport and fitness
Football
Health and exercise science
Sport science and performance
Homepage - Blogs - Standard
The restrictions resulting from the pandemic have meant student placement opportunities have been difficult to access in the UK and globally. The impact of social distancing and the cancellation of many sporting competitions in turn, saw the cancellation of many internships and placements.
However, elite football was one of a few competitions able to eventually able to run, and with this, Weymouth FC opened their doors both virtually and physically to Solent University.
Over 100 undergraduate and postgraduate students across sport, fitness, health and psychology have benefitted from access to Weymouth FC's staff, their players, and game footage - to develop and refine their skills in areas such as match analysis, technical coaching, assessment and rehabilitation of injury and opposition scouting.
Course Leader, Louis Langdown explained; "We have an emphasis on preparing our students to thrive in industry, as staff, we knew that without access to sports teams our students could be disadvantaged. With Weymouth's encouragement we were able to set up as many opportunities as possible within the strict Covid-guidelines to promote a mentoring program. This included virtual meetings that were held by our first team coaching staff throughout the season to discuss all aspects of match day, as well as training performance with students tasked with video analysis projects".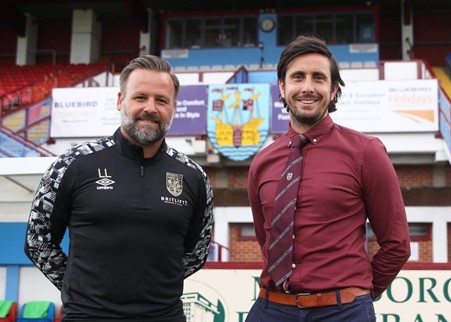 "We also had a small number of final year students working pitch-side on match days with training duties, which helped to support the team with preparation and recovery techniques. We are fortunate that Weymouth Football Club see the value in nurturing the next generation of football coaches, therapists and sport scientists".
Sam Cook, final year BSc (Hons) Sport and Exercise Science student, talked about the benefits of this experience; "Being trusted to plan and lead part of the football team training sessions has been an awesome learning curve. Getting feedback and encouragement on my delivery from experienced football professionals has definitely made me more confident and I feel ready to apply for jobs in sport once I graduate".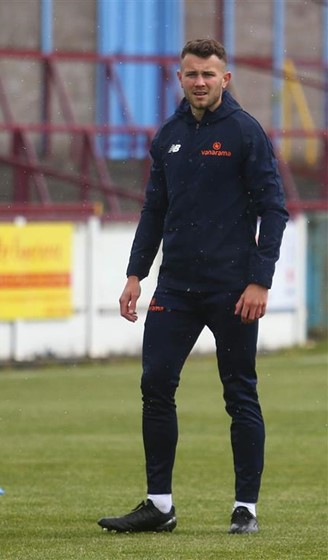 Students from different courses were able to take part in a variety of experiences which included providing therapy to players. Alex Londors, final year students from BSc (Hons) Sport and Exercise Therapy talked about how vital the experience has been for his university degree; "In order for me to gain full membership to the Society of Sports Therapist I have to complete 200 hours of supervised manual therapy techniques and I'm so grateful to be able to do this as Weymouth Football Club. It has provided me with a perfect taster of where I would like to further my career with therapy. It has been an honour to work alongside the staff at Weymouth FC reinforcing the learning I have had from Solent University and being able to apply it practically in a professional sporting environment".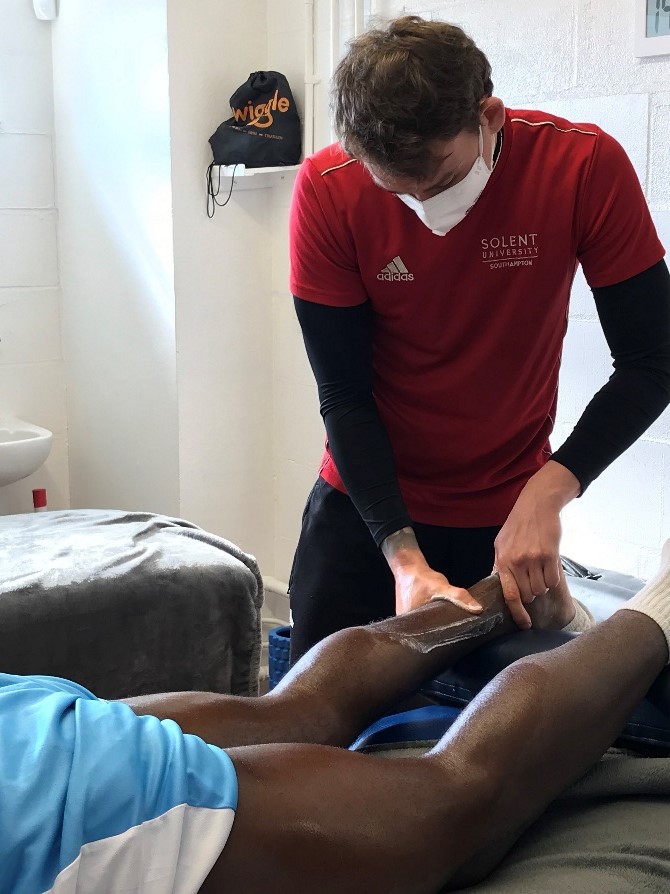 As well and undergraduate, masters students were also able to take part in the placements. Caitlin Morris final year MSci Football Science student said; "It's been really interesting to analyse matches and talk through our objective and subjective statistics with the Head of Analysis and 1st Team Coach at Weymouth FC. It certainly helped to keep our performance analysis module current and engaging".
First Team Manager Brian Stock was impressed by Solent University students work during their time at Weymouth FC; "The commitment from Solent students has been remarkable amidst the logistical difficulties of a pandemic. I found each and every one of them highly organised, punctual, energetic and personable, and I believe each has a bright future in the game. I also congratulate their lecturers in preparing them for what is a tough business".