Students learn from world-renowned filmmaker
Film students recently had the fantastic opportunity to attend a live Q&A with world-renowned filmmaker Marcus Vetter, led by Senior Lecturer in film, Stephen Desmond.
12th July 2021
TV, film, media production and technology
Film students from Solent University recently had the fantastic opportunity to attend a live Q&A with world-renowned filmmaker Marcus Vetter, led by Senior Lecturer in film, Stephen Desmond.
The talk was run as part of a symposia-series funded by The Broadcasting Authority of Ireland, Screenskills Ireland and Cleraun.
Marcus is an award-winning German producer and director whose films have won three Adolf Grimme Awards, the most prestigious annual German TV award, known as the German TV Oscar. His work first attracted international attention with The Tunnel, a docudrama about a famous tunnelling project under the Berlin Wall masterminded by four students. Later films included The Battle for Bruckmann about rebellious seamstresses in Argentina, The Unbreakables, an award-winning feature doc on industrial glassmaking in Germany and My Father the Turk which won the Golden Gate Award in San Francisco. He went on to make The Heart of Jenin (which won the Lola Award – Best German Documentary), Cinema Jenin, The Court, and The Forecaster. His latest film The Forum follows Klaus Schwab, founder of the World Economic Forum in Davos, over the course of a year as he meets supporters and also critics such as Jennifer Morgan, Executive Director of Greenpeace International and Greta Thunberg.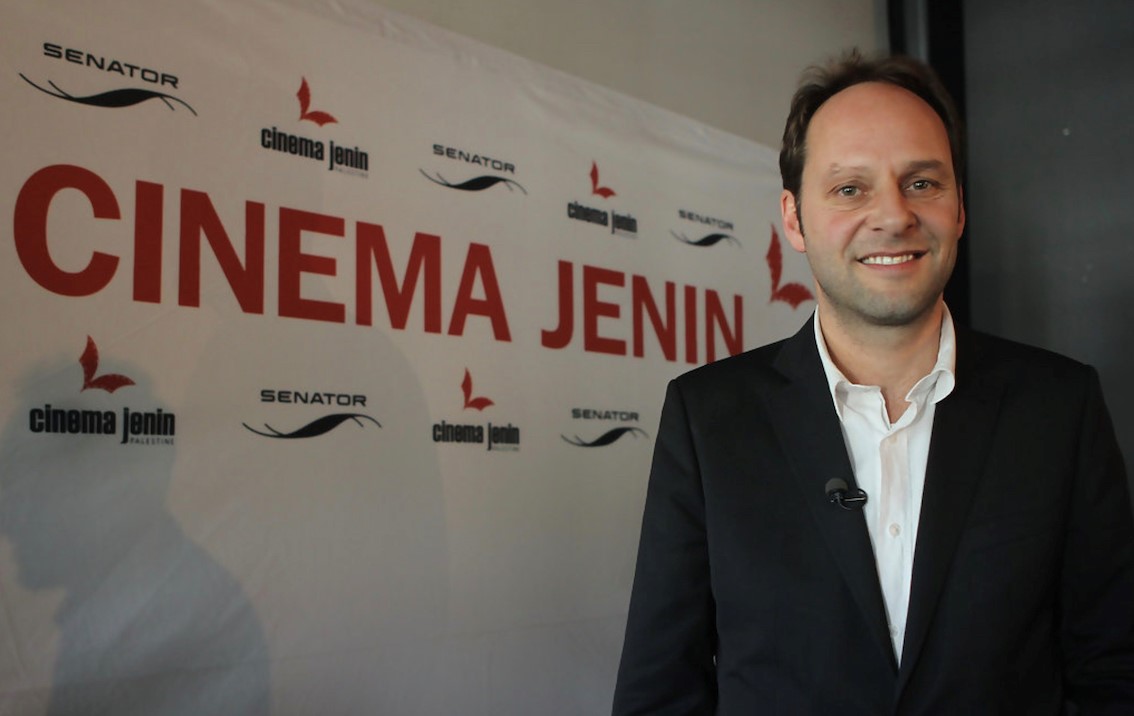 Stephen said of the talk; "It was an incredible honour to host and interview Marcus Vetter who has achieved so much international acclaim for making documentaries about the greatest and most profound issues affecting our world today. Young filmmakers have so much to learn from him. In front of a live online audience including Solent students, we spent some time discussing Vetter's film 'Heart of Jenin" which runs to the very core of the Middle-East Arab--Israeli conflict. Marcus' latest film interviews Greta Thunberg and looks at the importance of environmentalism close-up.
I am delighted this series of symposia has funding from The Broadcasting Authority of Ireland. We focus close-up on independent documentary filmmakers and the incredible work they do. As a commissioned documentary filmmaker myself, I am delighted to have the opportunity to really engage with the filmmaking process of Marcus Vetter and the range of other filmmakers we have had as part of the series. In this series we investigate Authority, Agency and Ethics in Documentary Filmmaking and we are producing a series of podcasts for research purposes".
Film student, Lewis Muntando, said of the Q&A; "I really enjoyed the event with Marcus Vetter. I really respected how he was heavily involved in the creative decisions and enjoyed the whole filmmaking process, and how it was done so professionally."
Feeling inspired? Discover Film, TV, Media Production and Technology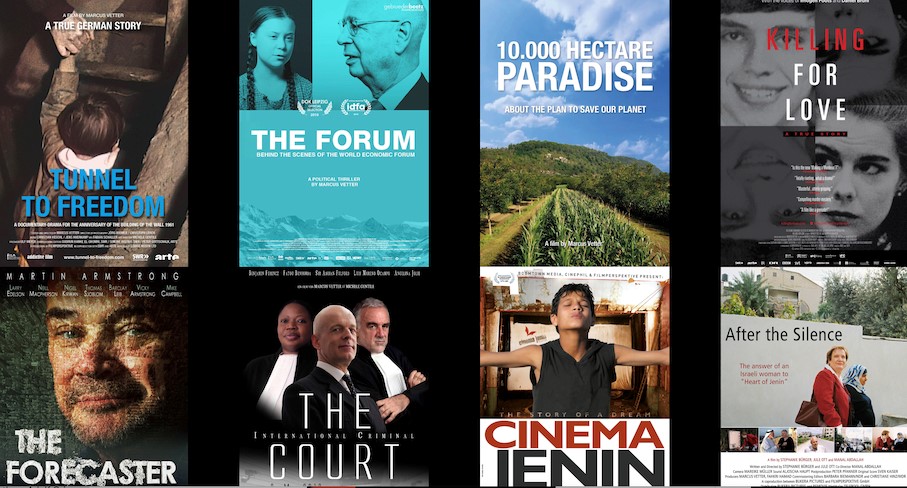 Heart of Jenin (2008) by Marcus Vetter:
The Heart of Jenin is a 2008 documentary film written and directed by Marcus Vetter and Leon Geller. The film tells the story of Ismael Khatib from Jenin, a Palestinian whose son was shot by Israeli soldiers. Instead of seeking revenge, he donated his son's organs to Israeli children. In April 2010, The Heart of Jenin won the German Film Award for Best Documentary Film. The film also served as a springboard for the project Cinema Jenin.