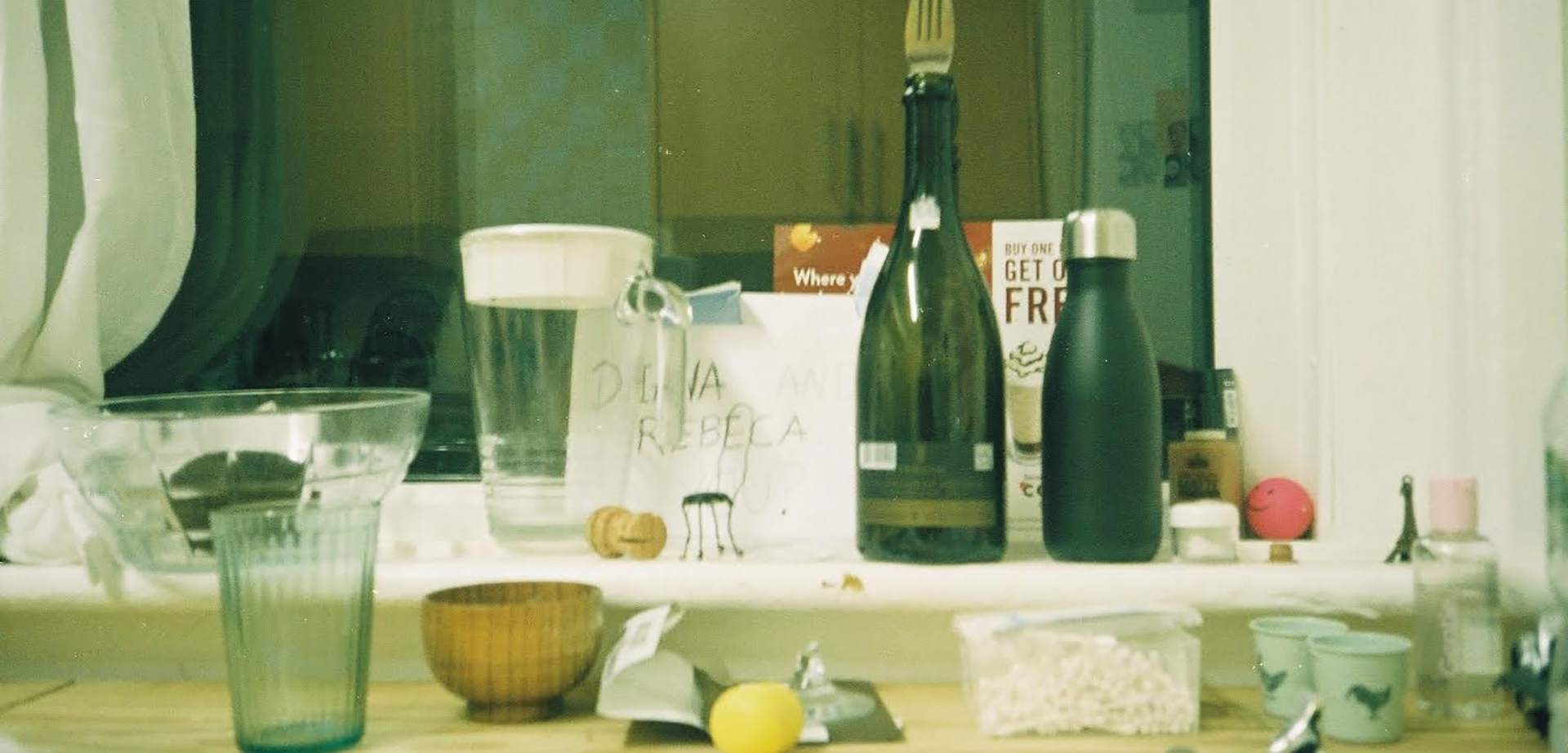 Second year students from BA (Hons) Fine Art are currently preparing to run their first online exhibition: Through the Window.
16th March 2021
The exhibition launches on Monday 22 March, and will consist of work created through the pandemic, focusing on what happens when 27 creative students are locked down with only their windows to gaze out of. Posing the questions; 'what's through the window?' 'what is waiting for us?' and 'what are we missing?'
The group of contributing artists, who refer to themselves as 'Sol Artists' range in ages from 19-66, and have spent lockdown dotted all over the country, using Microsoft Teams and social media to keep in touch and plan their entire exhibition virtually. One student, Charlotte Adu, said "Some of us have never met each other in person before because of lockdown, but we're still a tight knit, supportive group."
Second year student Beth Givens said; "Through running this exhibition, we hope to expose the difficulties we've faced throughout this pandemic whilst also remaining fierce and confident in our own right. Artists are hardy, resilient and remain both motivated and creative through challenging times. Although we want people to acknowledge that we feel forgotten about and frustrated, this exhibition is about hope, positivity and what's to come."
To register your place for the opening event, visit Eventbrite. After this, the exhibition will be open for all to view, with a fun week of online events and workshops planned, all run by Sol Artists.