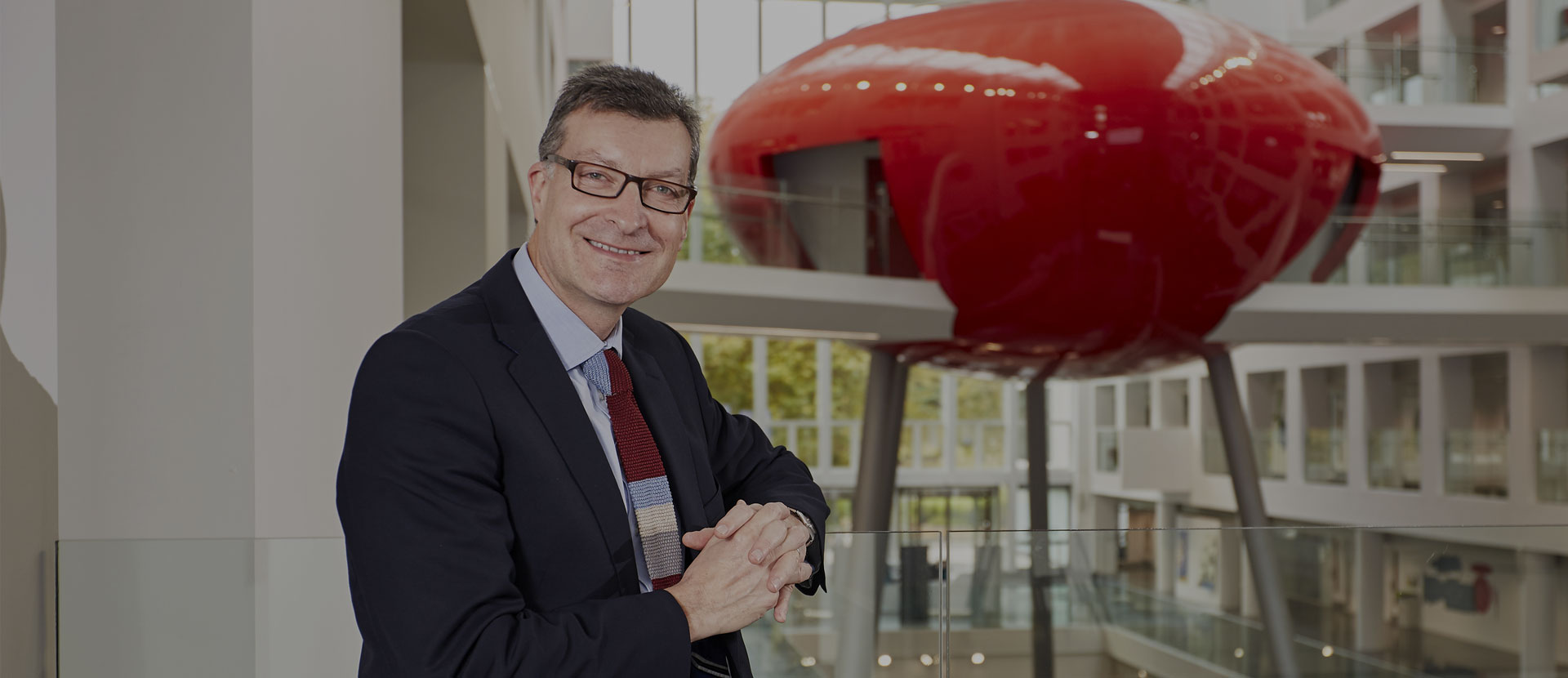 VC departs Solent for pastures new
Solent's Vice-Chancellor, Professor Graham Baldwin to take up a new position at the University of Central Lancashire.
14th May 2019
After five years in post, Professor Graham Baldwin will be leaving Solent University later this year, to take up a new position as Vice-Chancellor at the University of Central Lancashire.
Phil Cotton, Chair of Governors at Solent University, said: "Graham has led Solent during a very busy, demanding and rewarding time and his drive and vision have enabled us to achieve our mission to build an excellent university, which is evidenced in the successes that the University has seen over the last few years.
"Graham has been a superb Vice-Chancellor, having steered us up all the league tables and really put Solent on the map as a great place to study and learn. Naturally we are very sorry to be losing Graham but given his reputation and profile within in the higher education sector it's not at all surprising to the Board that other institutions want him as their VC.
"Solent's loss is the University of Central Lancashire's gain. We thank him for everything he's done for Solent University and wish him every success in his new role.
"The Board will now begin the recruitment process to find his successor."
Some of the major milestones during Professor Baldwin's tenure include the opening of Solent's iconic Spark building, equipped with the latest educational technology and providing an events and conference space for both the University and the city of Southampton; the recent opening of a new sports complex that can deliver first-class sports, health and fitness teaching and training facilities for students, staff and the general public; and industry-ready nursing and maritime simulation centres.