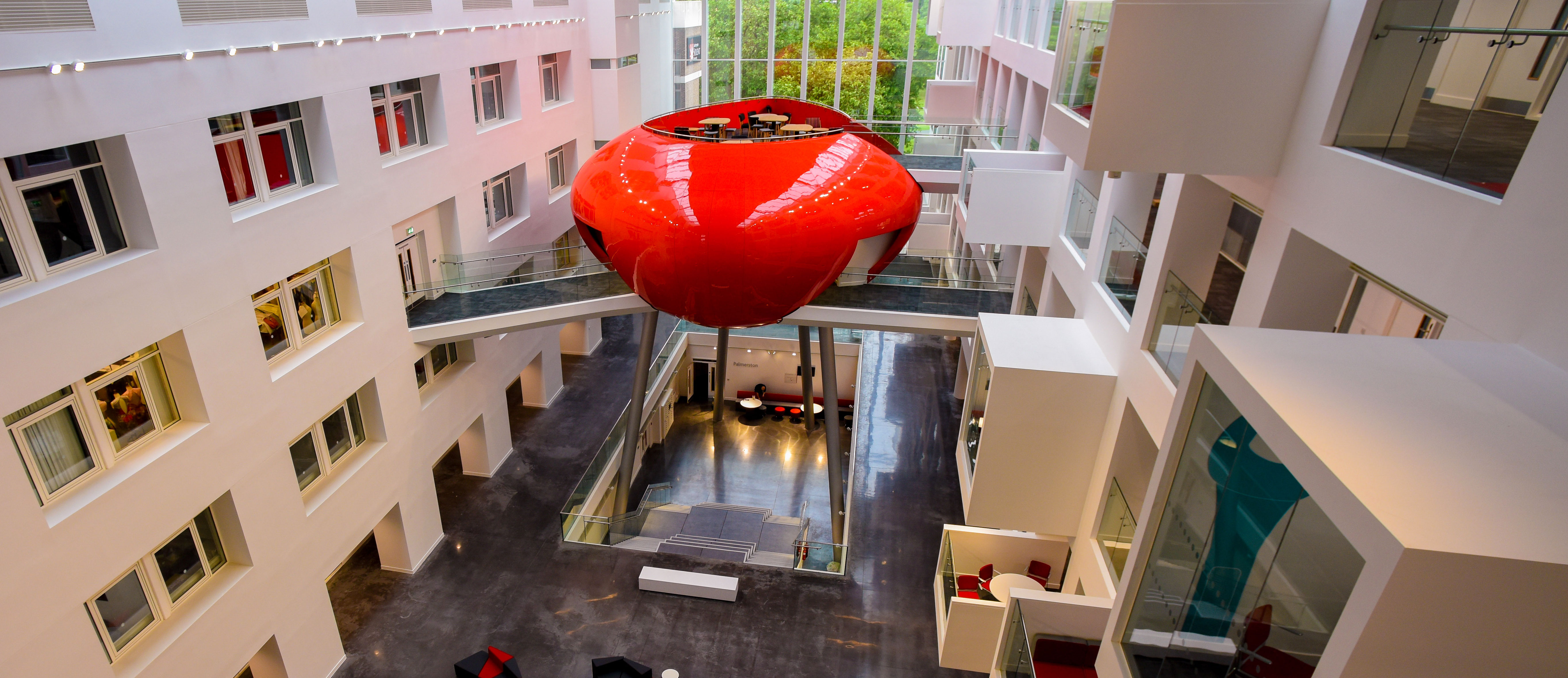 Vote for us in the Solent Design Awards
Vote for the pod!
10th October 2016
The Spark, our brand new building, is up for the 2016 People's Choice Award at this year's Solent Design Awards.
The awards recognise new developments that add to the quality of life in Hampshire and the Isle of Wight, and the winner is decided by a public vote.
So if you think the Spark has made a valuable contribution to the area and a difference to the city skyline, you can vote for it on their website. 
Closing date is Monday 31 October and you can only vote once. Winners will be announced at the awards ceremony on Thursday 24 November.
You can find out more about the awards on Solent Design Awards' website.