Alumni and staff from Solent are celebrating after a film they supported with their technical expertise, began streaming on Sky Box Office and Amazon Prime.
7th June 2022
TV, film, media production and technology
Alumni and staff from Solent are celebrating after a film they supported with their technical expertise, began streaming on Sky Box Office and Amazon Prime.
The film, 'You Might Get Lost' was directed by Jim Eaves, and follows Arlene, who after the tragic death of her son loses everything. When the mysterious Endeavour Institute offers her a chance to travel back and change things, she eagerly accepts and begins her journey to the past.
Solent became involved in the project after Director, Jim Eaves contacted the University for support in shooting and editing. The majority of the film was then shot in Southampton and on the Solent campus, with students and staff supporting and gaining credits on the feature film.
Technical Instructors, Chris Trim, Steve Middleton and Matt Hickling, all worked on the production in areas such as colour, sound and editing. Solent Alumni were also involved in the production; Megan Gordon carried out the role of Director of Photography and Joe Potts worked as a camera operator and supported lighting.
Alumnus Joe, said of his involvement "I was in charge of lighting and shooting the green screen studio sections for the car crash scenes, as well as the court room scene which also involved a little green screen. My favourite memory from the production was working in the green screen studio alongside the Director Jim trying to figure out how best to make the crash look convincing. It was one of the first occasions I had worked alongside green screen so in depth, but I enjoyed the process and found it really interesting working alongside Jim to figure things out."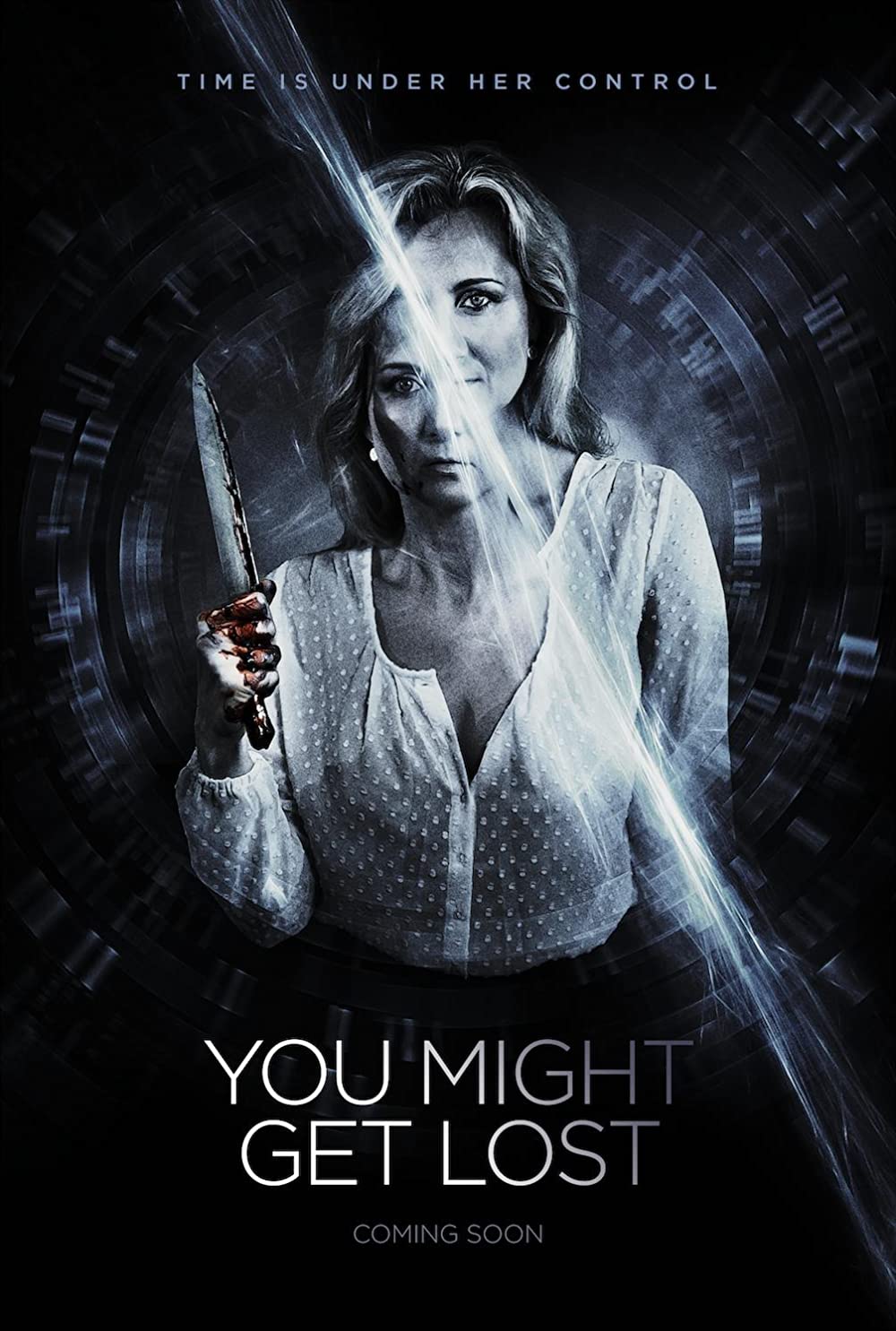 Alumna Megan, said "A stand-out memory from the production that immediately comes to mind is the day we were shooting in the Southampton Grand Harbour hotel. We were filming in the restaurant on the ground floor and Jim had the idea to do a dolly shot (a moving camera shot), but this was a last-minute idea, so we didn't bring the equipment for it. Instead, we borrowed a trolley from the restaurant staff and I sat inside it with our camera while Jim pushed me around to create our "dolly" shots. It was a bit chaotic but very funny!"
Jonathan Plummer, Senior Lecturer in Film and Television at Solent said of the project "I helped facilitate this fabulous opportunity for Solent students from the BA (Hons) Film and Television and BA (Hons) Film Production degrees. The students used their technical and creative skills learned on their courses to work on a feature film that they can be proud of, and gained an IMDb credit to add to their CVs, helping them secure future work in the industry. 
The experience was such a great success that cameras have just started rolling on The Apocalypse Box, Jim Eaves latest film (I'm one of the producers) which will be shot in and around the University and Southampton. Students will also be involved from the film, makeup, SFX and VFX degrees, backed up with great support from all areas of the University."
The film now has near worldwide distribution and has already won several prizes. Including Best Actress for Corrinne Wicks and Best Sci Fi Thriller at Miami Sci Fi festival.