Dr Helen Devereux
PhD
Postdoctoral Researcher
Warsash Maritime School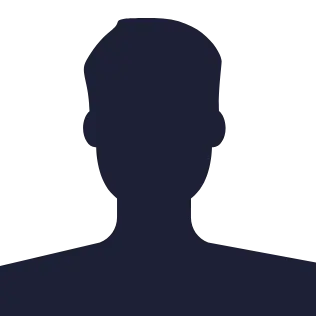 Biography
Helen has experience in both quantitative and qualitative research methods and has also worked as part of a mixed methods research team.
Prior to her academic career Helen was employed as a deck officer on board deep-sea chemical/product tankers after obtaining her Officer of the Watch (Unlimited) licence at the University of Plymouth. During her time as a deck cadet Helen sailed on board container ships, a product tanker, an anchor handling tug in the North Sea and a Ro-ro Irish Sea ferry and consequently has first-hand experience of several sectors of the seafaring industry.
Further information
Helen is interested in the sociology of work and in particular the various ways in which work and employment are organised. Her research explores the impact of the organisation of work and employment at sea on the occupational health, safety and well-being of seafarers. She also has interests in the work/life balance of individuals and job autonomy. Helen is based in the Warsash School of Maritime Science and Engineering and is also an Associate Fellow at the Seafarers International Research Centre at Cardiff University.