Matt Sanger
BSc (Hons), MA
Lecturer
Faculty of Business, Law and Digital Technologies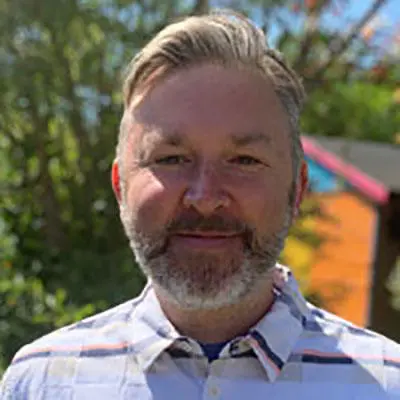 Biography
Matt joined the festival and event management team at Solent University in 2019. He has worked in multiple business areas including global sport, international music festivals, and the corporate world. He has a MA in Sport Management from the University of San Francisco and BSc (Hons) in Sport Science and Psychology from the University of Southampton.
Further information
Matt has worked for Southampton FC as Global Development Manager, securing and delivering international partnerships and events. He was head of customer experience for Bestival, Camp Bestival, Common People and Bestival Toronto. He was also event director for Blissfields Festival and has worked at other UK music festivals.
He has event concept creation, curation, budgeting, licensing, promotion and production experience. His corporate experience was in strategic market development and proposition design.