Dr Tony Morris
BSc (Hons), PhD (Wales), FHEA, FCIEA, FRGS
Senior Lecturer
Faculty of Creative Industries, Architecture and Engineering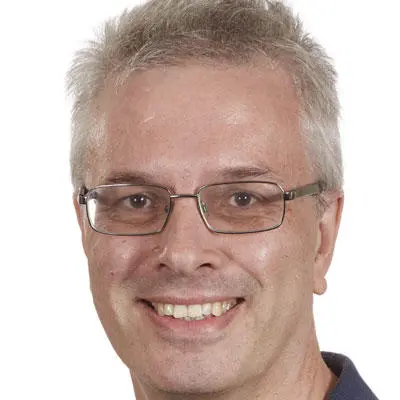 Biography
After obtaining a degree in Marine Geography from Cardiff University, Tony continued his research there by undertaking a PhD examining entitled Environmental Management of Radionuclide discharges in the UK. He joined Southampton Institute 1993 where he was part of the team that established the subject area that has become Environmental Management and Sustainability at Solent University. Tony also has a decade and a half's worth of experience as a course leader and admissions tutor.
Tony currently teaches across a number of degree subject areas where he specialises in sustainability and environmental management, marine transport geography, academic research techniques and foundation science and mathematics. Externally, he was an Assistant Examiner for the WJEC on the A-level paper 'Sustainability' between 2004-2017 before accepting the position he currently holds of team leader for the EDUQAS A-level 'Global Systems and Global Governance' where he is also a subject reviewer.
Further information
Tony has experience working as a conservation volunteer on the Glamorgan Heritage Coast and as an assistant hydrographic surveyor for Cable and Wireless (Marine) Ltd planning and overseeing the laying of fibre optic cable routes and the oceans.
He has also been an associate lecturer for the Open University on their environment course.