Neil Hayward

Independent Governor
Board of Governors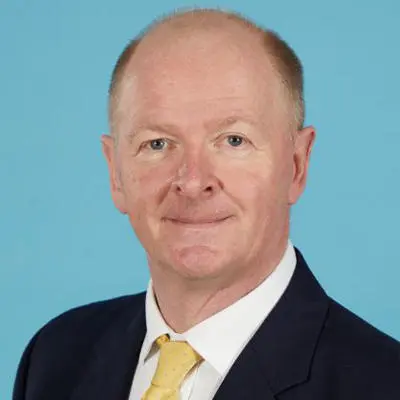 Role at Solent
Neil Hayward is an Independent Governor and Chair of the Remuneration Committee.
Experience
Neil is a Non Executive and Board Advisor with FTSE 100 Group HR Director experience.
In addition to being an HR professional, Neil has previously held executive level responsibilities for strategy and planning, business development and bid management, corporate communications and corporate affairs, health and safety and business transformation.
Neil's most recent and final full time executive role was at High Speed Two (HS2) Ltd where as Chief People Officer he was responsible for ensuring that this organisation, and an extensive supply chain covering a workforce of 25,000+, had the capacity, capability and culture needed to build the UK's second high speed railway and largest ever infrastructure project.
Since leaving full time corporate life in 2021, Neil has built a portfolio career as a Non Executive, Board Advisor, Consultant, Mentor and Investor. He is currently a Non-Executive at the National Skills Academy for Rail, at Applied Monitoring Ltd a PE backed start up developing a new approach to Drugs and Alcohol testing in the workplace, and a Board Director at Skills Union, a fast growing Singapore based digital skills business.
Neil has a proven track record in transforming businesses to deliver significantly improved commercial outcomes. He joined the Board of Solent University (where he did his professional HR qualifications as a day release student back in the late 1980s) in August 2021.
Committee membership
Remuneration Committee (Chair).