Solent University student residences fully comply with the standards for student accommodation - the Universities UK/Guild HE Code of Practice for the Management of Student Housing.
This code covers, among other matters, health and safety, maintenance and repair, and relationships between the University and student tenants. It outlines best practice and provides benchmarks for the management and quality of student housing in the sector.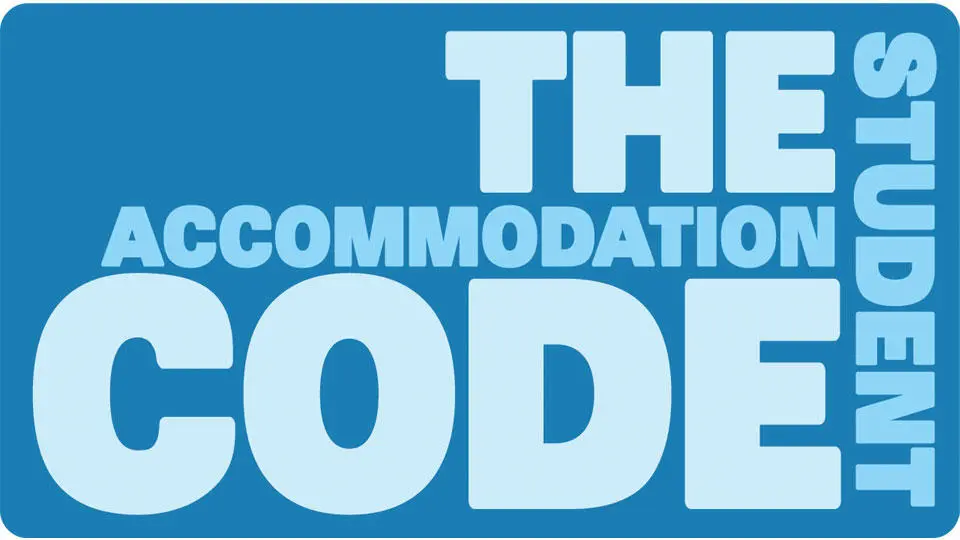 What the code means to you
The code has been put in place to make sure you get the most out of your time living in university accommodation. Universities that have signed up to the code are committed to raising the standards of student accommodation and focus on the following areas:
A healthy and safe environment
University life provides the opportunity to be independent and stand on your own two feet, but equally we believe that help should never be far away, so a dedicated residence management team is on hand 24 hours a day, seven days a week.
Each residence has a designated police officer or police community support officer (PCSO) who is able to give confidential help or advice.
Planned maintenance is undertaken throughout the year to meet our health and safety obligations.
Repairs and maintenance
Urgent repairs can be reported to our resident management teams, or via telephone, 24 hours a day.
Non-urgent repairs can be reported on our maintenance system.
We endeavour to carry out planned maintenance in study bedrooms during the summer when students are not living in the residences, however, should access to your study bedroom be required at least 48 hours' notice is given.
A clean, pleasant living environment
There is a dedicated cleaning team that clean communal areas throughout the year.
We encourage residents to respect those living nearby and keep the communal areas clean and tidy.
A formal contractual relationship with your landlord
When accepting an accommodation offer, via accommodation online, students agree their acceptance of the terms of residency.
Students are advised that acceptance of the accommodation offer will form a legally binding contract.
The terms of residency are available all year, detailing what Solent University (the landlord) provides and what is expected from you, the resident (licensee).
Access to health and wellbeing services
We believe help should never be far away, so a dedicated residence management team is on hand 24 hours a day, seven days a week.
The Student Hub can give advice and guidance on your course, timetable, options, assessments, disability, funding and money, counselling, spirituality and faith, and much more.
The Students' Union can offer support with academic issues, welfare, housing, health, community relations, funding and also societies and volunteering.
Information about registering with a doctor and the surgery contact details are given in the online induction.
A living environment free from anti-social behaviour
We encourage all residents to respect everyone living in residences and the local community.