If you're interested in renting privately, there are several options to consider. Southampton has a surplus of student accommodation to choose from so it's advisable to take your time when looking for a property. Remember, private accommodation is completely independent from the University, so each establishment is different and will have different terms and conditions. We recommend you read and understand the scope of them before committing to a contract.
Take a look at our guide to finding housing in the private sector for more information.
Where to start looking
In partnership with the University of Southampton and Southampton City Council, we have compiled an accredited directory of private student accommodation in Southampton and the surrounding area. The scheme is called SASSH (Southampton Accreditation Scheme for Student Housing).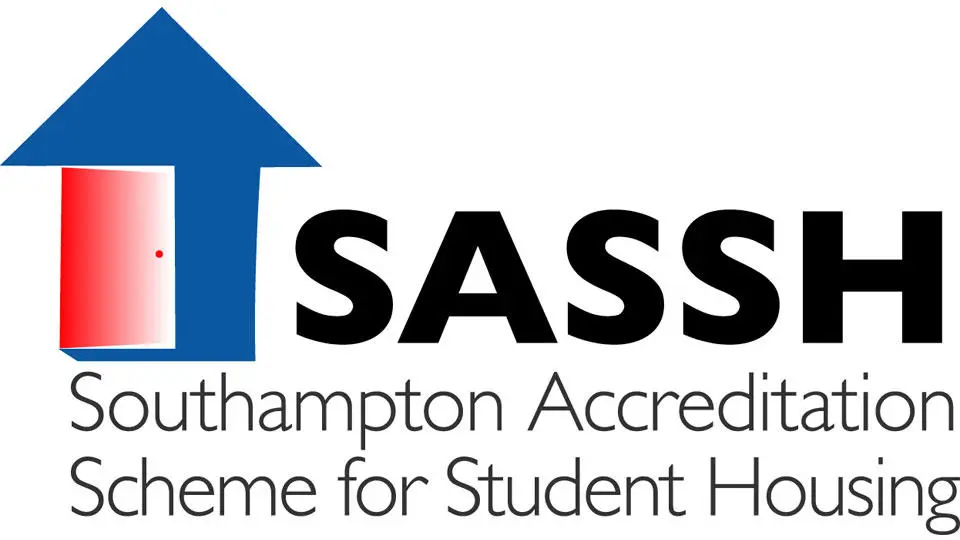 SASSH sets out certain criteria that a landlord must meet and agree to maintain, such as having valid gas and electricity safety certificates and smoke detectors.
By using SASSH you can view properties and contact landlords directly to organise viewings. You can also make use the message board, where you can message other students who are looking for a housemate.
Before you commit
The accreditation scheme is voluntary and landlords self assess their properties based on the SASSH criteria. Southampton City Council runs two different houses in multiple occupation (HMO) licensing schemes. As part of the HMO scheme, the Council will inspect the property on application. You can find out more about the scope of the HMO schemes on the Southampton City Council website.
When considering a property, we strongly advise you to arrange to view it first. If it's not possible to do this in person, either yourself or someone doing it on your behalf, you may be able to arrange a virtual viewing using Skype or Zoom. This will help you ensure that:
The property suits your needs.
All the information advertised is accurate.
Certification is up-to-date.
The property is safe and secure.
Before you sign anything, make sure you're satisfied with what's being offered and that you understand your rights and obligations as a tenant.
For advice and free contract checking, please contact the private sector housing adviser on private.housing@solent.ac.uk.
Private halls and purpose-built student accommodation
This type of accommodation can vary greatly, from studios, to cluster flats and townhouses.
You can find a list of purpose-built student accommodation on the private halls section of SASSH.
The properties listed are signed up to a national accreditation code - ANUK Code. This means that the properties should be safe and suitable for use by students and that they are managed in a fair a reasonable manner.
Remember, contract terms and conditions are all different, so it's important that you read and understand what you are committing to before signing anything.