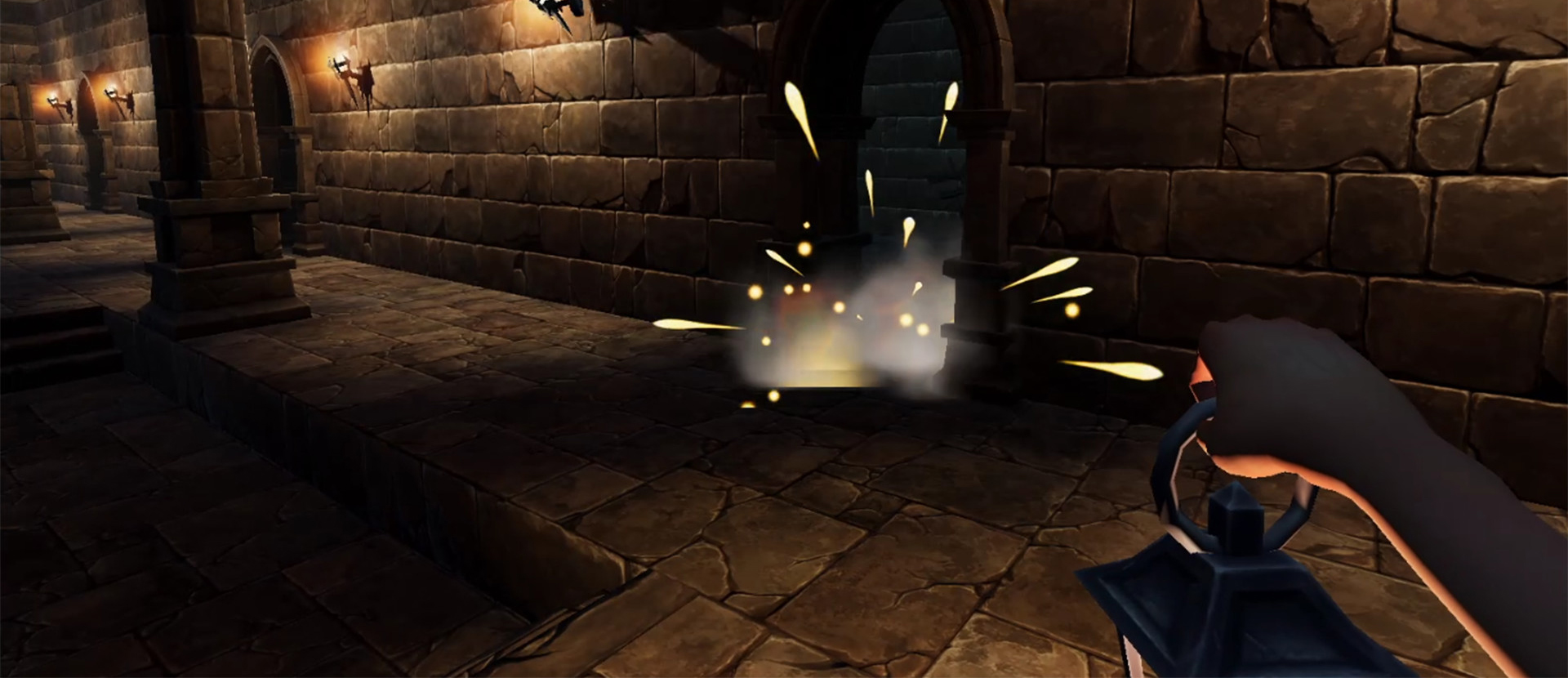 BSc (Hons) Computer Games (Software Development)
Welcome
This show celebrates the end of a fantastic, innovative and creative year of game development on the BSc (Hons) Computer Games Software Development degree at Solent University.
This is the perfect opportunity for all our graduates to be spreading their wings and starting their adventure in the games industry, whether gameplay to AI, networking to tools, graphics to engine, UI to sound, there's a number of roles to undertake and success is certain for those who persist and keep working on their skills and portfolios.
2020/21 was definitely a very peculiar academic year, with the unprecedented ways of teaching, to working together through online tools, yet our graduates managed to complete it. This is a very valuable experience for everyone involved.
We invite you to celebrate with us online – and wish a big congratulations to all our graduates who managed to complete our course albeit with difficulties and struggles.