Cancer exercise specialist awarded honorary degree
CEO of Discover Strength, Luke Carlson, has been awarded the honorary degree of Doctor of Science by Solent University 
9th July 2019
CEO of Discover Strength, Luke Carlson, has been awarded the honorary degree of Doctor of Science by Solent University today (Tuesday 9 July). 
Completing his Bachelor of Science and Master of Science with the University of Minnesota, Luke went on to study Executive Leadership, Strategy and Innovation at Stanford University. He is an American College of Sports Medicine Certified Exercise Physiologist and Cancer Exercise Specialist.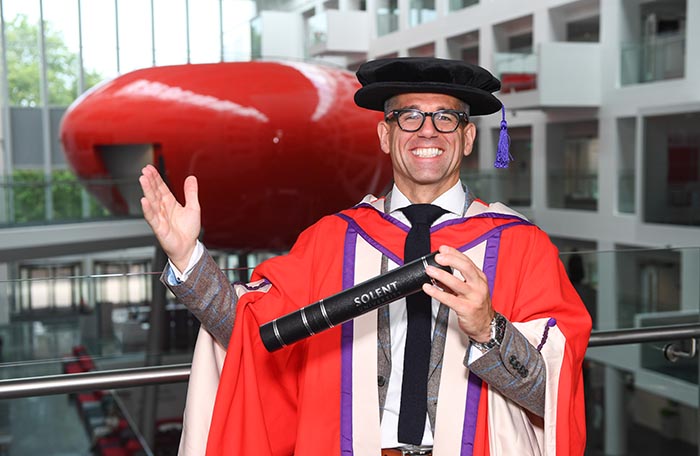 Founding Discover Strength in 2006, the personal training studios are now some of the highest volume and revenue training facilities in North America.
Co-author of two books and multiple scientific journal articles, Luke is a renowned international speaker and a frequent presenter at the Annual IHRSA Convention, the IHRSA European Congress and the annual congress of the European College of Sport Science.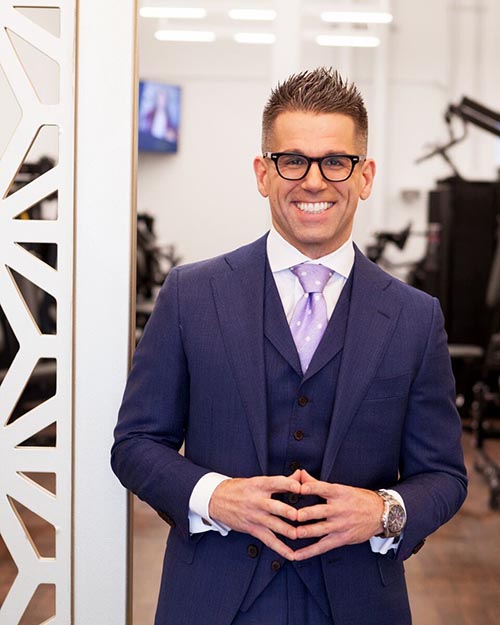 Commenting on his award, Luke said: "I feel very honoured to have received this honorary doctorate from Solent University. To be recognised for my work in this field is amazing, and it's fantastic to be able to highlight some of the work being done within the personal training industry."
Since 2012, Luke has worked closely with Solent University and the Health and Exercise programmes, and is a regular speaker to final year students, sharing his knowledge and experience on one of the flagship units, Professional Practice in Personal Training. He said, "I take great pride in accepting this honorary degree of Doctor of Science today and look forward to my continued work with Solent University."