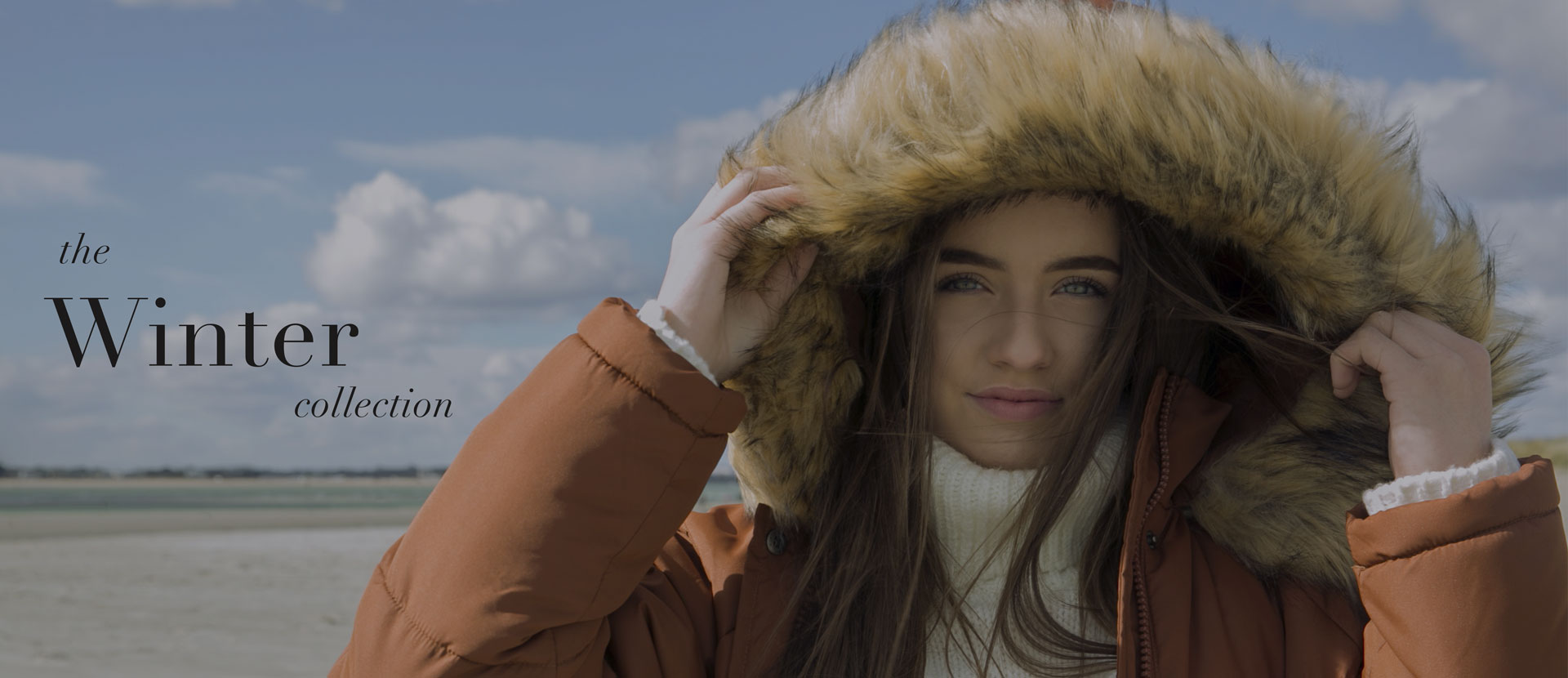 Emily's fashion magazine for teenagers
We speak to BA (Hons) Fashion Photography student, Emily Packham about her final major project - a fashion magazine for young teenage girls.
16th May 2019
Fashion
Fashion Communications and media
BA (Hons) Fashion Photography student, Emily Packham spotted a gap in the market for a fashion magazine aimed at young teenage girls. This spurred her on to create the eponymous magazine, Emily for her final major project. We caught up with Emily to find out more.
Tell us about your final major project
My final major project was to create a fashion magazine aimed at girls around the ages of 11-15 and focusing on a selection of high street brands.My publication includes a selection of editorials based around Mother Nature's seasons, as well as having an 'editor's choice' collection. The magazine also includes an interview with a mum who has an online blog about kids' fashion, as well as pages about beauty and New Look clothing.
What was the inspiration behind your project?
I was inspired by Elle magazine as well as Harper's Bazaar. I've always loved these magazines and I feel many other girls would, especially those who are younger. Currently, there are no fashion magazines like this that cater for teenagers in this age range, and that's why I decided to create my own publication - Emily - so they, too, can enjoy looking at fashion magazines. And, as Emily focuses on clothing from high street brands, it will be more affordable.
What have you enjoyed most about your time at Solent?
I've enjoyed learning more photography techniques, learning more about researching and planning out shoots, and fashion trends. I've also had helpful constructive feedback from lecturers, which I can learn from.
What's next for you? 
I've done a couple of internships - I while back I worked for Look magazine, which was amazing. This year I did an internship with a brand called Isabelle Fox, which was really exciting. I was with Isabelle for about a month, and during that time I created online content for her website and Instagram, which involved doing photoshoots and editing her photos. After university, I'm going to be applying for as many jobs as I can within the fashion photography industry. I would love to be living in London and work for a really cool fashion brand or magazine.
What advice would you give current or potential students?
Although university can be stressful and hard work, keep at it! It's so worth it in the long run, and the final outcome makes it so worthwhile. Make sure you attend as much as you can to get the full learning experience.