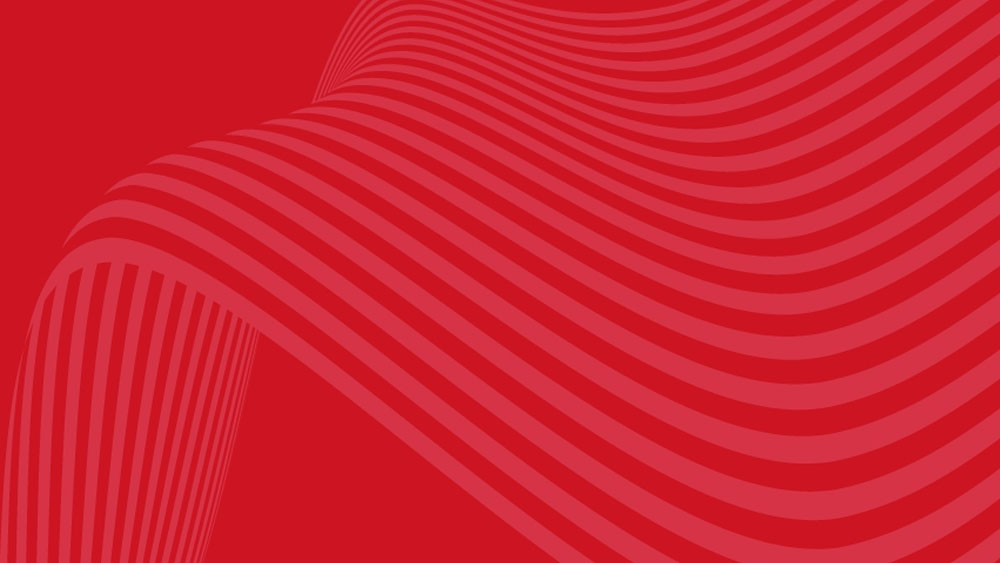 New Vice-Chancellor for Solent University
Solent University, Southampton has announced the appointment of Professor James Knowles as its new Vice-Chancellor.
15th December 2022
Homepage - News - Featured
Professor Knowles joins Solent from his role as Senior Vice-Principal for Education at Royal Holloway, University of London, where he has been responsible for delivering clear, strategic leadership for all aspects of teaching and learning, student experience and student outcomes.
His role has covered curriculum change, teaching and learning development, the University's Access and Participation Plan and working closely with the Students' Union to ensure the effectiveness of student representation and the recognition of the student voice in education.
Phil Cotton, Pro-Chancellor and Chair of Solent's Board of Governors, said: "Following a rigorous recruitment process, several high calibre candidates were interviewed for the role. The panel, which included student, staff, and independent governors, felt Professor Knowles was an outstanding candidate whose breadth of experience, clear vision and values matched our own. We look forward to welcoming him when he takes up the position of Solent's Vice-Chancellor in April 2023."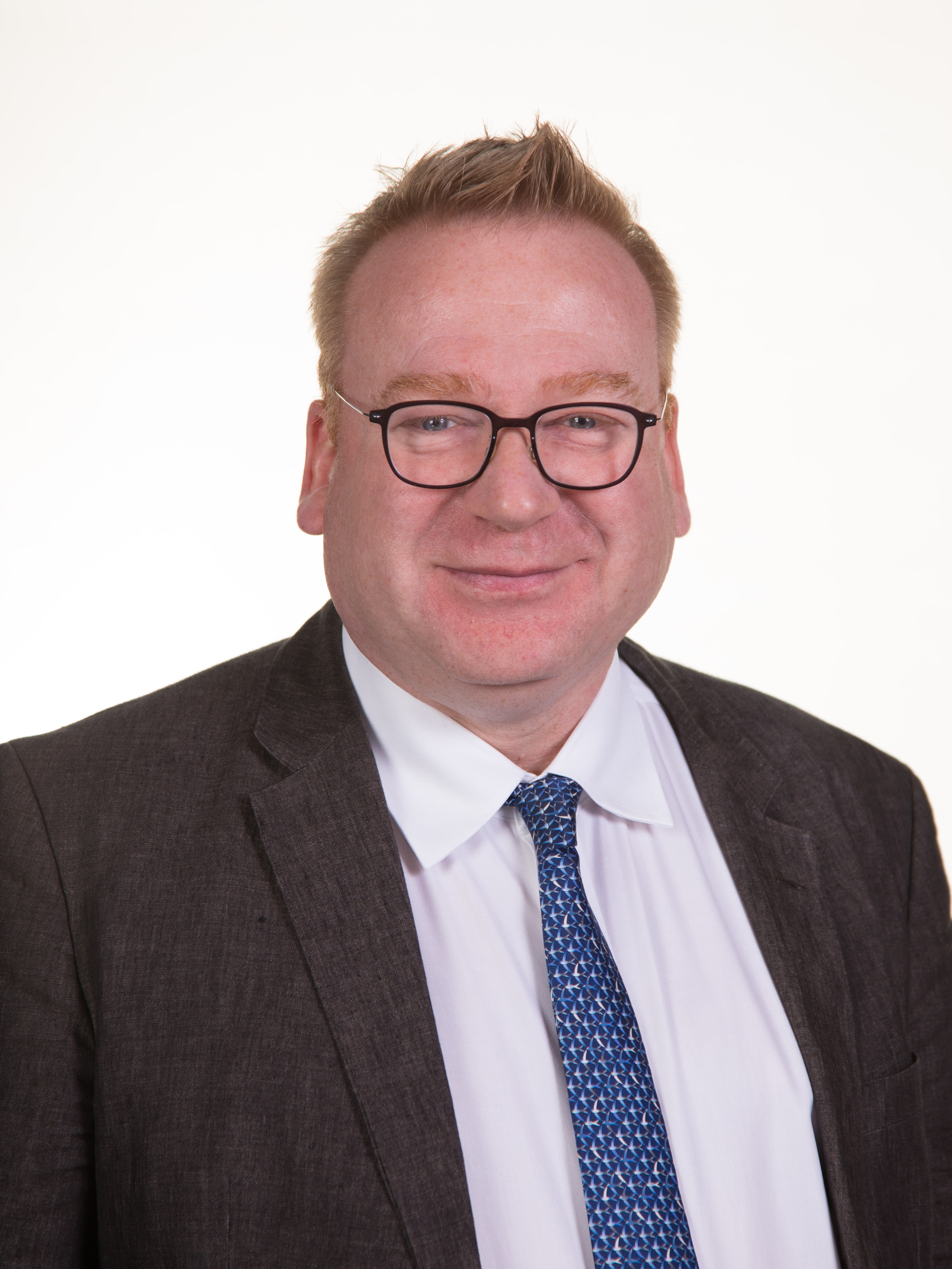 Educated at a comprehensive school, and the universities of London and Oxford, Professor Knowles has previously been Executive Dean and Vice-Principal of the Faculty of Arts and Social Sciences at Royal Holloway, University of London, Professor of Renaissance Literature and Culture and Vice-Dean (Research) at Brunel University, London, and Professor of Medieval and Renaissance Literature and Head of the School of English at University College, Cork.
In his current role, Professor Knowles has led on the creation of the Integrated Foundation Degree, the development and implementation of the Flexible Education Offer and the creation of a blended learning model for the University during the pandemic.
He also chairs the University's Student Success project, which aims to narrow attainment gaps for BAME and other students as well as working on a range of inclusion projects including Conversations About Race, Union Black and the White Ribbon initiative.
Professor Knowles is currently Strategic Reviewer for the AHRC and a Member of the AHRC Peer Review College. In recent years he was a member of the TEF Subject Level Pilot panel and he has been appointed to the main panel for TEF 2023.
Commenting on his appointment, Professor Knowles says: "I am delighted to be joining this modern, vibrant and inclusive University at such an exciting time. I look forward to working with colleagues, our students and our partners in the city and beyond to build on our vision for Solent's success."