Solent Associate Professor nominated for International Literary Award
Dr Mark Aldridge, Associate Professor of Screen Histories, at Solent has been nominated for an Edgar Award
23rd March 2022
Homepage - News - Standard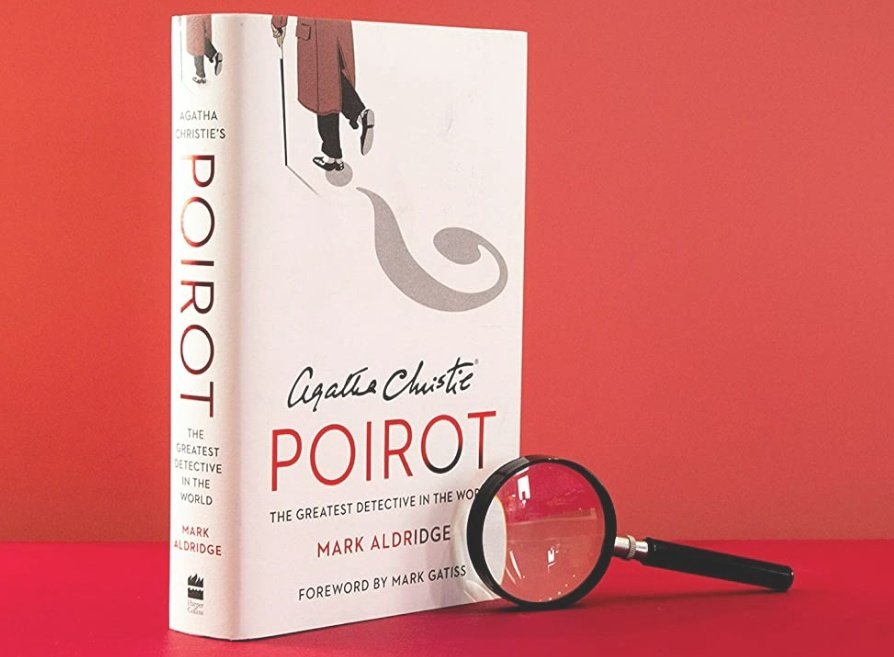 Now in its 76th year, the Edgar Allen Poe Awards honour the best in mystery fiction, non-fiction and television.
Of the nomination Dr Mark Aldridge says: "I'm honoured to be nominated for this Edgar Award by the Mystery Writers of America, one of the world's most prestigious organisations relating to crime fiction. It's thrilling to see my book alongside so many great works by excellent authors. Agatha Christie herself was nominated for this same award, which makes this news all the more special."
Mark's nominated book Agatha Christie's Poirot: The Greatest Detective in the World, gives new insight into the world's best-selling novelist Agatha Christie, whose popularity has had a resurgence, thanks to recent adaptations, such as Kenneth Branagh's Death on the Nile.
Following on from his success, Mark has been commissioned by Harper-Collins to write a subsequent book on Agatha Christie's Marple.
The Edgar Awards will be hosted in New York, on 28 April 2022, and the winners will be announced on the Edgar Awards website and via its social media pages.