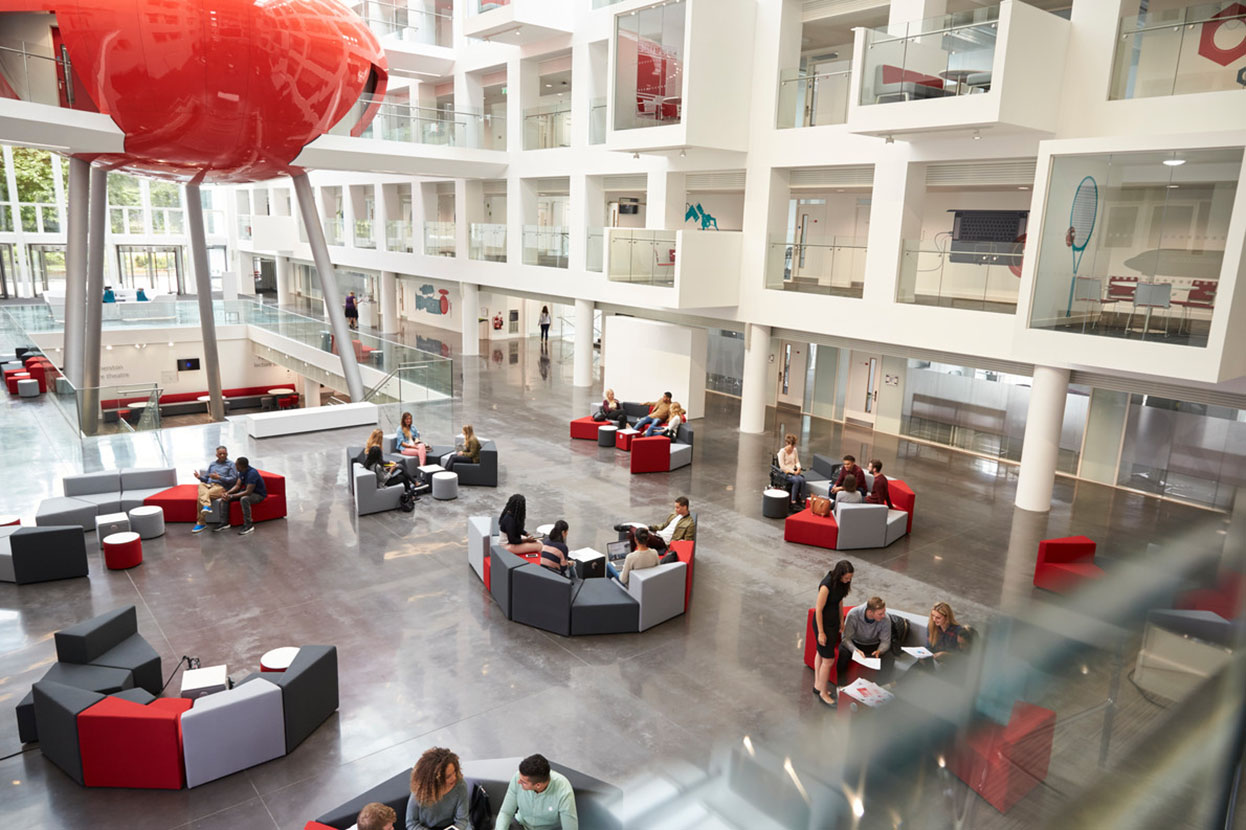 Solent has been awarded TEF Silver, in recognition of the University's excellent teaching.
6th June 2018
The Teaching Excellence and Student Outcomes Framework (TEF) is how the UK Government assesses and recognises teaching excellence in higher education to better inform students' choices about what and where to study.
Solent University has been awarded Silver, reflecting its high quality teaching, learning and outcomes for its students, which consistently exceed the rigorous national quality requirements for UK higher education.
In particular, the reviewing panel praised Solent's excellent practice and performance, including:
Levels of contact time, including personalised provision, resulting in high levels of engagement and commitment to learning and study from students.
The learning opportunities available which have been designed to encourage student engagement and meet the needs of individual learners.
The embedded approach to developing and recognising excellent teaching practice.
The substantial investment in learning resources to promote student learning.
The way the University integrates research and professional practice into the curriculum.
How Solent actively promotes student employment opportunities, and the University's commitment to building student employment; especially through professional mentoring and business start-up support.
Professor Graham Baldwin, Vice-Chancellor, said: "We are delighted with this recognition of the excellent teaching we provide here at Solent.
"We our particularly proud of our 'real-world' teaching and the work we do to tailor each student's experience to meet their individual needs, so we are pleased to see these highlighted in the assessing panel's report.
"This is fantastic news for the University and our students, and reflects the continuing commitment of everyone here to providing the best quality teaching and support across every area of our curriculum."
Find out more about teaching excellence at Solent.