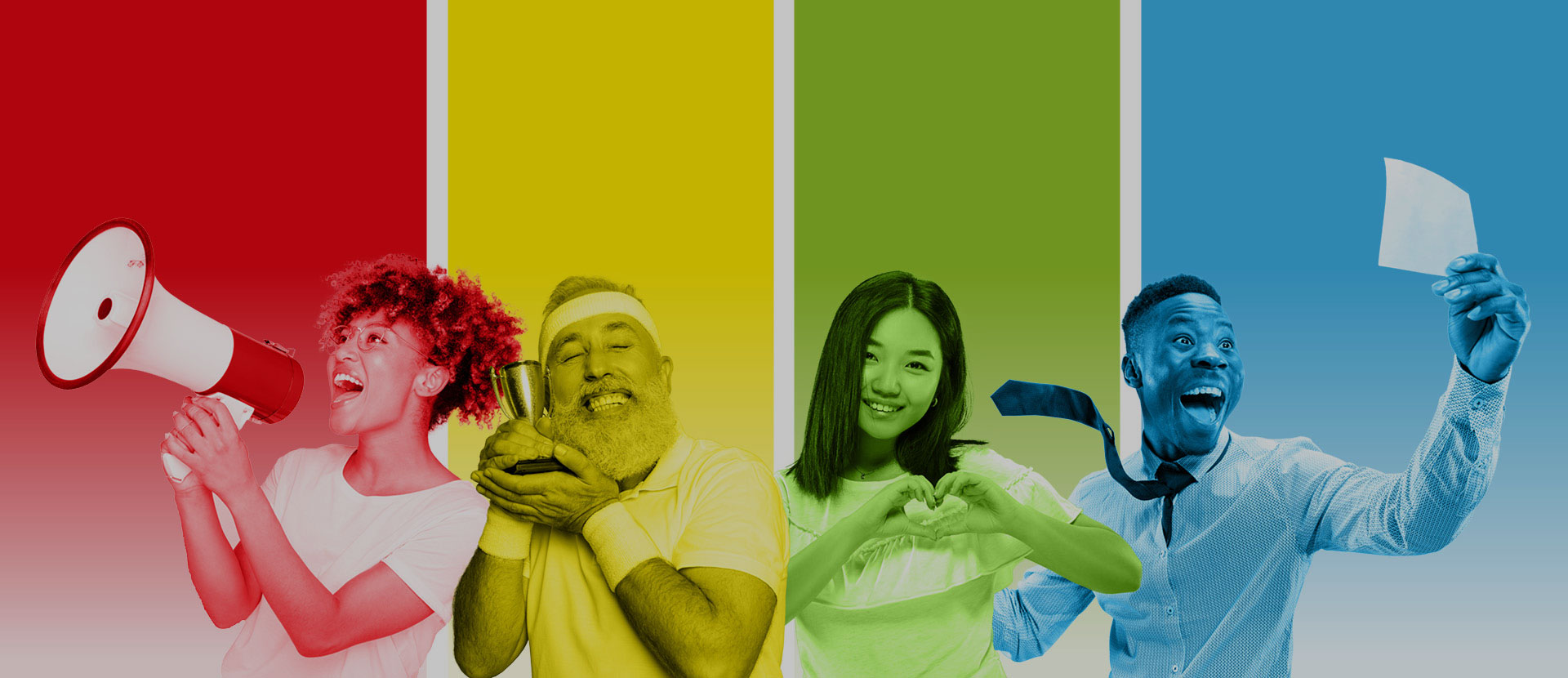 Today is the day. Donate, fundraise, volunteer and share the message. Get involved and make a difference now.
3rd December 2019
As a charity, we are taking part in Giving Tuesday, a global day of charitable giving following Black Friday and Cyber Monday.
Let's show how our combined efforts make a difference in supporting Solent students and our local community.
There are four ways to get involved today.
Donate
Donate – today your donation is doubled!
Today your donation is doubled. Every £1 donated is worth £2. Every donation to the Local Student Bursary Scheme will be matched up to a total of £2,000 thanks to the generosity of College. But Different, a local company founded by a Solent alumnus.
Last academic year, over 200 alumni, staff and friends supported Solent University students through donating money to fund 17 Local Student Bursaries.
This year, for every one Local Student Bursary available over four students applied, meaning many students are still without the support of this essential bursary. You can change this.
Donate today:
Fundraise
Sign up now to take on the challenge of the ABP Marathon and fundraise to support Solent students. Simply complete the sign-up form, stating whether you'd like to run the 10K, half or the full marathon and we'll send you details on how to secure your free space. All you have to do in return is to commit to raising at least £50 for our Local Student Bursary Scheme.
In return, we will support your fundraising with:
An online donation page through Virgin Money Giving, to encourage your friends and family to support you
A free running t-shirt for the big day
Special social media shout-outs
A free pre-run VIP area and post-run massage
Volunteer
Alumni, there's a range of volunteering opportunities to support Solent students, from mentoring to acting as an open day ambassador, guest lecturing, and sharing your story. Register your interest now to be an alumni volunteer.
Solent staff can support a project in our local community. Find out more and complete an employee volunteer form. Students can sign up for volunteering opportunities on the Students' Union website.
Share our Giving Tuesday message
Interact and share our social media posts. Retweet, share, and like. Also, use the hashtag #GivingTuesday and tag in the official university accounts: Twitter, Instagram, Facebook, and LinkedIn to let us know how you are getting involved today.
Thank you in advance for taking part. We look forward to seeing how our collective impact makes a real difference to the lives of Solent students and our local community.