What is maritime business?
'Maritime business is not a 9 to 5 job; it works to a world clock that follows the sun.' As we celebrate Maritime UK week, Nickie Butt, Maritime Business Course Leader, takes a closer look at this high value, challenging and ever changing industry.
11th October 2022
The Maritime industry is a high value industry and as an island nation one that is incredibly important to the UK. In 2019 it contributed over £116 billion to the UK economy, while supporting over 1 million jobs with a projected growth rate of 3.5% per annum.( News: UK maritime reveals major £116bn economic impact | Maritime UK).
It is an industry of two sides, that are totally reliant on each other. A 'wet' side of the industry, comprising the ships and the highly skilled and trained navigators, engineers, electrotechnical officers and crews who operate them, transporting 10.7 billion tons (Review of Maritime Transport 2021 (unctad.org) of cargo safely around the world. The other comprises the 'dry' maritime business side, which is little known to anyone outside the industry but without which the world of shipping would grind to a halt.
The various sectors and roles within maritime business are the enablers for moving billions of tons of different cargo across the world. Key roles include Charterers and Brokers, Marine Insurers, Logistics Operators, Ship & Crew Managers, Ship Operators, Vessel Inspectors and Auditors, Port Managers, Terminal Operators, Commercial Managers, Port and Ships agents, Lawyers, Supply Chain Managers, Freight Forwarders, Marine Analysts as so the list goes on.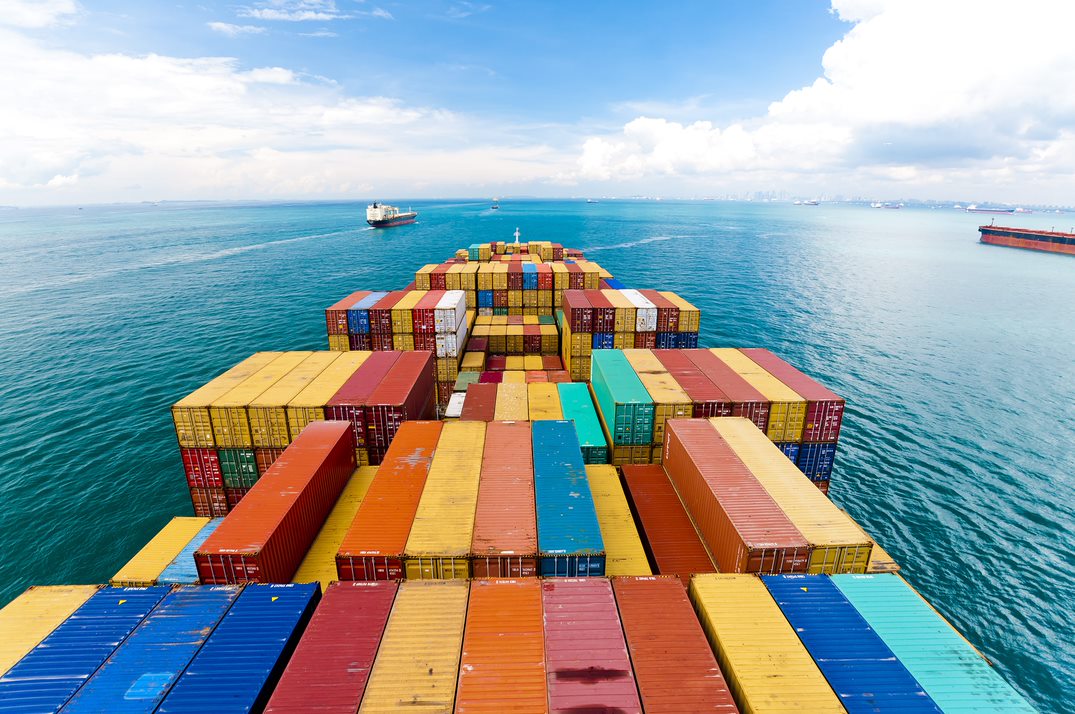 Many of the roles require people who are adaptable, proactive and able to problem solve in order to be able to respond quickly to economic crises, political upheavals, extreme weather events and global shocks. So, to be successful requires significant specialist knowledge of the interactions and requirements of a global industry governed by multiple regulations, laws and conventions at national, regional and international levels. Furthermore, it requires an understanding of international trade and commerce, shipping law, cargo and ship specifications, health & safety requirements as well as an awareness of the drivers of supply and demand whilst also ensuring sustainability across all areas of the business.
Maritime business is not a 9 to 5 job, it works to a world clock that follows the sun; it is exciting and challenging, with no day being the same, in an ever-changing industry across the world.
Nickie Butt is a course leader for BSc maritime courses in Solent's Warsash Maritime School.