Lisa Earley

Technician Instructor
Specialist Facilities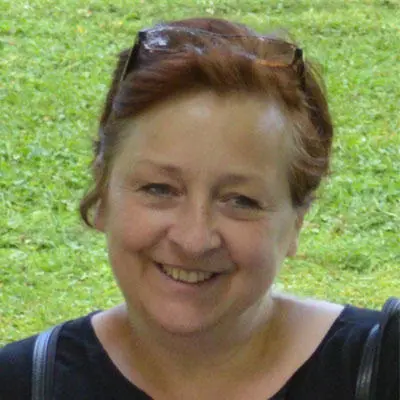 Biography
Lisa Earley is an educator and textile artist. Her textile practice explores using stitch as a drawing medium, in combination with printmaking and found objects. Her work is often made in response to archival material and recently has considered the link between memento mori in relation to consumerism and sustainable practice.
Lisa is an associate lecturer and technical instructor who has worked with the undergraduate Fashion school and Design Foundation courses at Solent University since 2013. Her teaching often references her industry experiences, creative practice and digital skills.
Further information
Lisa worked as a textile designer, specialising in knit for many years, designing ranges for High St retailers before retraining to teach. Since taking an MA in Textile Design at Winchester School of Art in 2011, she has developed her practice as a textile artist in combination with her teaching commitments. Examples of Lisa's work are represented in the Embroiderers Guild archive and the Roberta Ahmanson collection in the US.
Examples of her practice can be seen on her website at lisaearley.co.uk