Getting set for the ABP Southampton Marathon 2022
ABP Southampton Marathon is on Sunday 24 April 2022
21st April 2022
With just a few days to go until the ABP Southampton Marathon, we are getting excited to support this key city event. Since it's early beginnings, the marathon has seen over 58,000 participants, with a grand total of approximately 750,000 miles covered across the Full and Half Marathons, 10K and Fun Run. It has raised over £2 million for local charities and over £1.3 million is brought into the city each year to help boost the local economy.
As a Civic University, Solent is the official education partner of the ABP Southampton marathon and will once again be enhancing the race day experience for runners and spectators. As well as supporting the city, Solent's involvement with this event is a great example of our approach to public engagement, with our students and staff working with the local community.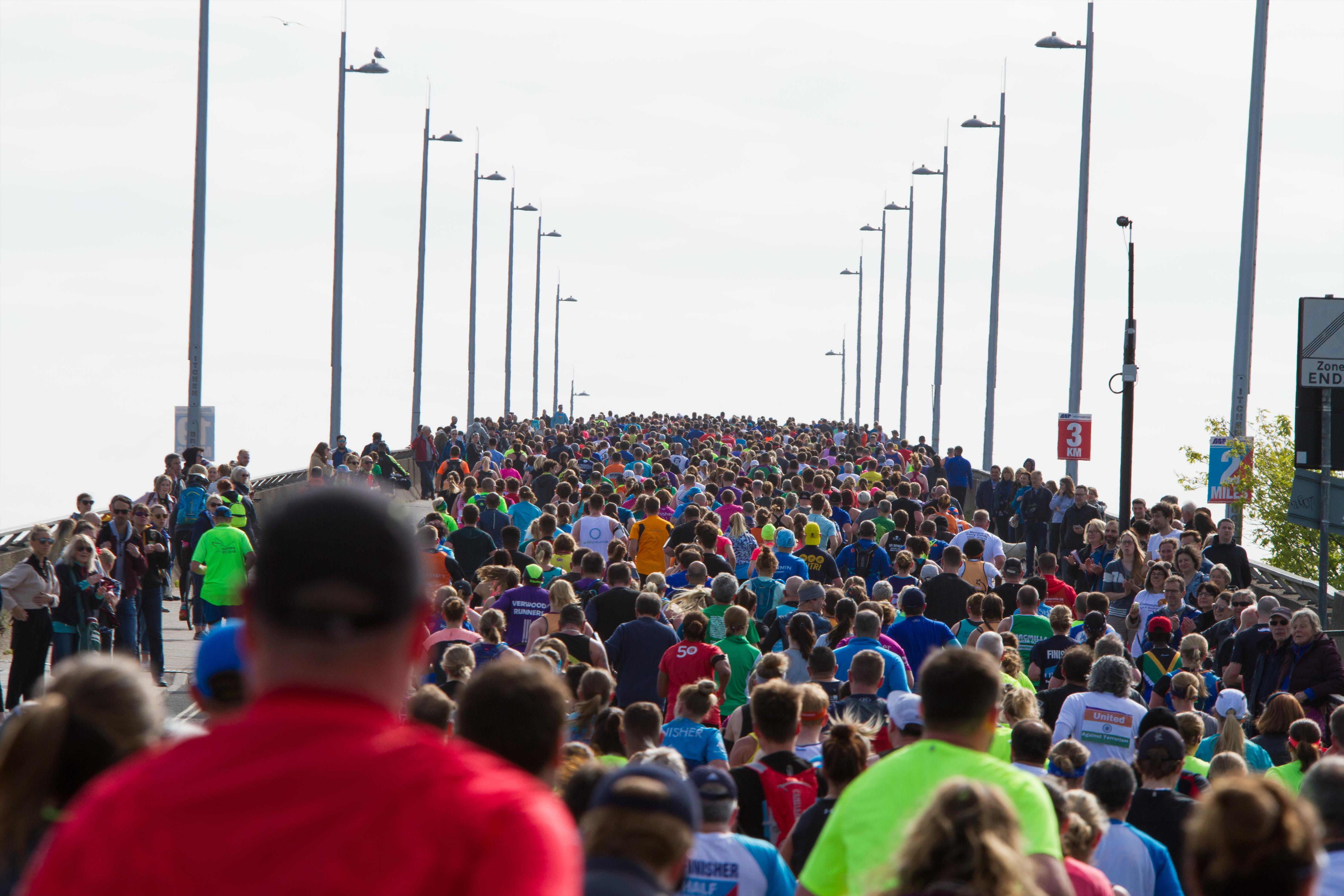 On the day participants and spectators will have the opportunity to get involved. Staff and students will be providing the following activities:
Free massages! Solent's BSc Sport and Exercise Therapy students will once again be providing runners with free massage and therapy sessions throughout the day. If you are running at this year's event, you can book onto your free massage here.
Re:So pop-up: The Re:So (The Retail Solent Initiative) team will be at Guildhall square with a variety of city based merchandise for sale and promoting student work.
Photo point: Pop by the Solent University stand, say hi to the team and grab a photo in Solent's giant deck chair and city scape gazebo with your medal!
This year, we have several Solent staff taking part in the various races and we look forward to cheering on all runners taking part.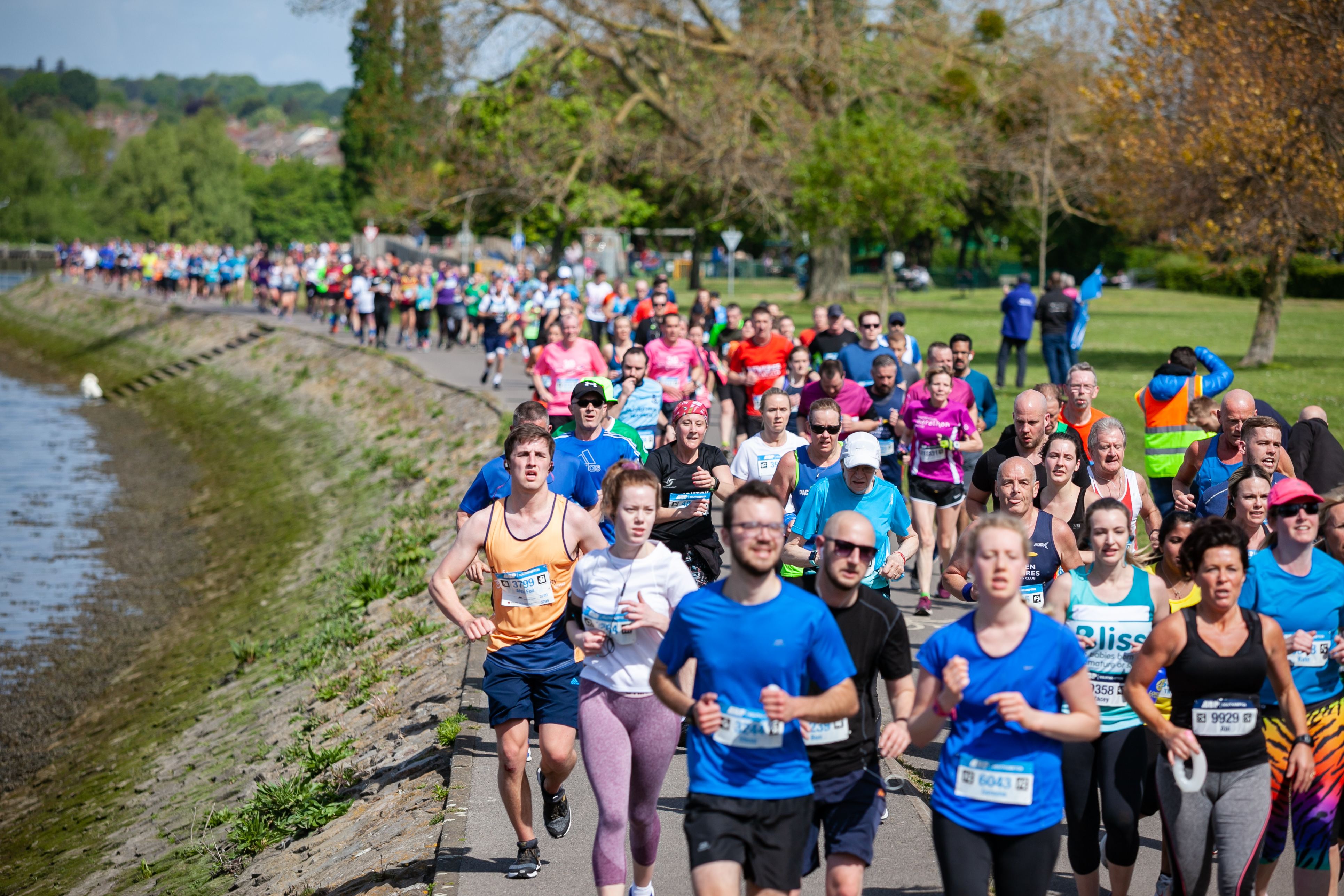 To help those preparing for the big day, Solent academics have put together some top tips on how to maximise performance on the day. This is just once example how Solent's academic community, deliver knowledge exchange activity with Solent's civic partners and the local community.
Commenting on Solent's support at the ABP Southampton Marathon Abi Knapton, Event Manager at Rees Leisure said… "We are once again delight that Solent University is official education partner of the ABP Southampton Marathon. It is fantastic for us and our participants to be able to access the skills and knowledge of Solent's academic and student community".
Please remember there are local road closures across the city throughout the day. Visit the ABP Southampton Marathon's website for further details. You can keep up to date and find out more about Solent's involvement on the day by following us on Twitter @SolentCivic.