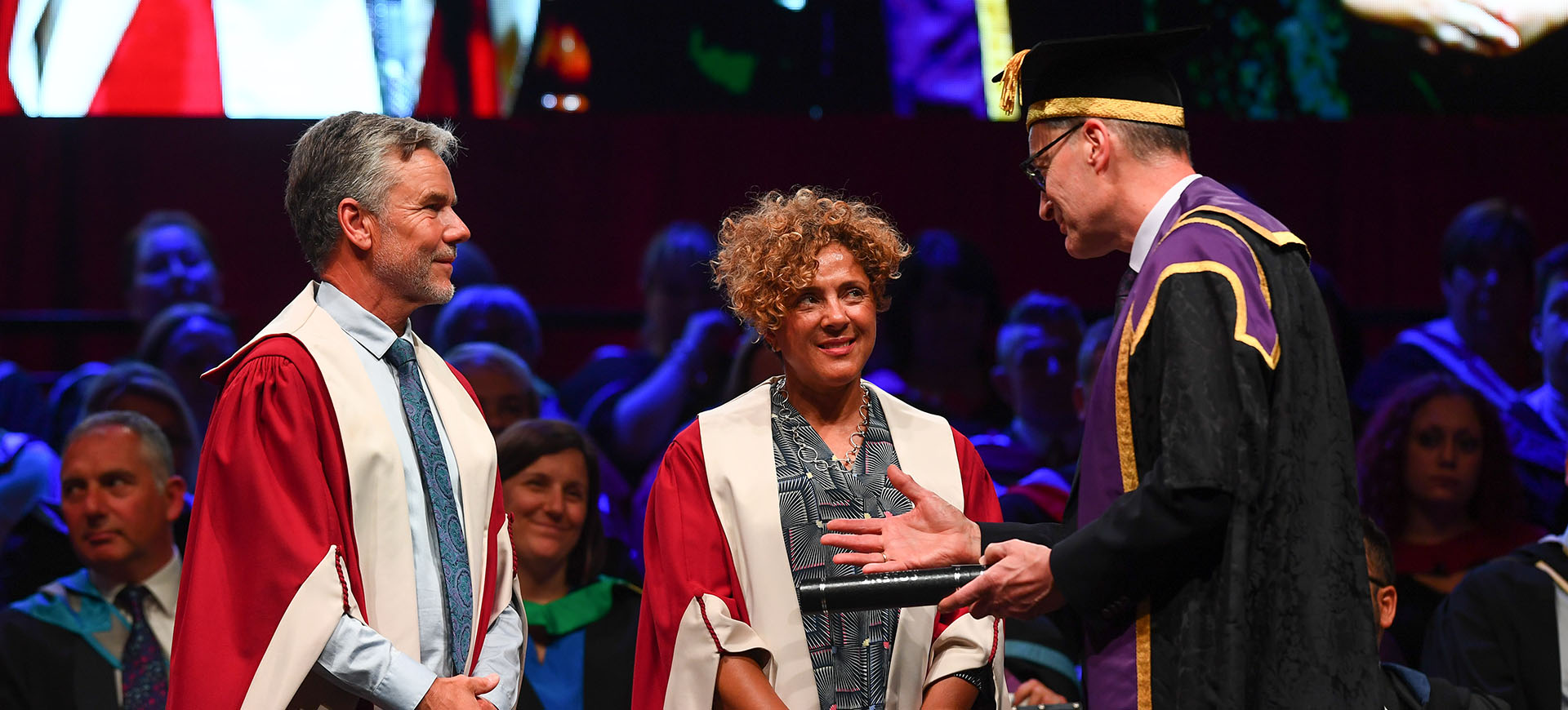 Pointers awarded honorary fellowships
Dr David and Mrs Janet Pointer have been made honorary fellows of the School of Sport, Health and Social Sciences by Solent University
9th July 2019
Health, psychology and sociology
Dr David and Mrs Janet Pointer have been made honorary fellows of the School of Sport, Health and Social Sciences by Solent University today (Tuesday 9 July). 
An alumni of Solent University, Dr David Pointer attended the former Southampton Institute of Higher Education in the 1970s. After studying for his PhD in Laser Physics at The University of Southampton he founded the company Point Source.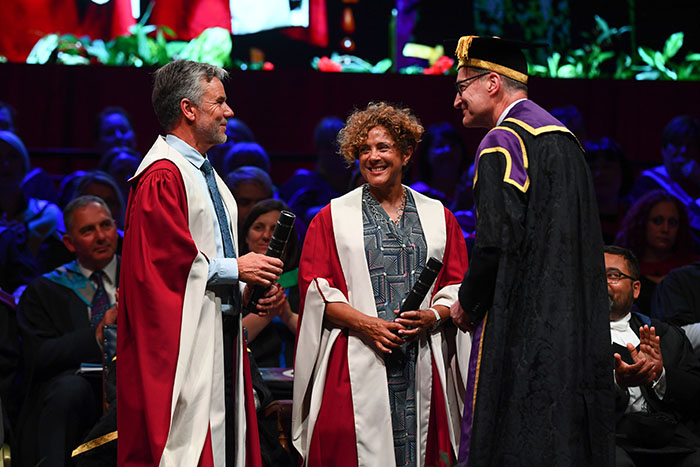 After selling Point Source and its associated fibre optic technology in 2008, Dr and Mrs Pointer have supported numerous projects that help disadvantaged people realise their full potential and have worked with several local charities in Hampshire, including the Jubilee Sailing Trust, The Wooden Spoon Charity, Fairbridge/Prince's Trust and the Saints Foundation.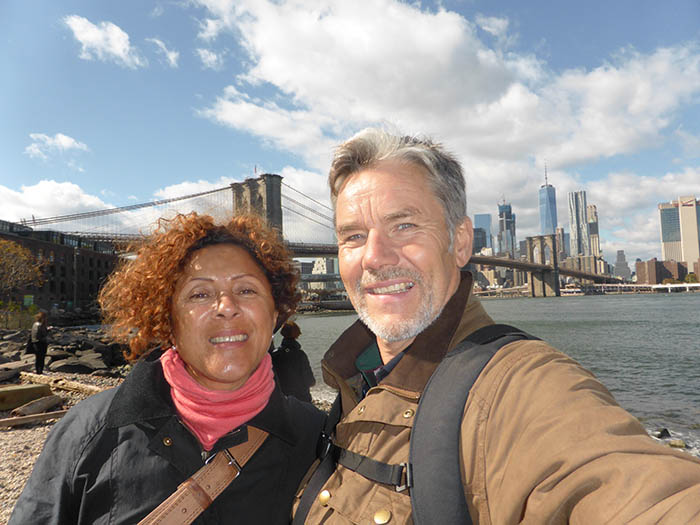 Dr and Mrs Pointer have also been stalwart supporters of Team Solent Sharks, the University's wheelchair rugby club, for the past four years, helping to shape the club's development. Their generous support has helped the club grow its membership, introduce a junior section in recent years and ultimately contribute towards an engaging community programme that significantly improves providing opportunities for disabled and disadvantaged people.
Commenting on their award, Dr Pointer said: "Janet and I are delighted to accept this honorary fellowship from Solent University. We are passionate about supporting local charities and our community and it is amazing to be recognised for our work in this way. To have received this honour from the university where I studied is very special."