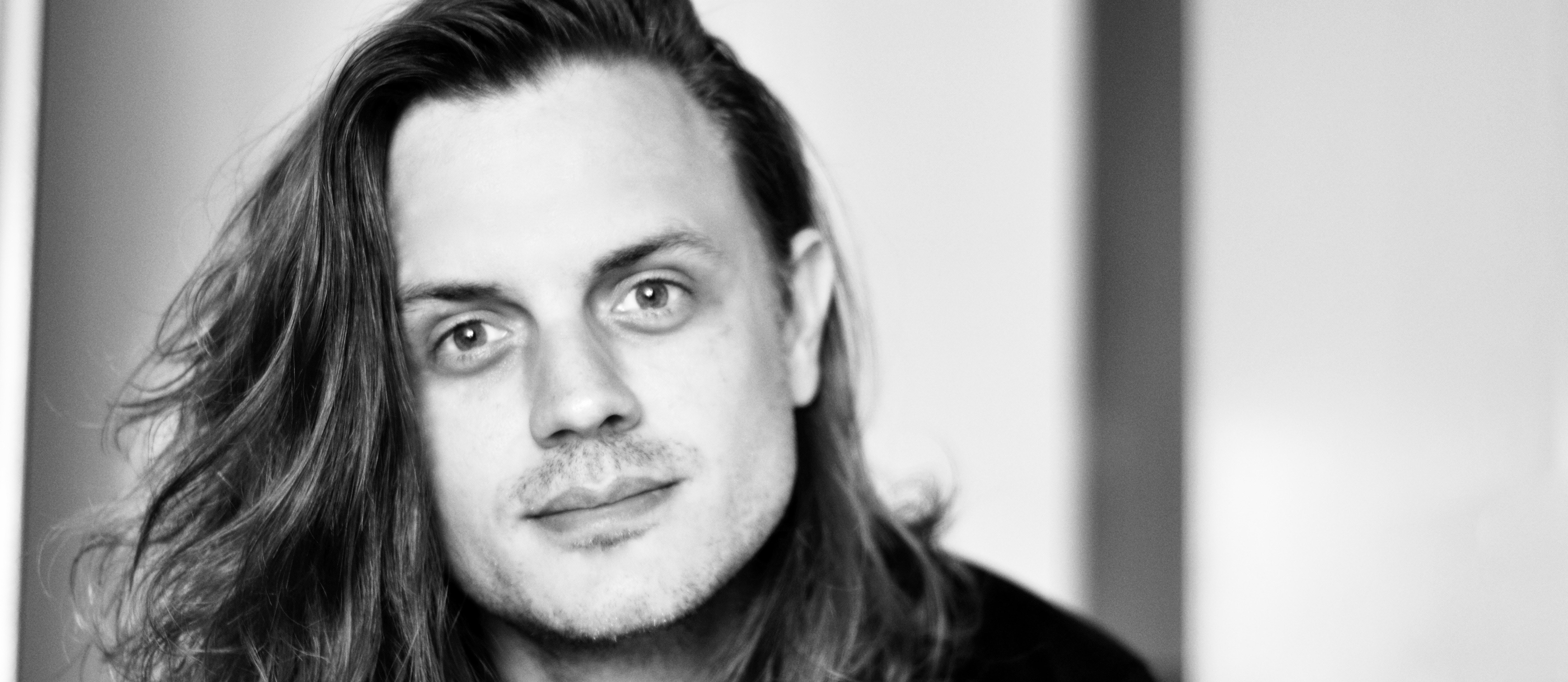 Solent grad nominated for UK Music award
Music to Matt's ears
31st August 2016
Matt Brombley, a popular music production graduate, has been nominated for UK Music's MAP Outstanding Graduate Contribution to Music Award. 
The award aims to celebrate Music Academic Partnership (MAP) graduates and institutions who play a big part in contributing to the music industry. The winner will be announced in a ceremony tomorrow (1 September).
Matt was nominated for his involvement with the M-Tech project, which aims to get young people from Southampton and the Isle of Wight involved in music through the use of mobile technology.
He received a £30,000 grant from Youth Music earlier this year, which will help young people take part in live music performances, music competitions and community workshops.
The M-Tech project has been managed by Matt, who graduated from Solent in 2015, and was launched by the Southampton Music Hub in July this year. Matt is looking forward to the ceremony.
"I feel very honoured to have been nominated," he says. "Reading through the profiles of the other nominees there is an incredible range and depth of different talents there, and to be recognised alongside that is such an honour.
"The award ceremony comes with a dinner, a gig and a stay in London, which will be great! But also, the chance to meet other nominees and talk about the projects they are involved in will be such an excellent opportunity, so I think that will be the best part."
The M-Tech project is just getting started, with Matt being kept busy over the summer ordering equipment and getting the website up and running.
"The idea is that we will share what we learn, along with student work and free resources for schools and community centres on the website. Also this summer, I've been running the first of our community workshops at Newtown Youth Centre in Southampton, and our first composition projects start in September. We're fully booked for Autumn term, and Spring and Summer terms are filling up quickly too!"
As well as the M-Tech project, Matt is teaching drums with Southampton Music Service and producing music for himself and clients. "It's great to be busy with lots of stuff I love doing," he says. 
Matt's top tips for students wanting to get involved in music is: "Make the most of the support that Solent has to offer, not just as part of the course but across the whole University. There is a huge wealth of advice, training and support available at Solent and the things I learnt from my course, as well as the business support team and others, gave me skills and ideas that I use every day."
Paul Rutter, Programme Group Leader for Music at Solent, adds: "We are immensely proud that one of our recent alumni has been nominated for a UK Music national award. Matt has demonstrated that by using a combination of academic and music enterprise skills, it is possible to achieve things which have far reaching impact. Winning £30k funding from Youth Music for Matt's new M-Tech business and rolling this out into the community to help disadvantaged and diverse groups is a commendable venture and very worthy of this prestigious nomination."
Oliver Morris, Director of Education and Skills at UK Music, adds: "The Outstanding MAP Graduate Contribution to Music Award celebrates and recognises the fantastic impact that both Music Academic Partnership (MAP) graduates and MAP institutions are having on the music industry. The quality of the nominees this year is outstanding and the breadth of roles they've pursued also demonstrates the sheer range of possible careers open to young people in this exciting sector.
"Matt is a great example of the kind of creative, entrepreneurial young person we need coming into the industry via MAP institutions. The fact he also gives back to the community through his work with disadvantaged young people means that not only is he carving a successful career for himself, but also that it's possible to do so with a social conscience. Well done Matt!"
Solent became a member of the Music Academic Partnership in April this year.