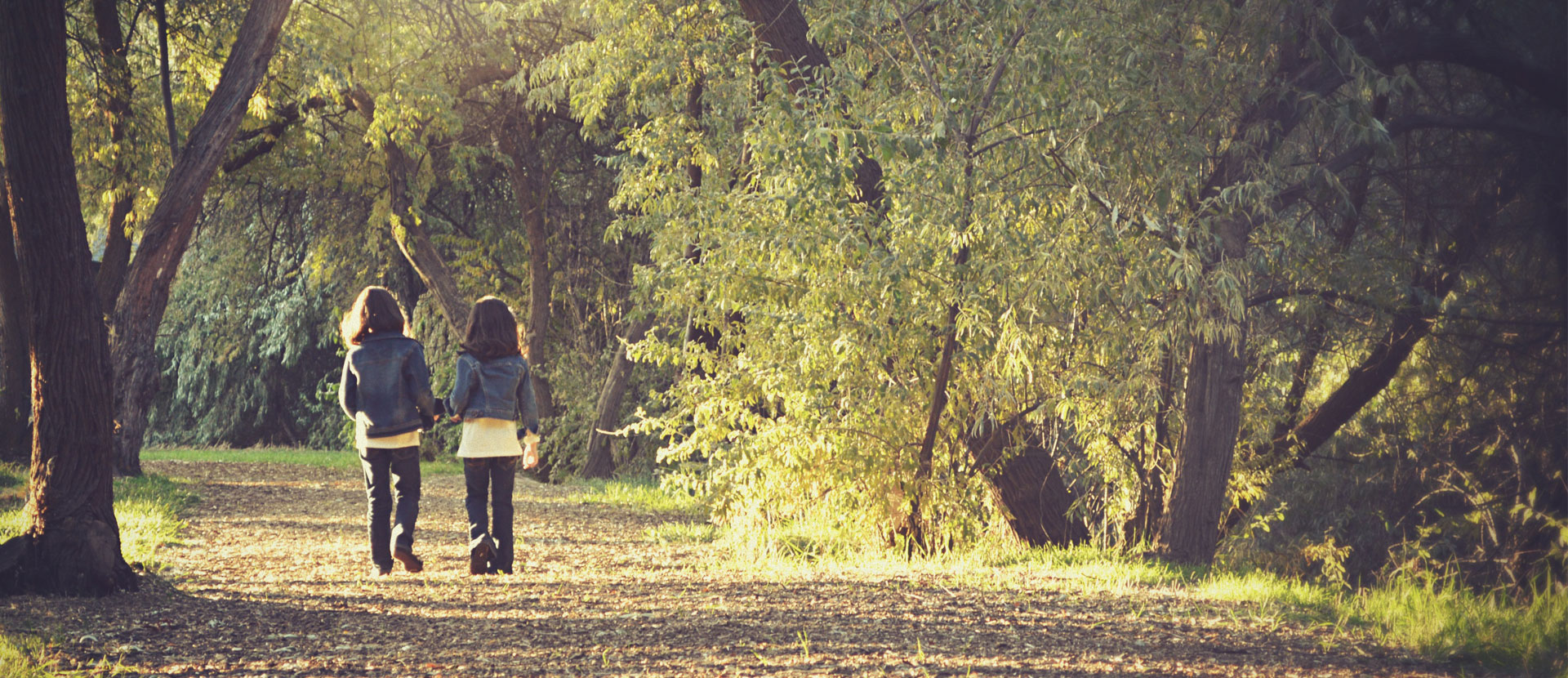 Solent lecturer leads on paper on children's experiences of domestic violence and abuse
Dr Lisa Arai, Senior Lecturer in Health and Social Care at Solent, is lead author of a paper on children's experiences of domestic violence and abuse (DVA), which has recently been published in high impact journal Trauma, Violence and Abuse. Written with colleagues at the University of Bristol -  including Gene Feder, Professor of Primary Care (OBE) - and elsewhere, the paper reports findings from the National Institute for Health Research (NIHR) School for Primary Care Research VOICES study. 
The open access paper, Hope, Agency, and the Lived Experience of Violence: A Qualitative Systematic Review of Children's Perspectives on Domestic Violence and Abuse is the most up-to-date and comprehensive systematic review of the world-wide qualitative research in this field, and the only one to focus solely on children's own reports of their experiences (the primary studies drawn on in the final review 'pool' were those where children - not parents or social workers, etc - provided first-hand accounts of their experiences). Most research in this field is quantitative in nature, so this review offers a unique insight into children and young people's lived experiences of DVA. 
Data were taken from a sample of 33 papers meeting inclusion criteria, quality appraised and thematically synthesised to identify six major themes. The review examines children and young people's accounts of the everyday, lived reality of DVA, and children's reports of responding strategically and creatively to violence. For child respondents, DVA can mean living with fear and anxiety, and living a childhood which is far from 'normal'. The review also highlights the many ways in which children reflect on their experiences to identify hope for the future. The impact of DVA on health and well-being is also explored in the paper. General recommendations for practitioners working with families affected by DVA are made. 
More papers from the VOICES project are expected soon.