Dr Laurie Wright
BSc (Hons), MSc, PhD, FHEA
Associate Professor of Marine Sustainability
Warsash Maritime School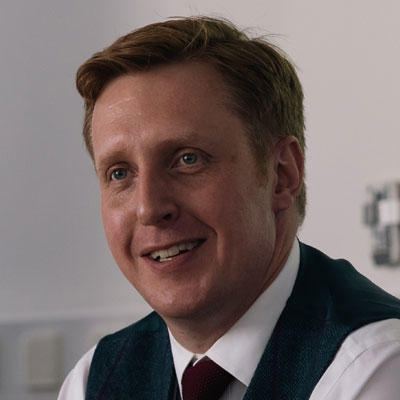 Biography
Dr Laurie Wright joined Solent University in September 2013 - he is a senior lecturer and oversees the School research strategy as Strategic Lead for Research. Previously, he was a teaching fellow in carbon management at the University of Southampton. He is co-chair of the American Center for Life Assessment (ACLCA) Education Committee, and a member of the Forum for Sustainability through Life Cycle Innovation (FSLCI).
Laurie's expertise concerns the sustainability of industry environment interactions by understanding flows of materials and energy, and their resulting impacts. He is particularly interested in investigating and reducing environmental impacts from the maritime industry and in the marine environment. He has a track record of appointments to service on external bodies, on the scientific and organisational committees of several international conferences, and as a scientific adviser to a number of national and international working groups.
Further information
Laurie contributes to a number of courses with a particular focus on sustainable management and leadership, resource management, and life cycle thinking.