Apprenticeship
Civil Engineering Senior Technician Apprenticeship

Course overview
Gain an understanding of the practicalities of civil engineering in different contexts, with a particular focus on digital skills and sustainability.
This Civil Engineering Senior Technician Apprenticeship offers the opportunity for those working in a construction based role to gain the skills and experience required to undertake a wide variety of civil engineering roles at technician level.
As part of the end point assessment you will have the opportunity to apply for Engineering Technician Membership of the Institution of Civil Engineering with no further assessment required, in addition to an HNC in Civil Engineering. 
You will study in a stimulating work environment, and throughout the course you will develop a sound knowledge and understanding of the role of management professionals in construction, as defined by the professional bodies, and its application in different contexts within the built environment. You will study a range of modules during the course, including Civil Engineering Materials and Soil Mechanics, Mathematics for Civil Engineers and Management of Civil Engineering Projects - all preparing you for an exciting and varied career after graduation. 

For employers
Apprenticeships can add value at all levels of your business:
Upskill your staff with industry relevant qualifications.

Drive an increase in productivity.

Promote long-term loyalty and reduce staff turnover.

Reduce the cost of qualifications and training.

Develop staff with a minimum of interruption to day-to-day operations.

Offer genuine opportunities for personal development to both full-and part-time staff.

Offer genuine opportunities for personal development to both full-and part-time staff.

For apprentices
Here's what a higher or degree apprenticeship can offer you:
A combination of on-the-job and academic study which is relevant and applied.

A continued wage and contract of employment which includes all the same benefits as any employee.

A higher or degree qualification which is recognised, transferrable and the same level as if achieved through traditional study routes.

A debt free future with zero tuition fees. (Please note, as apprenticeships are funded by employers, apprentices are not eligible to apply for Student Loans Company loans)

An opportunity to develop new skills and progress within your industry.
What does this course lead to?
Upon successful completion of this apprenticeship, graduates will be able to undertake a wide variety of civil engineering roles at technician level.
Who is this course is for?
This course is primarily aimed at those who are interested in the day to day practicalities and application of civil engineering and are looking to develop their career in this very broad field.  Applicants must be in suitable employment to be enrolled on this course.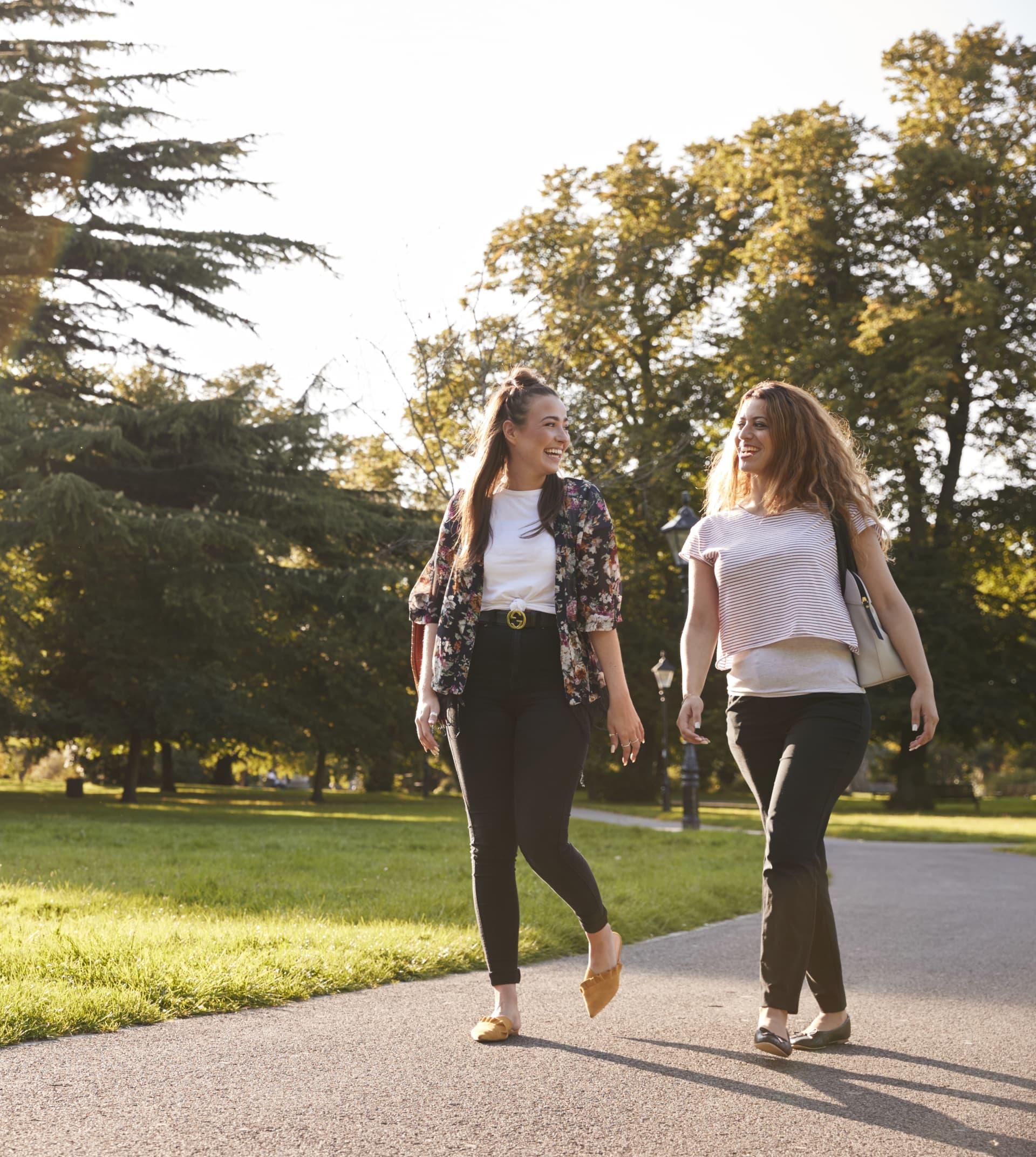 Facilities
Our award-winning teaching building, The Spark is centred around students and offers a stimulating study environment with flexible learning spaces.
Digital skills are fully embedded throughout the course, using industry standard software to develop confidence in producing reports and programmes. Away from studying, why not try out the gyms, fitness studios and sports halls in our £28 million Sports Complex, or watch a blockbuster film at our student-run cinema with Dolby Atmos audio.
Come to an open day
Fancy a sneak peek? Take a look around!
Meet the team
The University cannot guarantee any particular members of staff will teach specific aspects of the course in the future, but will endeavour to ensure the teaching team maintains their balance of experience and qualifications.
What you'll study
Core modules
Civil Engineering Materials and Soil Mechanics
This module covers three broad inter-related areas namely: common civil engineering materials; laboratory measurement of material physical properties; properties and particulate nature of soils.
Civil Engineering Construction Technology
This module introduces students to the legal framework required for the production of Civil Engineering works and also the methods and techniques used in Civil Engineering Projects.
Mathematics for Civil Engineering
This module will introduce numerical processes and procedures that are commonly used in the Civil Engineering industry. Learners are to identify appropriate numerical techniques as well as methods for checking solutions for appropriate accuracy, suitability and presentation for commercial use.
Civil Engineering Surveying
The civil engineering surveying module provides an introduction to the discipline of geomatics. Geomatics integrates the collection, processing, analysis, presentation and management of spatial information. This module will focus on land surveying and setting-out collectively referred to as engineering surveying.
Structural Analysis and Design
This module builds on the behaviour of different structural materials examined in Civil Engineering Materials and considers the designer's role and responsibilities in terms of Health and Safety, buildability and sustainable construction.
Management of Civil Engineering Projects
The aim of this module is to introduce management principles, practices and standards relating to civil engineering projects throughout their project life cycle.
Successful apprentices will graduate with a:HNC Civil Engineering
How you'll study
You will learn through a combination of directed learning, collaborative learning and guided learning. You will also make use of the University's online learning platform Solent Online Learning (SOL).
How you'll be assessed
Live briefs

Case studies

Oral presentations

Reports
Assessments vary depending on the level of qualification being studied, but will typically include work-based projects, reports and presentations. For more details, please ask to see the apprenticeship standards and qualification details.
Find out more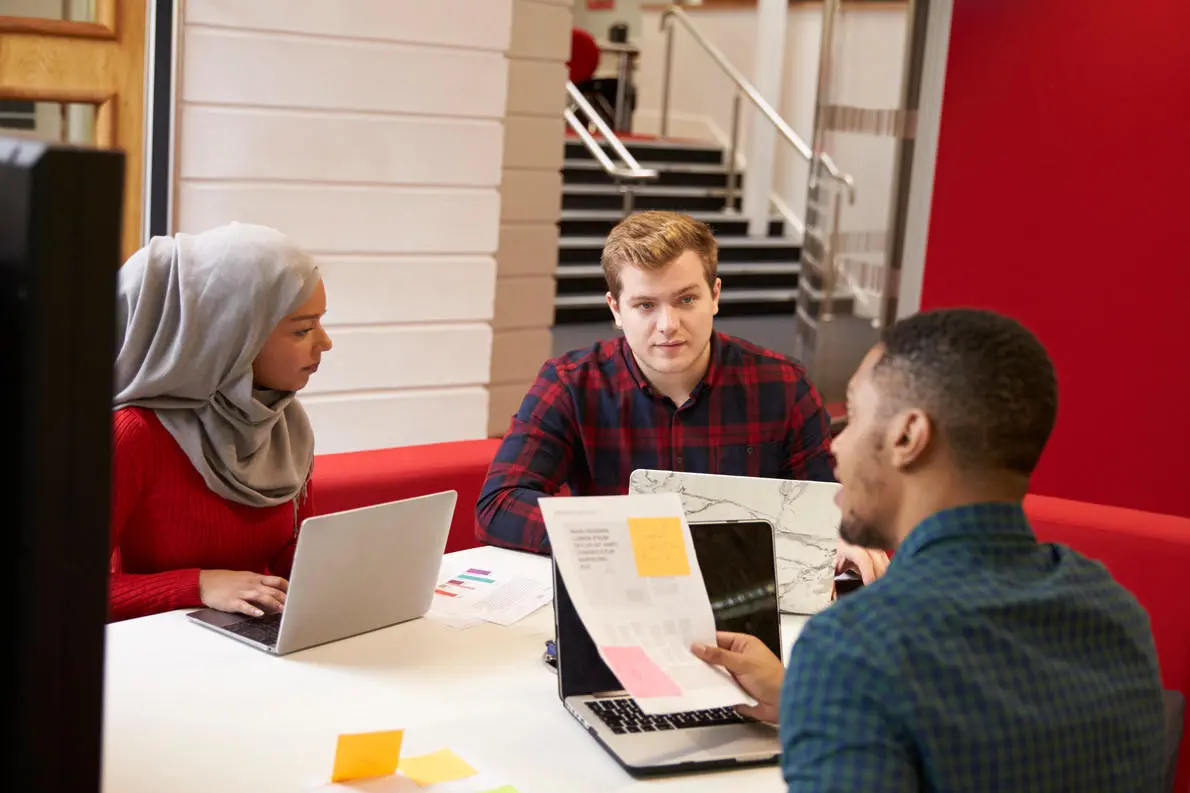 Fees and finance
Businesses with an annual payroll above £3million will be classed as a levy paying employer and will be able to use funds accrued in their digital apprenticeship service (DAS) account for payment of the training. Please contact us for guidance on fees if you are a non-levy employer which will cover at least 95% of the costs.
The 2024/25 programme cost is: £11,000
Apprentices pay nothing towards their course fees
The course fees will be covered by your employer.
Optional Costs
While most course costs are covered by your tuition fees, some essential resources and optional extras may need to be paid for separately. For advice on budgeting and managing your money, please contact student.funding@solent.ac.uk.
Earn while you learn
As an apprentice you'll earn while working and studying towards your degree.
Graduation costs
There is no charge to attend graduation, but you will be required to pay for the rental of your academic gown (approximately £45 per graduate, depending on your award). You may also wish to purchase official photography packages, which range in price from £15 to £200+. Graduation is not compulsory, so if you prefer to have your award sent to you, there is no cost. Extra guest tickets will go on sale after results publication and will be sold on a first-come-first-served basis. The cost per ticket is currently £15. Please note, we do not guarantee there will be any extra tickets available to purchase.
Entry Requirements

To study for an apprenticeship, you must be employed by a sponsoring organisation. The specific entry requirements will be agreed with your employer.
Applicants must be in a suitable role and will be interviewed, alongside their line manager, to ensure that the role will provide sufficient experience for the apprentice to become competent in all of the knowledge, skills and behaviours laid down in the apprenticeship standard.

GCSE Grade 4 (or C) or above in English Language or English Literature or an equivalent qualification.
GCSE Grade 4 (or C) in mathematics, or an equivalent qualification.
Applicants who can not evidence English and Maths Grade 4 (or C) will be required to undertake Level 2 Functional Skills in English and Maths as a condition of their acceptance onto the programme.

Applicants to the apprenticeship programme must also have the right to work in England, meet the Educational and Skills Funding agency residency requirements, spend at least 50% of their working hours in England and be directly employed in a job role that will enable the requirements of the apprenticeship to be achieved.
Ready to apply?
If you are an employer or a potential apprentice and would like to have an in-depth conversation with us about potential opportunities, please email admissions@solent.ac.uk or call 023 8201 5066.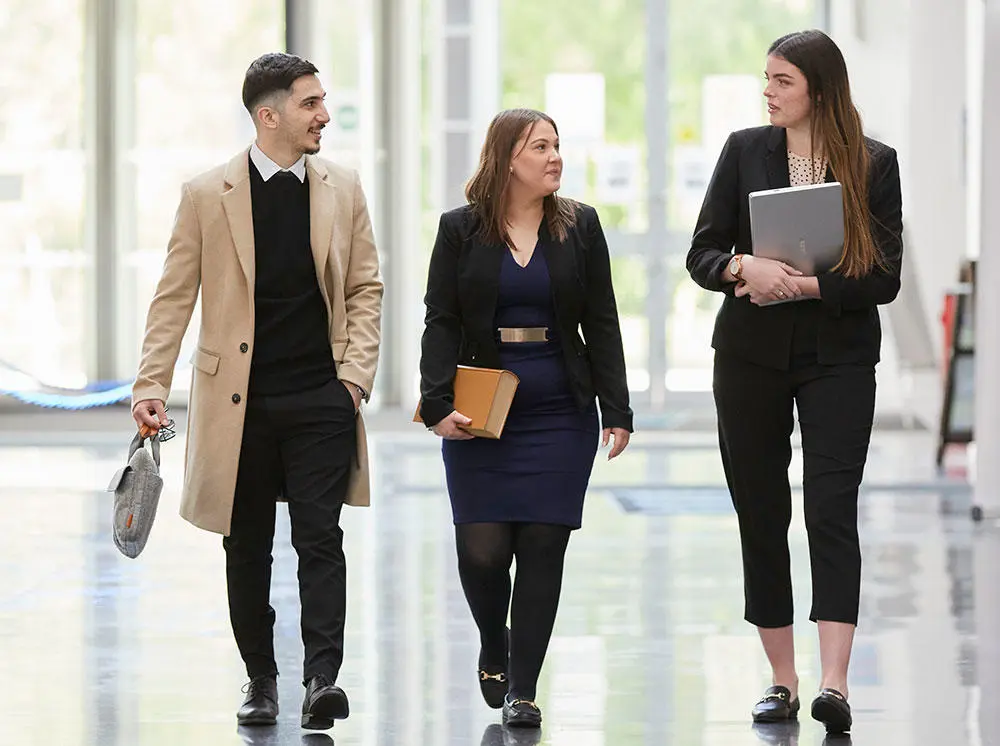 Business

Contact our apprenticeships team to discuss your needs

Contact us

Apprentice

Contact our admissions team for any questions about the course

Contact us